Among all the lectures, deadlines, social events and nights out that encompass university life, eating healthily and exercising frequently becomes somewhat challenging at times. Exercise is a great way to clear the mind and release that university semester stress. So, whether you like being a fitness junkie, health fundi or even just a casual runner – keep it up and if you feel that you aren't doing enough exercise or want to up game and improve your diet, then fear not because Bath University has just the thing for you!
Healthy eateries on campus…
There are various eateries on campus, which have many exciting healthy food choices. Firstly, The Lime Tree – the most popular eatery on campus, which boasts a vibrant salad bar as well as other vegetarian options such as quiches, jacket potato's, the daily Easy Bean meal and Soup of the day.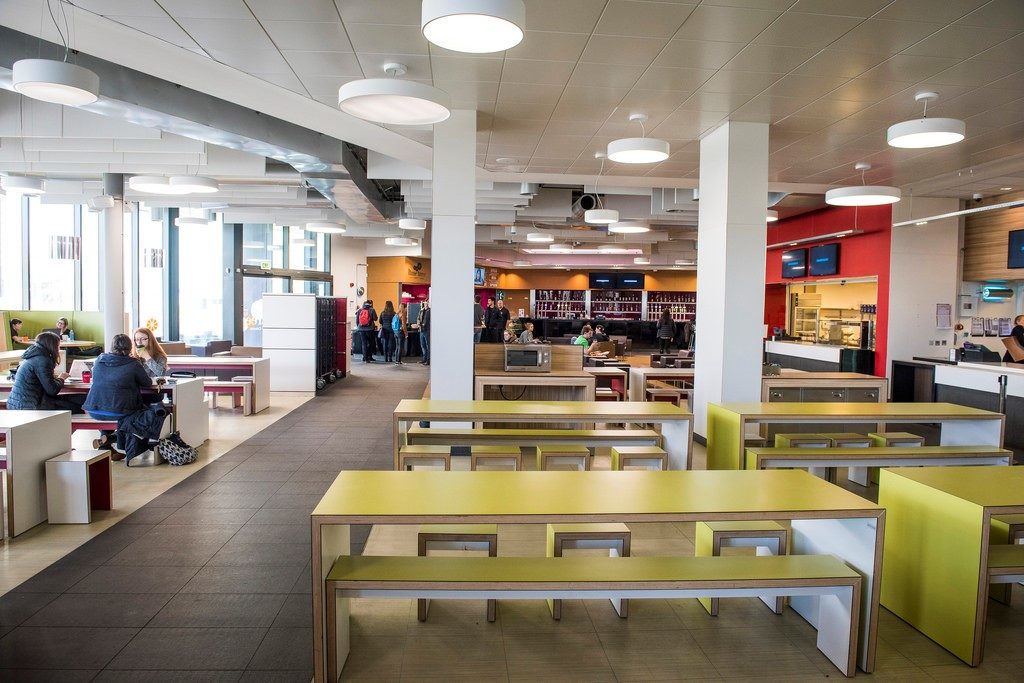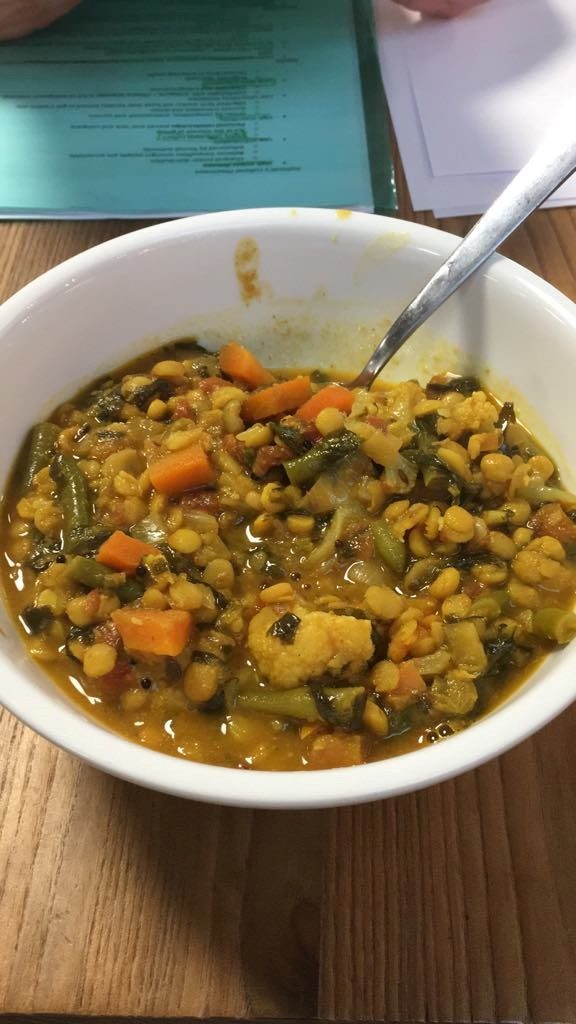 Secondly, The Patch - the new lunchtime hub with a variety of flavourful vegetarian and vegan meals, has become a favourite for experimental students wishing to try something new in their diet and maybe even take part in Meat Free Mondays. In addition, The Sports Café in the Sports Training Village offers more delicious meal and snack options such as wraps, the daily curry, post work-out protein smoothies and a healthy version of fro-yo.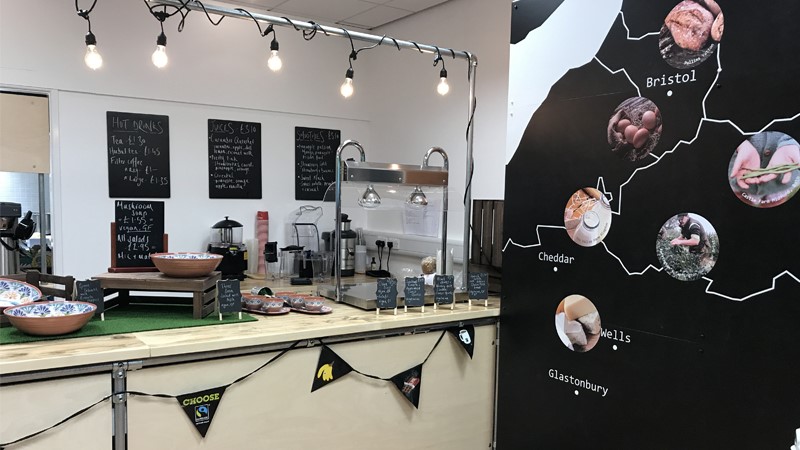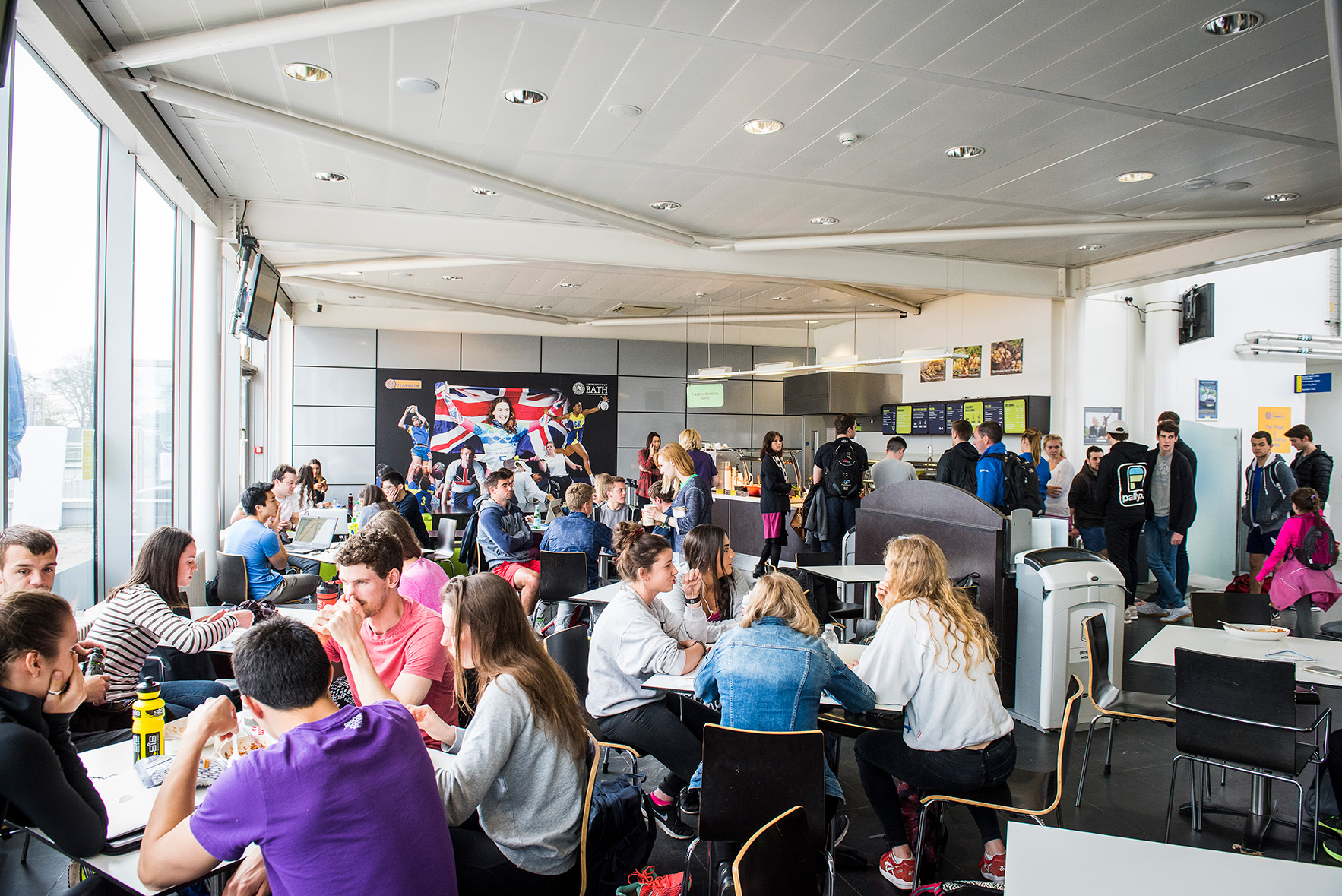 You can find out more about on-campus eateries on Bath's 'Where to eat on campus' webpage.
Stay active!
Looking to take your health kick to the next level? Why not join the University gym, which includes a range of challenging classes for you and your mates to enjoy? Membership per year is £279 and further to the unlimited free gym classes you also get one free personal training session to start you off. Another way to keep active while at university is by joining a sports group on campus. Check out the Students' Union website for all the fun interactive sports clubs you can join! Whether you are looking to play BUCS or seeking a more casual and social sports group, I can assure you that they have something for everyone.
Do it yourself – food just for you!
Now that you've seen all the healthy meal options that the campus eateries have to offer, try cooking something different at home. Here are a few ideas to get you started...

There you have it, stay healthy and stay active to feel energetic and productive when tackling your University work. And if you need more inspiration then follow some fitness vloggers for more ideas and motivation! I hope these food and exercise tips have been helpful! If you have any questions, just leave a comment below.