Being a master's student at the University of Bath means there are many things you will enjoy. Here are what I consider to be the 5 best things about my year at Bath:
Modules' content and projects
First things first, the most important thing about doing a master's is obtaining a high-quality education.
I feel Bath has fully prepared me for my working future and has increased my employability. During this course we have explored the most cutting-edge advances in industry and research, and we have deployed many skills, such as research abilities, team working or self-learning. My master's was Engineering Design, so I undertook several design projects, such as the design and manufacturing of a personalised mouse.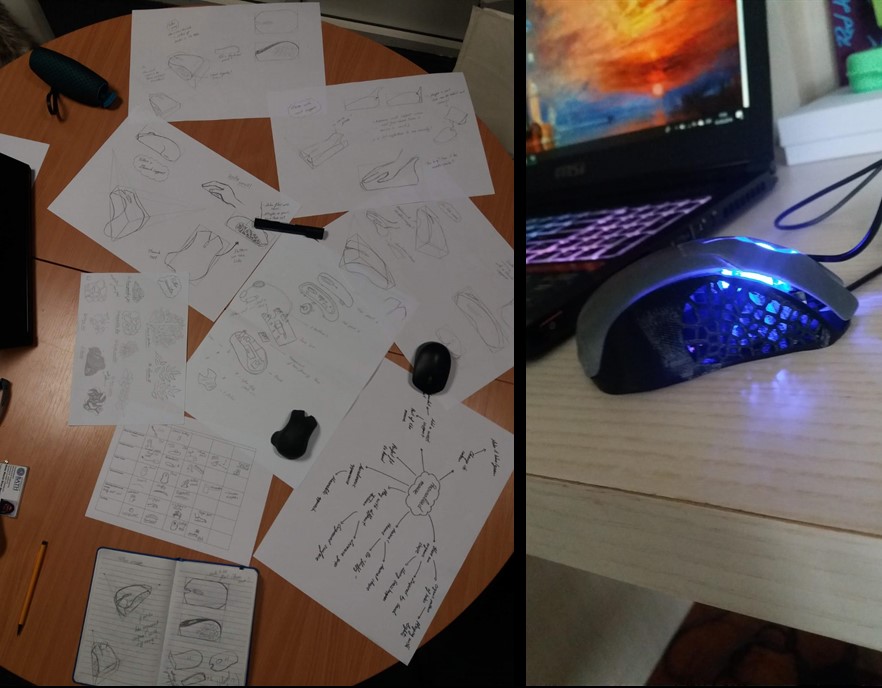 You can tell lecturers are really passionate about what they teach, and they transmit this enthusiasm to their students. Furthermore, they are always accessible and keen to help.
Lecturers at Bath are really committed to their job.
Most lessons are very interactive, as opposed to typical lectures where students are just listening, and they help you feel engaged and retain more new knowledge.
The University of Bath has a reputation for having excellent facilities and that is absolutely true. The different labs are very well equipped, with technicians that are extremely helpful. Furthermore, students have access to a range of different study rooms both on campus and in town, and the sports facilities are among the best in the UK.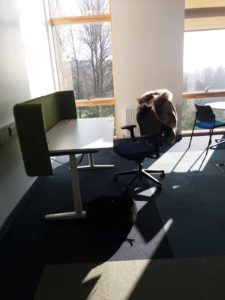 Studying is important but pursuing a master's is much more than that. During my master's I have made many long-lasting friends, from my course, the university accommodation where I live and from joining different postgraduate activities and SU societies. Studying a master's is hard, but you can always find some spare time to release some stress with friends!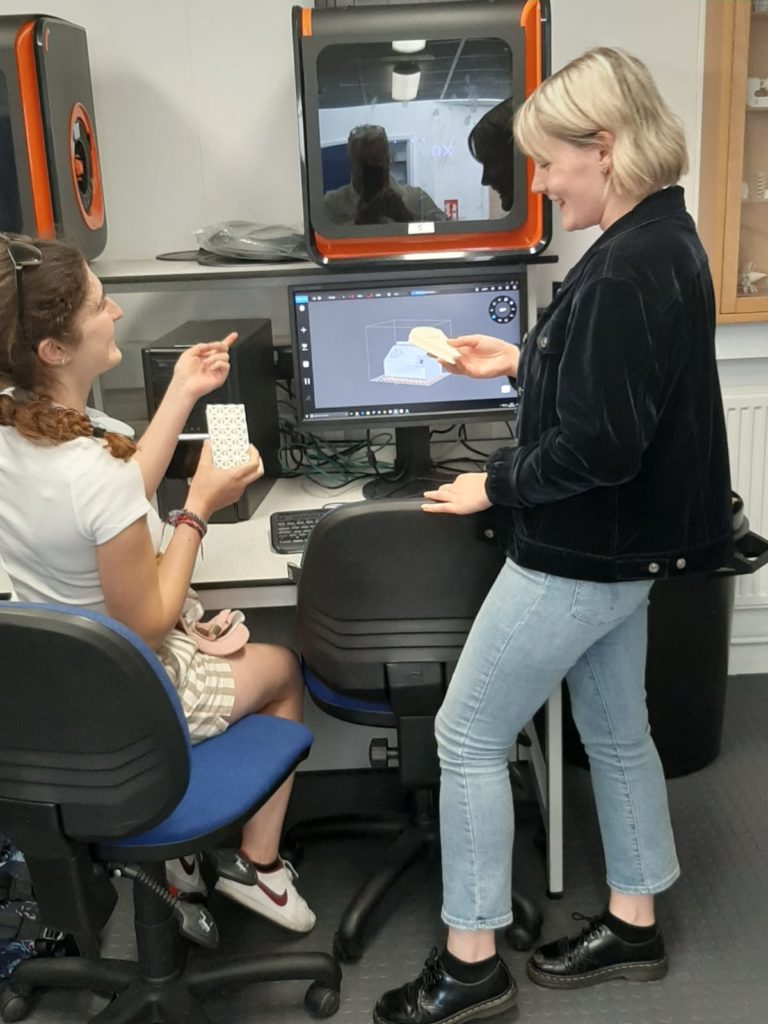 The city of Bath is just incredibly beautiful, I had seen pictures of it before coming but being here is something else. It is not a very big city, so you can walk everywhere, and it has a really welcoming and safe environment. It also has plenty of interesting shops, pubs and cafes, so you can make sure you will never get bored.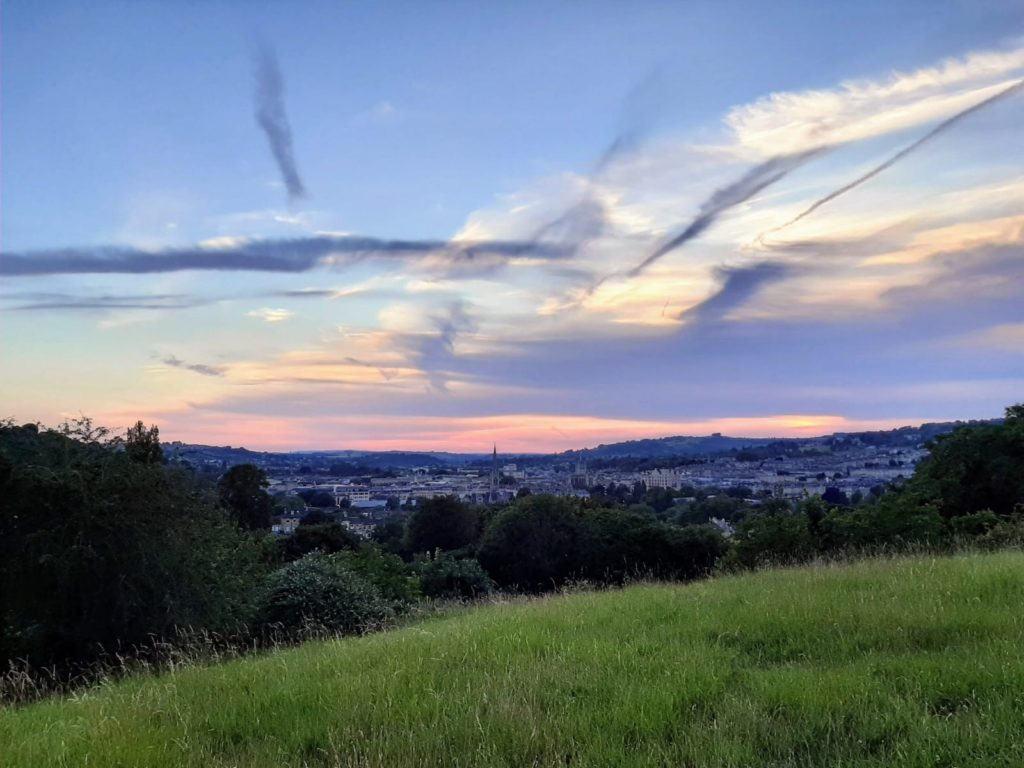 Both its buildings and cultural heritage make it a really interesting place for just walking around. Bath also has loads of beautiful parks and walks, easily accessible from the city centre, so you can feel totally immersed in the countryside within a short walk.