I am Flavia Olivieri, an MSc student of Environmental Engineering from Rome, Italy. Now that it is July and my experience at Bath is coming to an end, I wanted to take the opportunity to summarise my year with my favourite five moments in Bath, even though there are many more that I could talk about. Although the global pandemic hindered part of my experience there, I still can't help but acknowledge some of the key moments that significantly enriched it.
The commute to the university
My daily dose of exercise, fresh air and picturesque views became the defining moments of my year in Bath, the highlight of each day. Although the uphill travel in the mornings was tough, I always rewarded my efforts with a quick break along Bathwick fields. This offered incredible views of the city and surrounding areas, and as a result I spent many blissful moments in complete awe of the place I was living in. On my cycle back I would pass via Widcombe hill and again, I'd be blessed with incredible views over the city. The frequent rain and wind made it so that the air was always clear, allowing me to carefully study details of the landscape and source out certain major landmarks. Moments such as this left a really strong impression that I am sure never to forget.
My Kipling Avenue home
I moved into an early 1900s house in Bear Flat as a lodger, with a sweet lady called Sue. I knew we were a perfect match as soon as I saw her and the place, since both gave off a really distinctive, unique character. I moved in and just as rapidly fell in love with my new "bubble", which I enjoyed retreating to after a long working day. Sue and I had a very nice dynamic with each other: we enjoyed our own private space, but shared many little moments throughout the days which made me feel comfortable and welcome. The easily accessible Alexandra Park and city centre made it so that I was never too far from my friends, but far enough that I could enjoy a quick trip out of the city. Sue and I are in frequent contact now and I am glad to have found a good excuse to go back to Bath and visit her.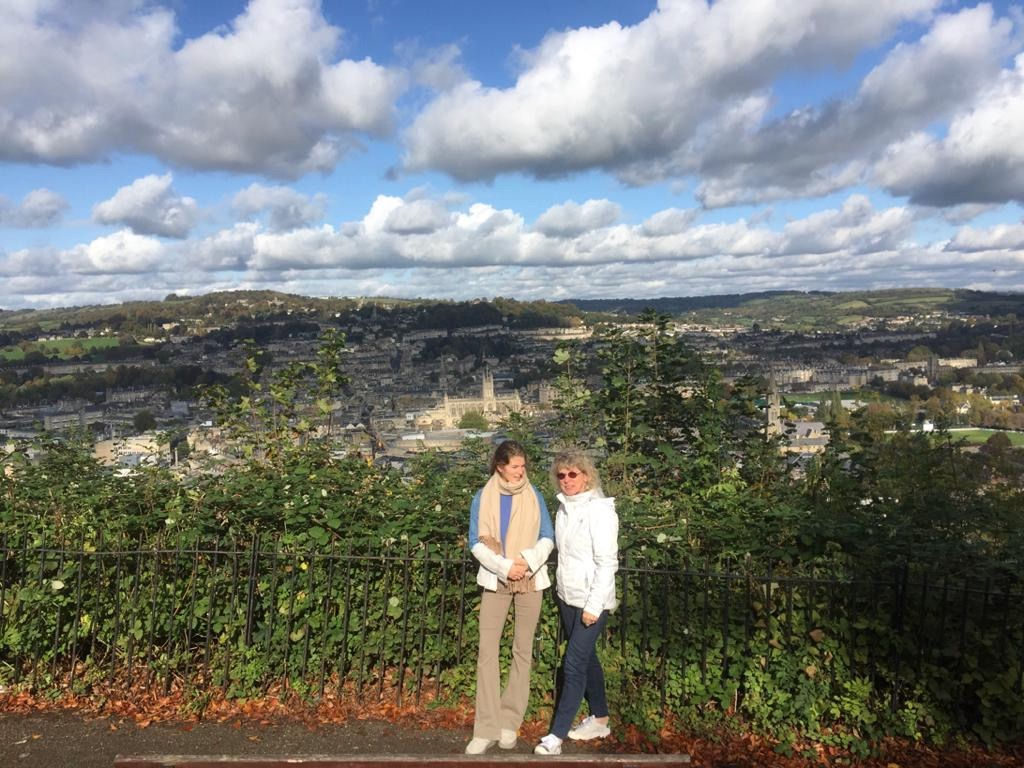 Languages
This year I have really dedicated myself to learning new languages, taking full advantage of the free language courses at the university. I started with beginner-level German in the first and second semester with Elke, and also signed up to a French-Italian language exchange. I made a new friend in this manner, Pierre, and had the opportunity to discuss in French and Italian over many lunches, coffees and walks. I also signed up to the intensive French language course over the month of June, which became a welcome break from dissertation work. All in all, focusing on these languages throughout the year offered the perfect distraction from academic studies and a means to enrich my experience at the university.
Exploring the West
Living in Bath was the perfect gateway into the West of the UK. In my five years of living here, I never really the chance to explore that part of the country. Throughout the course of the year I became well acquainted with Bristol, parts of Wales and Herefordshire: all places that are easily accessible from Bath. I have a good friend living in Bristol which I was fortunate enough to see frequently, while my boyfriend was based in Hereford which gave me the chance to explore the wider countryside. These all have set me up for a deeper understanding of this country and what it can offer.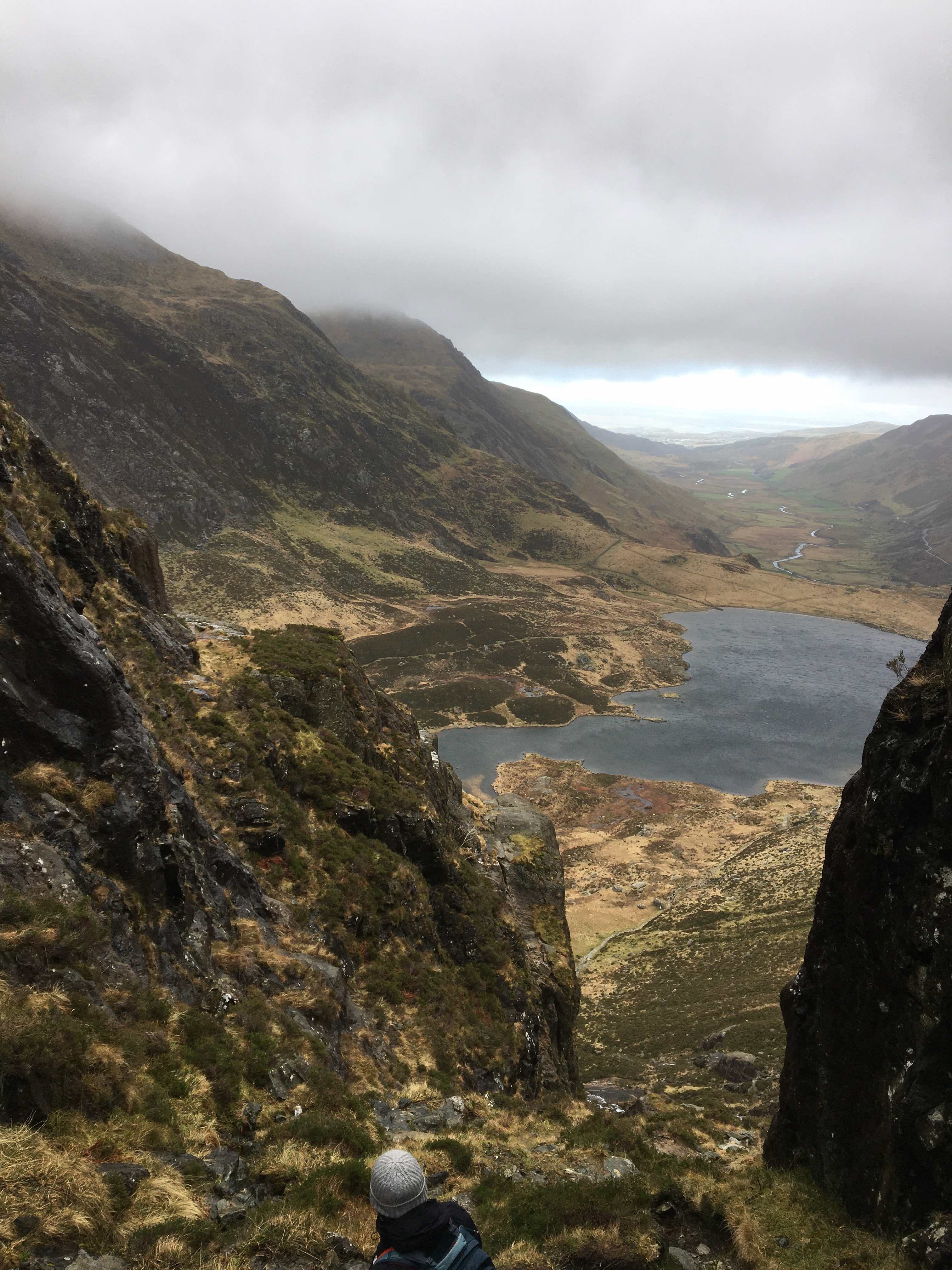 Meeting my cohort
Some of the fondest memories I have from this academic year have been with my cohort, my fellow classmates. We were only a small group of nine, which means that we easily got to know each other well and establish certain traditions and routines. One of the happiest memories I have for the year was sitting with the entire cohort in the Graduate Commons a day before a major deadline, going through the assignment and trying to motivate each other to keep going. That was one of the moments when I felt most connected with those people and the university.
Although these are only but a few of the highlights of living in Bath, they have left a legacy that will continue past this year. I now have an excuse to travel to a beautiful city, a better understanding of this country in terms of culture and landscape, and a feeling that I am a bit more at home here than I was at this time last year.