My name is Claudia and I am a second-year Chemical Engineering student from Venezuela, though my background is a bit more complicated. After moving from Venezuela when I was 8 years old, I lived in the USA and Indonesia and ended up graduating from high school in California. After high school, my plans to go to university in the US fell through and I found myself looking at options to study in the UK.
Why IFY at Bath?
The fantastic universities in the UK really drew me in, so I looked for options for international students with US qualifications and came across the International Foundation Year (IFY) at Bath. I found the IFY by looking at league tables and finding out which universities in the top ten offered foundation programmes for international students. The IFY at Bath is specifically for international students so it's a great opportunity to meet people from very different backgrounds.
The University of Bath's chemical engineering department had many connections to a variety of chemical engineering industries and companies while maintaining their focus on the student experience. Because of this, I decided to apply for the IFY.
My Studies on the IFY
After taking an IELTS English test, as required for entrance into the IFY, I was advised to take Chemistry, Maths, and English as my three required subjects during the year. Maths and Chemistry followed the A-level curriculum to bring all the international students to the same level.
Starting the IFY as a US high school graduate, there was very little difference between what I learned in the last year of high school and during the IFY. There were minor curriculum differences because of the contrast between UK and US education, notably that organic chemistry is not included in US high school but besides that, the year was a great review of my senior year.
Because I was moving to a new country, having some time to review past concepts gave me some time to adjust to living in the UK without getting very stressed about work. The English classes were mainly focused on academic writing in science subjects, a review of what I had learned in high school for writing lab reports and research papers.
Living and Studying in the UK
Adjusting to studying and living in the UK was easy. First, the small class sizes (4 people total in my chemistry class) made for a very personalized experience with my lecturers who I could ask as many questions as I needed. I could also get very personalized feedback on my work, something that wouldn't be possible if the classes were very large.
Secondly, frequent meetings with a Personal Tutor helped to clarify any issues academically and answer any questions about life in the UK. Since the IFY is run through Bath College, we also had access to their wellbeing service and counselling which was a great resource to have if I needed it.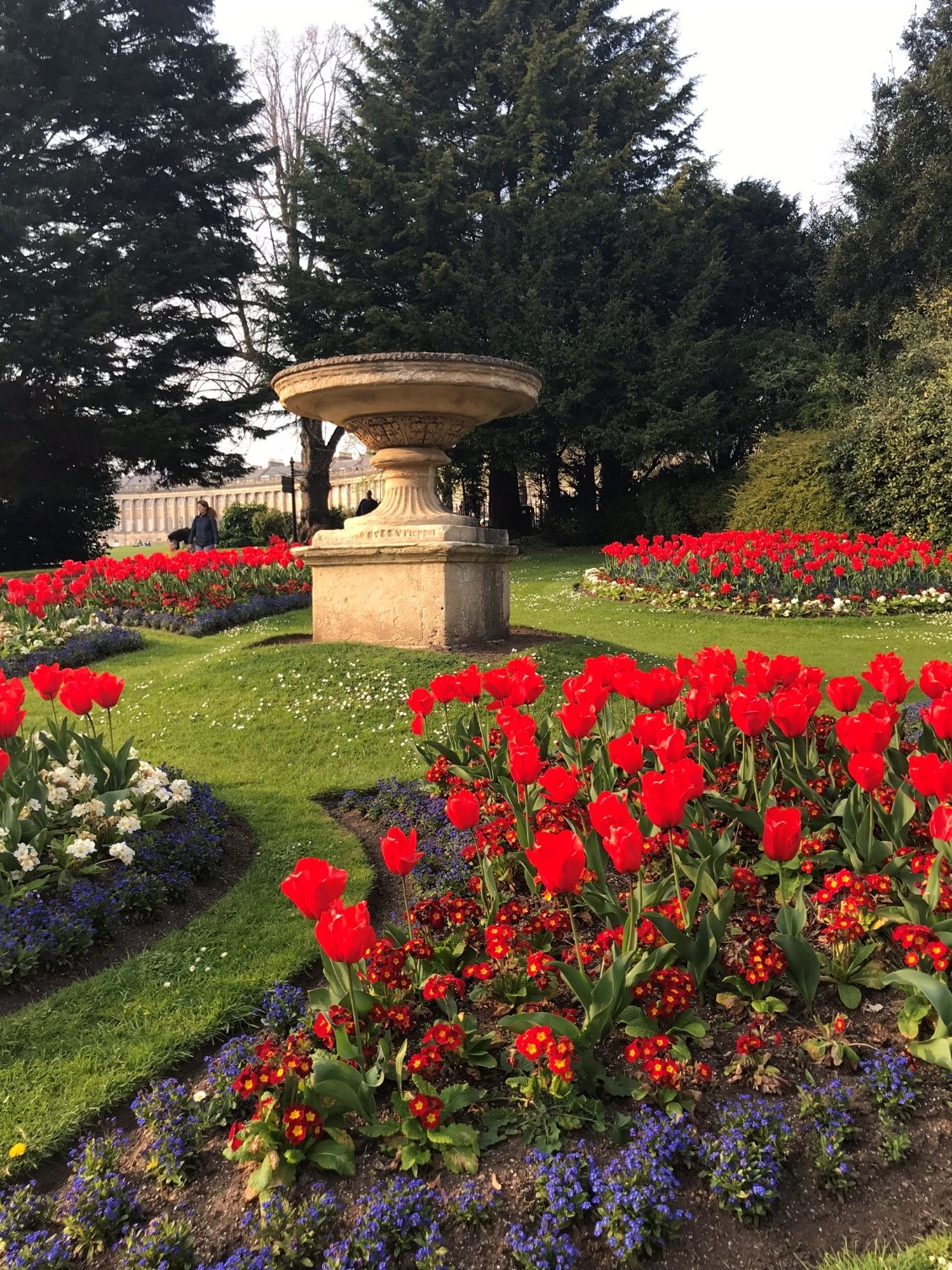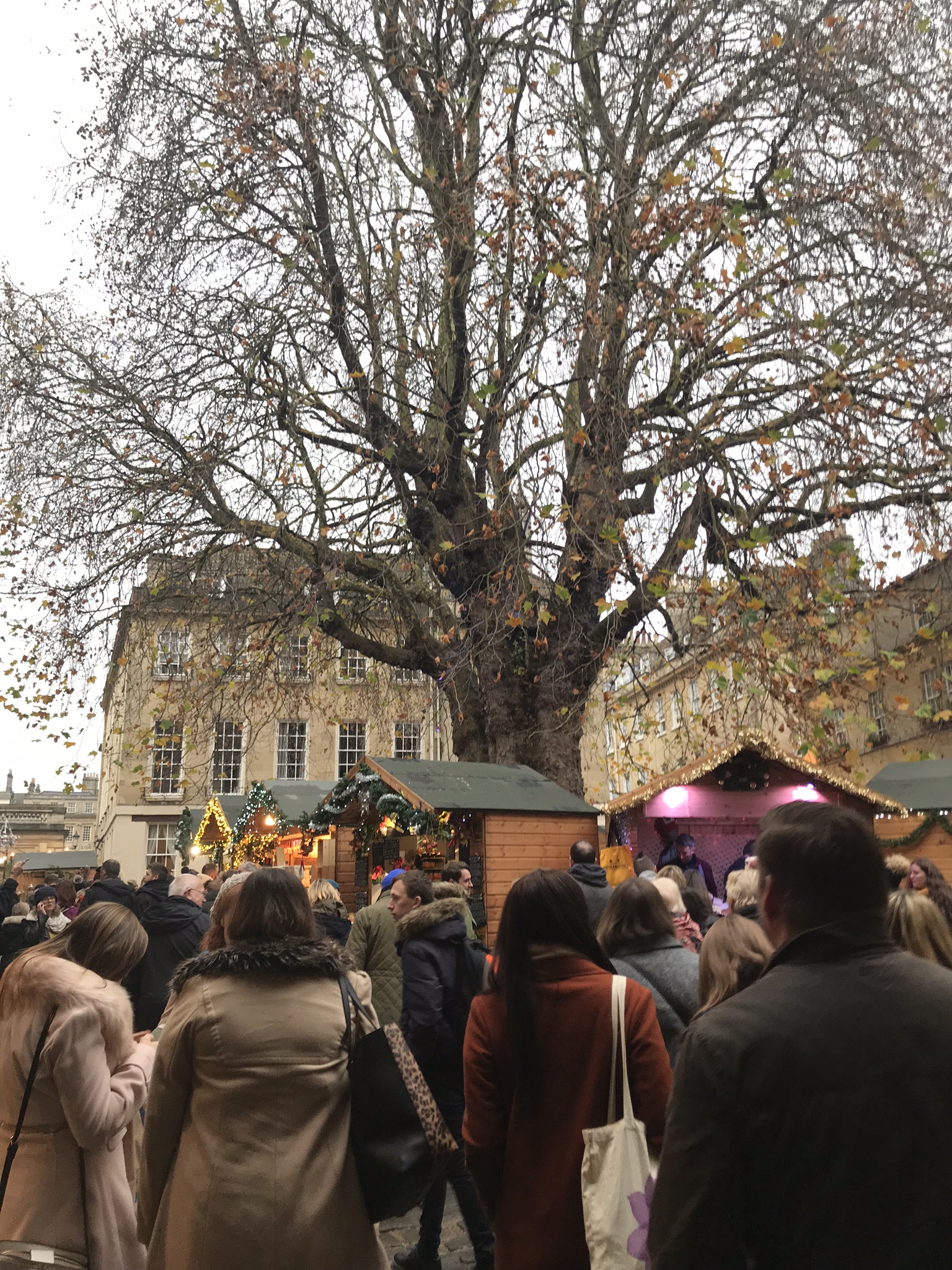 Though I had many contact hours, I also had a lot of free time which I found was very helpful in getting used to living in the UK. I really enjoyed living in the city centre because I was able to use that free time to take long walks exploring Bath. This was a great way for me to get used to my new surroundings and was an advantage in the first year of university because I could give my friends, who were freshers and mostly hadn't been to Bath, lots of recommendations. Also, it was great to already know my way around the city as I didn't have the added stress of a new environment.
I also really liked that in the IFY there were many events to get us integrated into the Bath community and to get to know each other and our lecturers. We had a traditional British Christmas dinner with our classmates and lecturers which was amazing because I had never tried many of the dishes before and it was a great chance to chat with our lecturers in a more relaxed setting.
There were also events which really welcomed the international student community. The students in the IFY were invited to an evening ceremony at the Roman Baths where we met the Mayor and got to tour the Roman Baths outside of opening hours.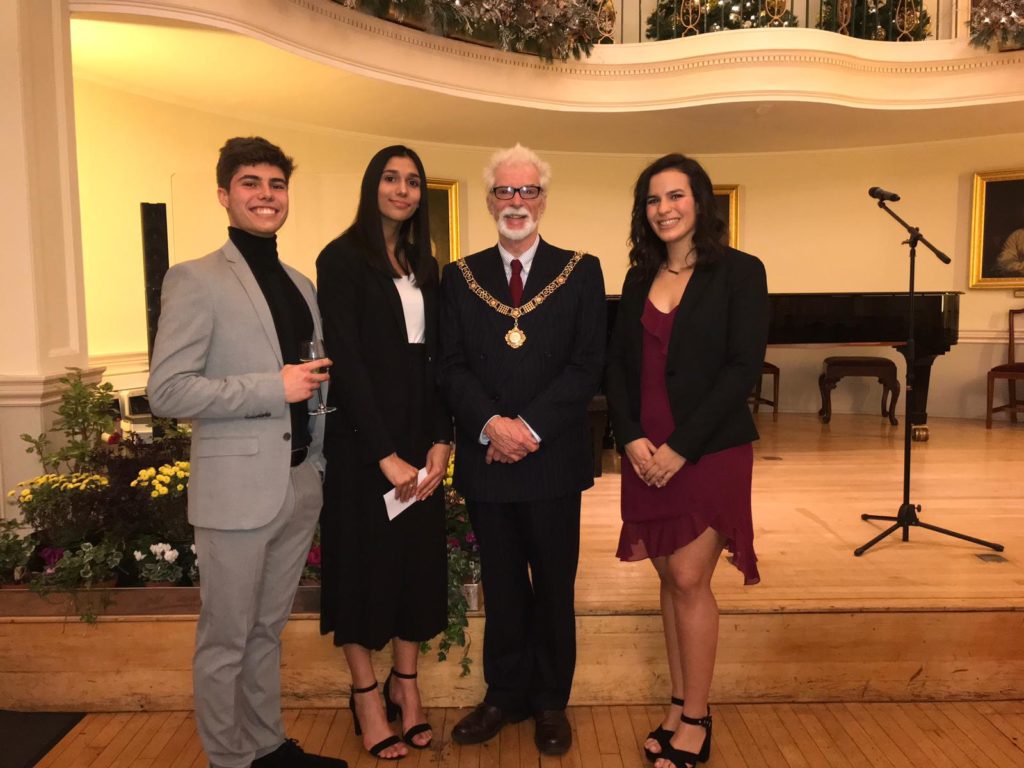 A trip to the Jurassic coast with our classmates and some lecturers to find fossils was also a very fun event that gave me an opportunity to travel to a part of the UK I hadn't visited. Also, a boat trip through the Bath canals at the end of the academic year was a great way to finish the IFY with my classmates and lecturers. I was totally surprised to be awarded the Student of the Year at the end of the programme.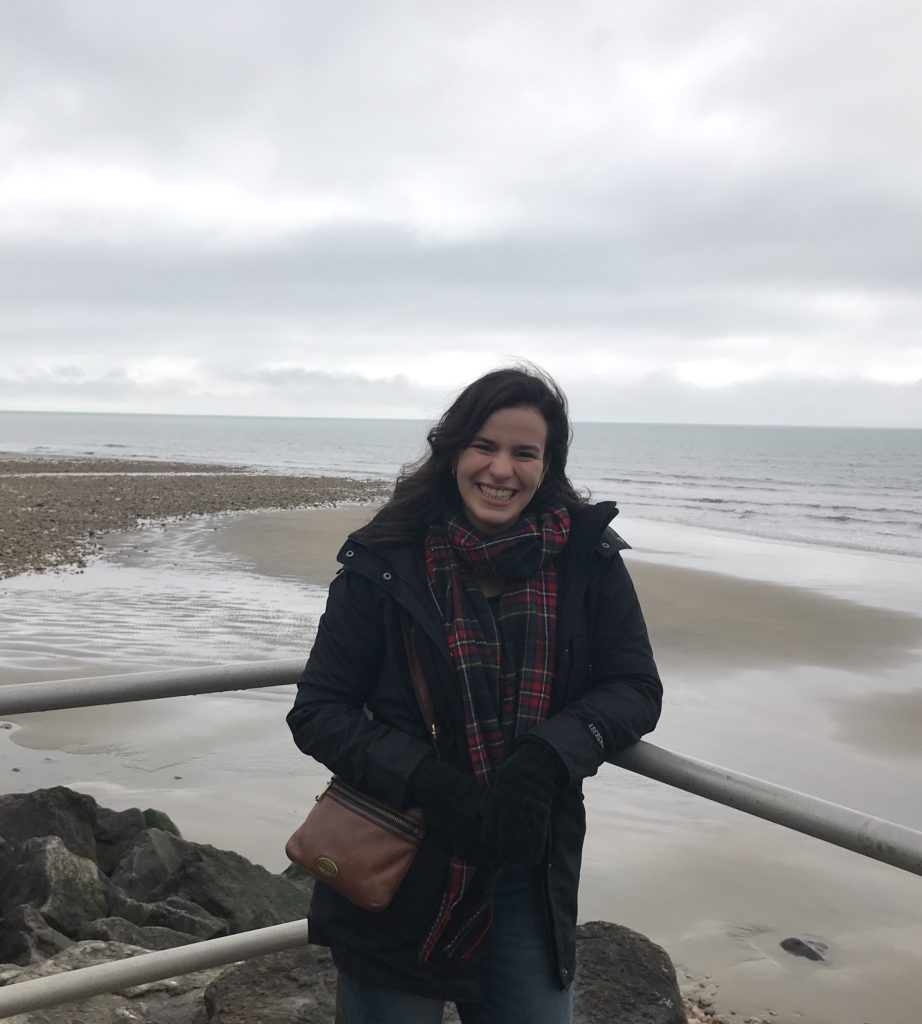 Benefits of the IFY for progressing to university
Once I progressed to university, I found that there were various skills I had gained from the foundation year that helped me. The IFY, because of the large amount of free time, taught me a lot about time management and independent study, which was very useful as I was able to do well in my studies while also participating in societies.
Also, during the IFY, assignments such as lab reports prepared me greatly for the ones I would have to write at university. I felt that once I had to write reports in the first year, I was confident about the level of the work.
Overall, I would recommend the IFY for any international student who feels they would benefit from a stepping stone into the University of Bath because of the skills it gave me, the time to adjust to life in the UK and the close contact I had with the lecturers.