Due to stress, my sleep schedule has gotten off track. This has affected my health and my ability to attend classes and socialize, inspiring me to write about a week in my life and what recovering from poor sleep was like for me.
Monday (12th April 2021)
I woke up at 8 am to attend my architecture studio tutorial held on zoom, which lasts until 4:30 pm for everyone in the tutorial group. We started with a brief group meeting at 10:30 am. This consists of our tutor assigning us our timeslots for reviewing our progress and going through some questions.
Since mine was at 3:15 pm, I had time to spare, which I spent taking a walk and further polishing my presentation file. After my tutorial session, I spent some time working on my coursework, making dinner and went to bed at 1am.
Tuesday (13th April 2021)
Since I had only slept 3 hours the day before, I ended up sleeping for 12 hours today. I had intended to go to the studio, but since I had woken up so late, I decided to stay in my room and work on my coursework for the day. I did not do a lot today, but I got distracted by trying to perfect my SketchUp model and ended up sleeping at 4 am.
Wednesday (14th April 2021)
I woke up at 10am, and there were not any events in the morning, so I ended up continuing to work on my coursework. I attended an in-person support group session which was COVID safe at around 7:30 pm and lasted until 11 pm. I had gotten a little distracted, so I ended up sleeping at 4 am again.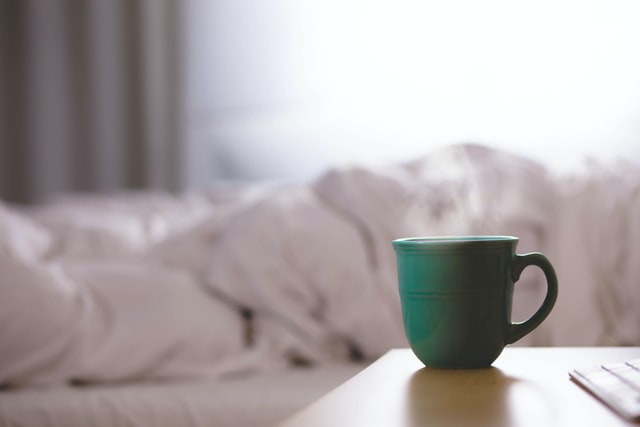 Thursday (15th April 2021)
As I had slept late for the past two days, I slept in and woke up at 12 pm. Today's schedule was rather packed with social activities. At 3 pm, I had my weekly support session at 3 pm with Off The Record over zoom. There were several society meetings after that which lasted until 10 pm. I wrapped up my presentation file for the Interim Review on Monday, which was due at 2 pm Friday, and ended up sleeping at 7 am the next day.
Friday (16th April 2021)
I woke up at 2 pm after the all-nighter and decided to rest from working further. I cleaned my room and caught up with the live lectures in the morning, which were recorded and uploaded to Moodle. My flatmates decided to hang out in the kitchen, so we hung out until around 10 pm. After that, I worked on more of my coursework and ended up sleeping at 3 am.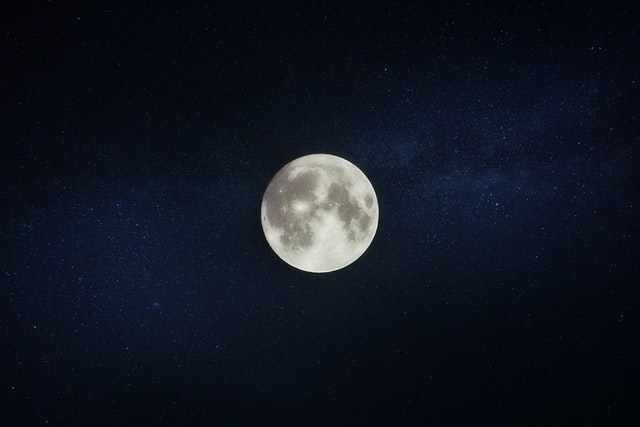 Photo by Fabian Oelkers on Unsplash
Saturday (17th April 2021)
I woke up at 12 pm to make up for the all-nighter. I usually do my grocery shopping on Saturdays and this one took a while as I had run quite low on my groceries. I went to town for a few hours.
Some of my friends were also hanging out in town, so I ran back after putting down my groceries in my accommodation on campus and headed back at 8 pm. For the rest of the day, I had dinner and worked on my coursework for a little, sleeping at 4 am.
Sunday (18th April 2021)
I woke up at 10 am, and did my laundry, as I usually reserve Sundays for laundry days. Today was a bit of an outlier, as I had knocked over my water all over my laptop while trying to get my items from my shelf above my desk. As a result, I was unable to work on any more coursework, and let my laptop dry out while thinking about what I should do to solve this issue.
My flatmates very kindly helped me try to take my laptop apart to dry its components. I slept at 1 am to try and wake up early for the interim review the next day and to figure out what I could do about this.
This week, I didn't exactly recover my sleeping schedule and things might have gone downhill a little more. However, I understood more the importance of self-care and reserving time for it. Self-care is not only taking baths but also letting myself sleep and taking breaks from worrying about coursework.
I have noticed that if I'm not doing coursework, I'm constantly thinking about it or gearing myself up to work on it which is not a very healthy state to be in. Recovery is not a linear process and I hope to be able to have a healthy sleeping schedule soon.