After completing what seemed to be the hardest exams I had ever sat, my Summer was a well-deserved time to relax and travel. With an offer to study Integrated Mechanical and Electrical Engineering at the University of Bath in September 2018, I thought that where I'd be and what I'd be doing for the next few years was clear!
First, it all goes wrong! 
It was over breakfast on results day where I first refreshed UCAS, neither of my first two university choices had been successful! All of my friends were going to be moving on with their lives, and I had no idea what I was going to do for the next part of my life. 
Considering other courses! 
After taking some time to gather my thoughts, speaking to a few friends, my school and family, opportunities started to open up as I began the clearing process. I ended up with 2 offers for Electronic Engineering at Russell Group Universities, as well as an offer for an Art Foundation Course (very different to Engineering). 
The option to move on to university with my peers was open again! So the next week was spent visiting these universities and making a pros and cons list.  
Making a Plan… 
With final deadlines approaching, I had researched well all the offers and come to the decision that they weren't right for me. After having my first taste of earning my own money and travelling over the summer, I finally decided on a gap year with the added opportunity to re-take my Physics A-level exam.  
I set my sights on Bath for the next academic year, deciding that I didn't want to settle for a university or course that I was not 100% convinced about. The next year was to be spent working, travelling, meeting new people and taking up new interests.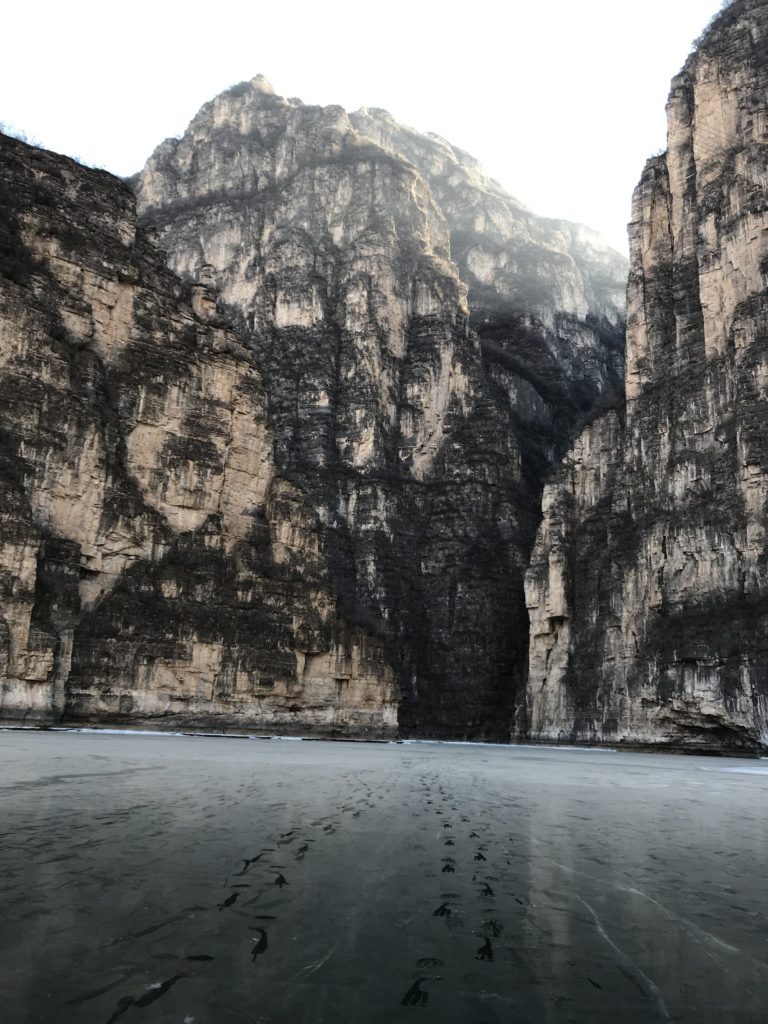 My Tips for results day! 
Here are a few of my top tips if all does not go well on results day:  
Take a moment to react to your individual situation. 

 

Speak to those who care about you and who will support you. 

 

Begin to weigh up your options, check UCAS clearing and call universities directly.

 

When you receive offers, visit the universities and research the course properly.

 

Have you considered all options? Think about internships, a gap year, re-taking exams, foundation courses.

 

Speak to people you know who have taken other routes. 

 

Make sure you are 100% comfortable with your decision.

 
A year after my full acceptance onto EEE 
Now going into my second year of Electrical and Electronic Engineering, I couldn't be happier that I made the choices I did and took time away from education. No matter what position you might find yourself in on results day, there are so many options available, and going to your first choice university could still happen!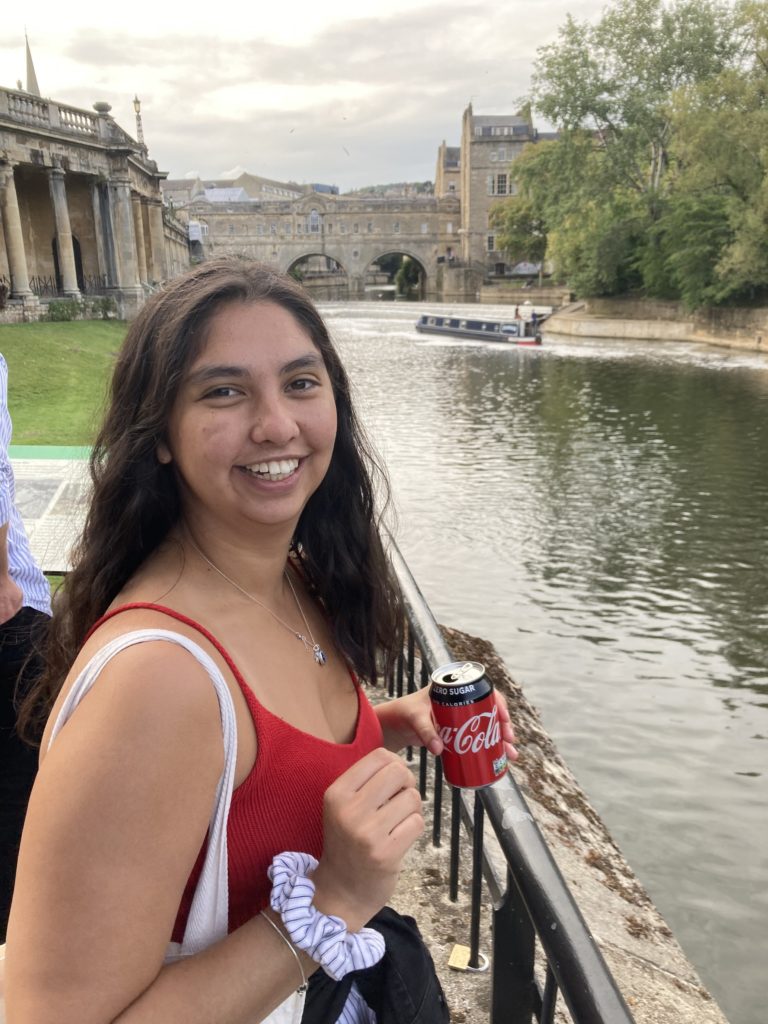 I hope that reading this will help those of you who may be in a similar situation on results day. Whilst there was no real right answer on what to do in this situation, never feel forced to study a course you are not happy with, research well and consider all options!