Starting off the new academic year, I was filled with enthusiasm and pretty much raring to go. Year 2 is quite the step up from the first year, grade-wise, everything counts now towards my final degree grade and the initial round of introductory lectures at the start of the first semester served to drive that point home.
Early October, the weather was still decent (early autumn) and the COVID transmission rates were low enough for restrictions to remain somewhat lax. I got to grips with the online learning format of pre-recorded lecture videos, zoom lectures,  even took on French classes and online mentoring, as I felt that I could juggle all of that. Gov restrictions allowed for in-person lectures to take place once a week and that was something to look forward to at the time, as odd as that sounds.
I had a whole routine going – waking up early, grabbing breakfast, going over my pre-recorded lecture notes, attending lectures and doing the problem sheets afterwards. Heading up to the gym on campus in the evening, Coming back for dinner and planning the next day before heading off to bed. Wake up the next morning and do it all again.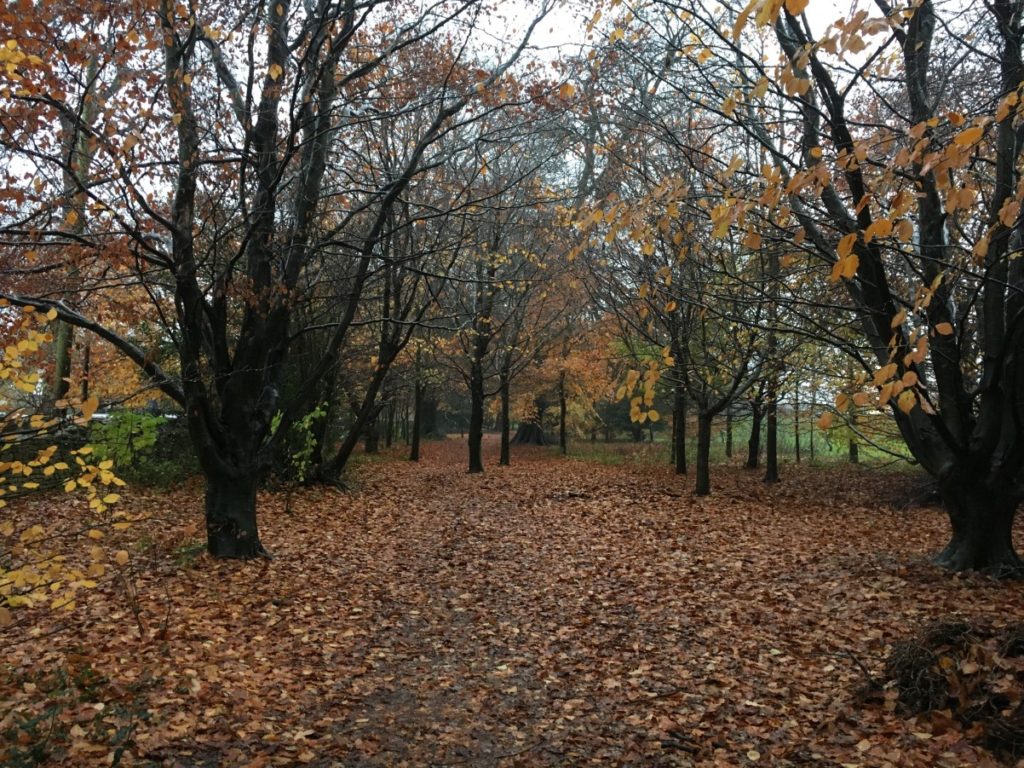 The dip
As with my experience in the first year, that early enthusiasm and motivation began to run dry after say….the fourth week of the semester. That, unfortunately, coincided with cases rising around the country and the government imposing another lockdown. That ended our weekly in-person lectures, closed gyms and made meeting friends outdoors a hassle.
My online French classes began to demand more and more of my time, at some point I felt a bit choked by the lack of "free time" I had in my schedule. My waking hours were at a premium and I felt guilty spending the odd 10 or 15 minutes between tasks relaxing.
I became fatigued with online learning and started skipping a few lectures at first. I justified this by saying "I can catch up at any time", "They're all recorded" and basically being my best procrastinating self. I'll also admit I got stuck into The Sopranos (shameless plug), which served to inject some excitement into my otherwise monotonous life at the time, or distracted me from academic work. That's entirely subjective.
Now, any uni student will tell you missing lectures is a big no-no. The pace of lectures is relentless and if you don't make a conscious effort to make time to catch up, you simply won't. The backlog will grow quickly or worse still, you'll consistently be x-amount of lectures behind, and will need a good all-nighter session or two to get up to speed. And all-nighters are no fun.
A few missed lectures became a lot soon enough and, after reading week in the middle of the semester, panic struck. I had four weeks left in the semester, coursework due in two modules, a summative quiz and a group presentation in the other, and I was so behind. The alarm bells rang early in my ears but even at that, the backlog of lectures had grown to a worrying size.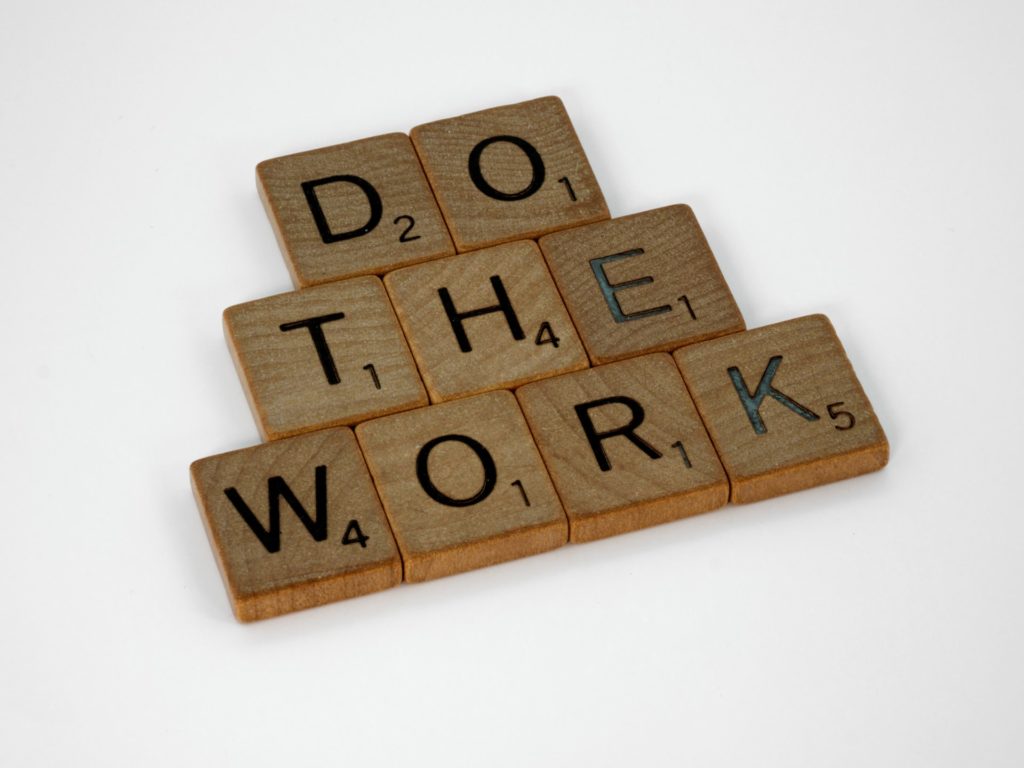 Recalibrating
A refocus was needed and I got to work drawing up a plan to catch up on everything. In something akin to a self-intervention, I took a good look at my study habits, how I deal with burnout and my being prone to lethargy when things seemed to be monotonous.  I became more selfish with my time, started saying "no" to things that would make me slack off (TV series, games etc), talked to friends on my course to keep myself accountable in regard to revision and problem sheets.
To replace exercising at the gym and generally to break my sedentary lifestyle, I committed myself to home workouts and daily walks, which helped immensely with my mood. I felt more refreshed and became more eager to revise and take on other tasks. And yes…. I had a few all-nighters for good measure. More than a few to be totally honest. The December holiday wasn't really much of a holiday, but that was the price I had to pay.
To sum this up, it's alright to fall behind with your academic work. It's okay to burn out, and given the circumstances this past year it felt somewhat inevitable that burnout would occur. What counts is how you deal with it. I fully admit I'm prone to lethargy, can attest to that being a counterproductive reaction to feeling overwhelmed. And while I snapped out of my funk early enough to still catch up with my work, inevitably, I had to forego activities I could have otherwise enjoyed and had my fill of all-nighters.
Reach out to friends, form a study group to keep each other accountable, maybe two if you're feeling really social. Re-examine your study habits, don't overload your schedule – start off as light as possible and then add to it if you feel comfortable. EXERCISE…. I can't recommend exercising enough, in addition to improving your physical health, it does wonders for your mental health too. And when that inevitable burnout comes, take a day or two to hit refresh and Get. Back. To. Work.