It all starts now
Today was the day… I had spent the last week packing my life into three massive suitcases, imagining with excitement what this next chapter of my life would be like. And today was the day I finally got to start living the dream (aka pasta for dinner every night, a continuously messy shared kitchen, and 10% student discounts)!
An early start took me and my dad to the airport, where we flew to London and jumped in the hire car down to Bath. As we exited the M4 and joined the trail of cars packed to the brim with luggage, I felt a wave of nervous anticipation. Bad timing. Sweat patches don't make for good first impressions!
Arriving at Uni
Moving-in weekend mixed with a Bath rugby match had the city overflowing with people. But the university campus, perched at the top of Claverton Down hill, was seamlessly prepared, and I was welcomed in without a moment of stress. We drove our car to the front of Polden Court, my home for the next year, and started to unload my very heavy bags. Before long, one of my flatmates began to move into her room, and I thought to myself, I am going to cling to you like a life raft!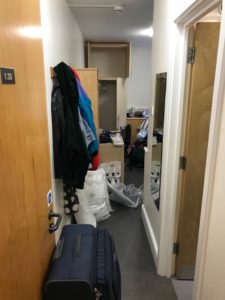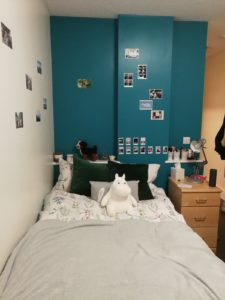 After popping to Sainsbury's with my dad for a big moving-in shop and then waving him goodbye from the steps of my accommodation, it all suddenly felt very real. Alone in my bedroom, I felt a mix of emotions: excitement, anxiety, joy, homesickness. It all came pouring in.
But thankfully, I was not alone in my situation, and soon took comfort from knowing that everyone else was feeling just as overwhelmed as me. Additionally, the university knows exactly what challenges freshers face when moving to a new place on their own (for the first time for many people). Loads of events and people were there to support us in this transition.
There was everything from themed Arena nights, to board game and pizza nights at the Students' Union, to art sessions at the Edge, to organised trips to IKEA (gotta love those meatballs) and tours of the city. As well as introduction/welcome talks, and student living ambassadors, who came round to each flat. Not to mention the freshers' fairs, where I could take in all that university life had to offer (including a Swiss Society, where I could connect with other people who also love punctuality, cheese fondue, and yodelling)!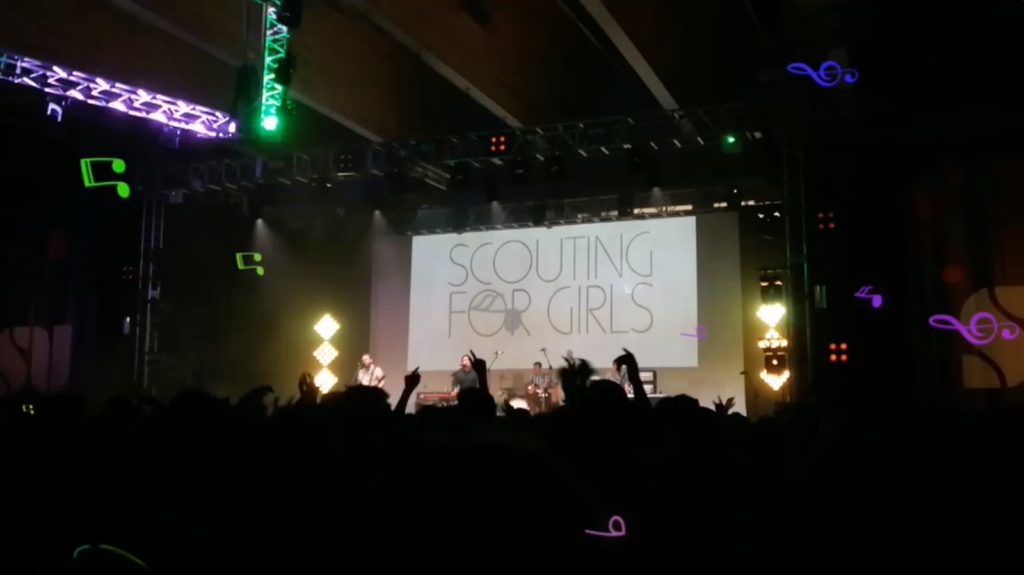 Feeling Settled
It was a whirlwind of a week, and soon I felt very at home in Bath. Nevertheless, as a Swiss girl in the UK, there were some home comforts I missed –tasty Swiss cheese being the primary one! (Let's be real, cheddar just doesn't compare.)
That being said, the University continues to support you beyond freshers' week with all sorts of things both academic and student-life orientated. Therefore, even when I was struggling to find housemates for 2nd year or needing extra support with essay writing or help with budgeting my finances, or simply missing home, I felt like I belonged at Bath.