For newcomers to the UK, I will share a few tips on banking from a student's perspective. How to choose a bank? How to open a bank account? And anything else noteworthy.

Choosing a bank
There are many local banks in the UK and the services they provide are more or less the same. The following factors may help you decide which bank to choose

1. Whether the bank is close to the place where you live. Depositing money requires visiting your nearest branch or post office. I also prefer to go to the bank in person if I have any problems. So the location of the bank is very important to me. There are several banks in the city of Bath: Barclays, Halifax, HSBC, Lloyds Bank, Nationwide, Natwest, Royal Bank of Scotland, Santander
2. Is the account provided to you by the bank free of charge? Some types of bank accounts are charged
3. How much interest does the bank offer for your savings account?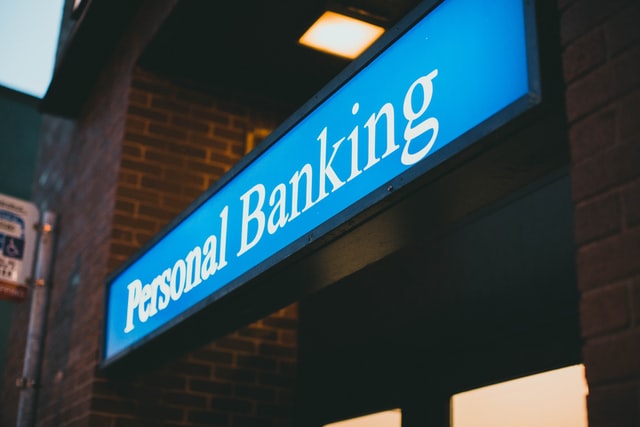 Photo by Jonathan Cooper on Unsplash
Getting a bank account
Here's a summary of the process of opening a bank account
1. Prepare your documents. Documents required may vary between banks. But the most common ones are your passport, BRP, and bank letter provided by the University
2. To book an appointment, you can register online, call the bank, or visit the bank
3. The staff will help you with opening the account at the appointment
4. Your physical bank card will be posted to the registered address
5. Follow the bank's instructions to activate your bank card or mobile banking
6. All done!
Opening a bank account is really not that complicated. All you need to do is to get all your documents ready and be punctual for the appointment!
A few more tips
Typical types of bank card
1. Debit card
2. Credit card
Typical types of bank accounts
1. Current account
2. Saving account
Normally, international students would choose a debit card with a combination of current and saving account
Personal experience as a Chinese student
When first arriving in the UK, you may not have time to set up a bank account straight away. This is what I did.
1. I applied for a master debit card in a bank in China. This is a secondary card to my parent's primary card. It allows me to pay in GBP in the UK. You can go to any bank in China and ask about this.
2. I also had enough cash just in case.
I hope you find this blog useful and good luck with everything! If you have any further questions you can always email studentservices@bath.ac.uk for help!