What makes the School of Management at Bath special? Why is it ranked among the topmost universities in the UK? Well, with the one and a half years of my experience at Bath, studying Accounting and Finance, I can safely vouch for the fact that it was everything that I was expecting and more!
Let me elaborate
I joined during the peak of COVID – with minimum contact with the staff, students and the buildings. But my experience was made a little better with the support I was offered (be it online!) The ever-friendly staff are always there for you! From your Director of Studies to your Student Experience Officer to your Personal Tutor, they are all thoughtful and sympathetic!
It won't come as a surprise when I say my situation was challenging and testing with the impact of COVID that had left on me! I was encouraged to always reach out for help from day one after joining the University and I am glad I did! I needed all sorts of help – academic, wellbeing, exam stress, general stress – you name it!
Academically, I come from a different background. Having done sciences all my life, when I read the first topic of economics or accounting, I wanted to bang my head against the wall with the frustration of not understanding what was going on. The lack of interaction and being stuck behind a laptop screen surely didn't help.
I reached out to my Personal Tutor and the Student Experience Officer who were kind enough to set up a meeting with me to discuss my particular situation and the possible solutions to help me through it. This is only the general support from the School of Management. My lecturers were able to provide additional support with grasping the concepts and being able to answer exam questions.
All I had to do was ask! It was easy to feel isolated during those times. Trust me, in times like these, everybody is in a similar boat but this is not the same. So, the key is always to ask for help, the rest is sorted!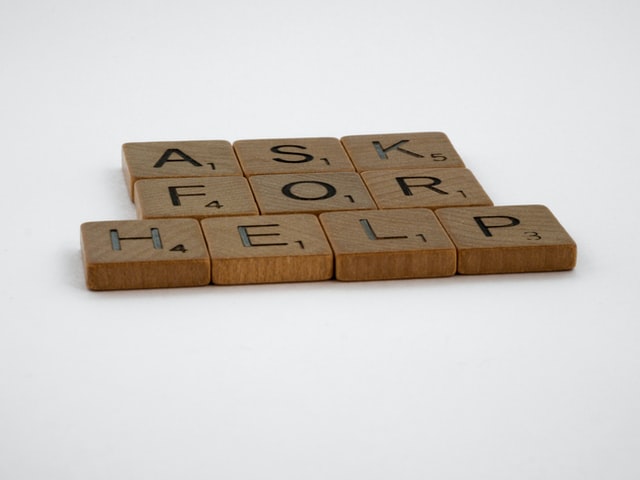 The School of Management comes with its own prestige at the University. This is because of the efficiency of running all its courses, the support offered and the friendliness of the staff. The School offers a variety of Business courses. Different variations for Accounting and Finance, Law, marketing, and modern languages courses. So, there is something for everybody, who can choose a course tailored to your keen interest.
From my experience, in case you are uncertain about which career path to pursue in the corporate world; a generic management course including all major areas of business will help you discover your interests. The way each course is designed touches each area of business while linking it nicely to your main area of the chosen subject. This will allow you to fully understand exactly what you like and what you don't, allowing you to tailor your modules based on your interests in subsequent semesters.
One thing I have learnt is that life at uni is a whole journey of discovering yourself and interests – so don't be scared of being unsure, go where the opportunities take you!
 The first week of joining the University
 During Freshers' Week, you will be warmly welcomed and shown around. Everything is very well organised and set in place for you. You will know your Bath logins which will allow you to access the Moodle page, your timetable, and any Uni websites. I highly recommend keeping an eye on the SU website, where there are loads of opportunities to explore, events and extra-circular so you can pave your own way through university based on your interests, passions and ambitions.
Grab any opportunity that comes your way. After all, you are at the University of Bath!