Hey everyone,
I hope you've had a wonderful week, filled with lots of sunshine, laughter and joy. I have started the month with an aim to be more sensible about my financial choices this year- starting with reflecting on my financial journey over the past year.
My experience
I have been lucky enough to sample a few of the financial supports available to students at Bath. I am currently in receipt of the Bath Bursary (which is means tested and paid in 3 instalments) and the one-off success and retention scheme payment (£500 annually). Recently, I was also successful in applying for the Hardship Fund, which provided a huge amount of support when it was needed most.
The Bath Bursary has always helped me to become a better part of the university. Because I live at home, I drive onto campus most days, which proved to be quite financially straining when the petrol prices spiked. Luckily I had recently received a Bath Bursary payment, which meant I was able to attend lectures and be a better part of my course. The Bursary has also helped in more general ways, like being able to buy books when needed, countless amounts of hot chocolates when I'm doing my assignments in little independent cafes and even providing me with opportunities to socialise with others on my course.
Last year I went through significant car difficulties that heavily impacted my ability to study. The university was extremely supportive and encouraged me to apply for the University's Hardship Fund. The application was very easy and the Student Money Advice team were extremely helpful in ensuring that they provided the best possible support. The one-off payment was almost instantaneous and meant that I not only had peace of mind, but meant that I was confidently able to attend university without 'smashing the bank to pieces'.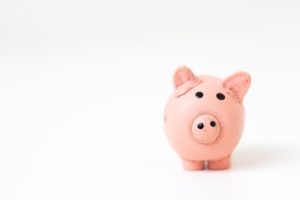 Applications
When applying to the University of Bath, it is key to provide as much information as possible about your living environment. Making the University aware if you provide care to a family member, are living estranged from your parents or have an learning need or disability. All of these can help the University to best support you in both your application, your finances and your experience as a student in general. It can be helpful to do a bit of research on the University of Bath's support pages before finishing your application, to gain a better understanding as to what support is open to you. You may find there are things that apply to you that you weren't aware of!
There are a variety of income-assessed bursaries and scholarships that you do not have to pay back. These include the Accommodation Bursary, the Placement Bursary, the Gold Scholarship Programme and the Bath Bursary, all of which provide a significant amount of financial assistance. The university also has a range of cost of living advice and support for students as well as advice on managing your money and an easy to use online platform to help you take control of your finances via the Blackbullion Toolkit.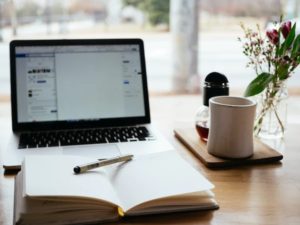 Top tips
Do a lot of research beforehand to ensure that you are getting every financial support available to you to lessen the stress of student life
Spend wisely, and save as much as possible
Let the university know when you are struggling, in all aspects of life, but especially when there are financial pressures
Ensure you are very transparent about your living situation and contact the university if you are not sure
Lean on family and friends where possible, they will be extremely sympathetic and more than likely know exactly what you are going through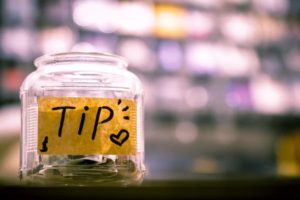 I hope this blog post helps to inform you of all the possibilities open to University of Bath students and gives you a more personal understanding as to how the University can support you during any financial difficulties you may have.
Until next time,
Stay safe and keep smiling,
Tia.