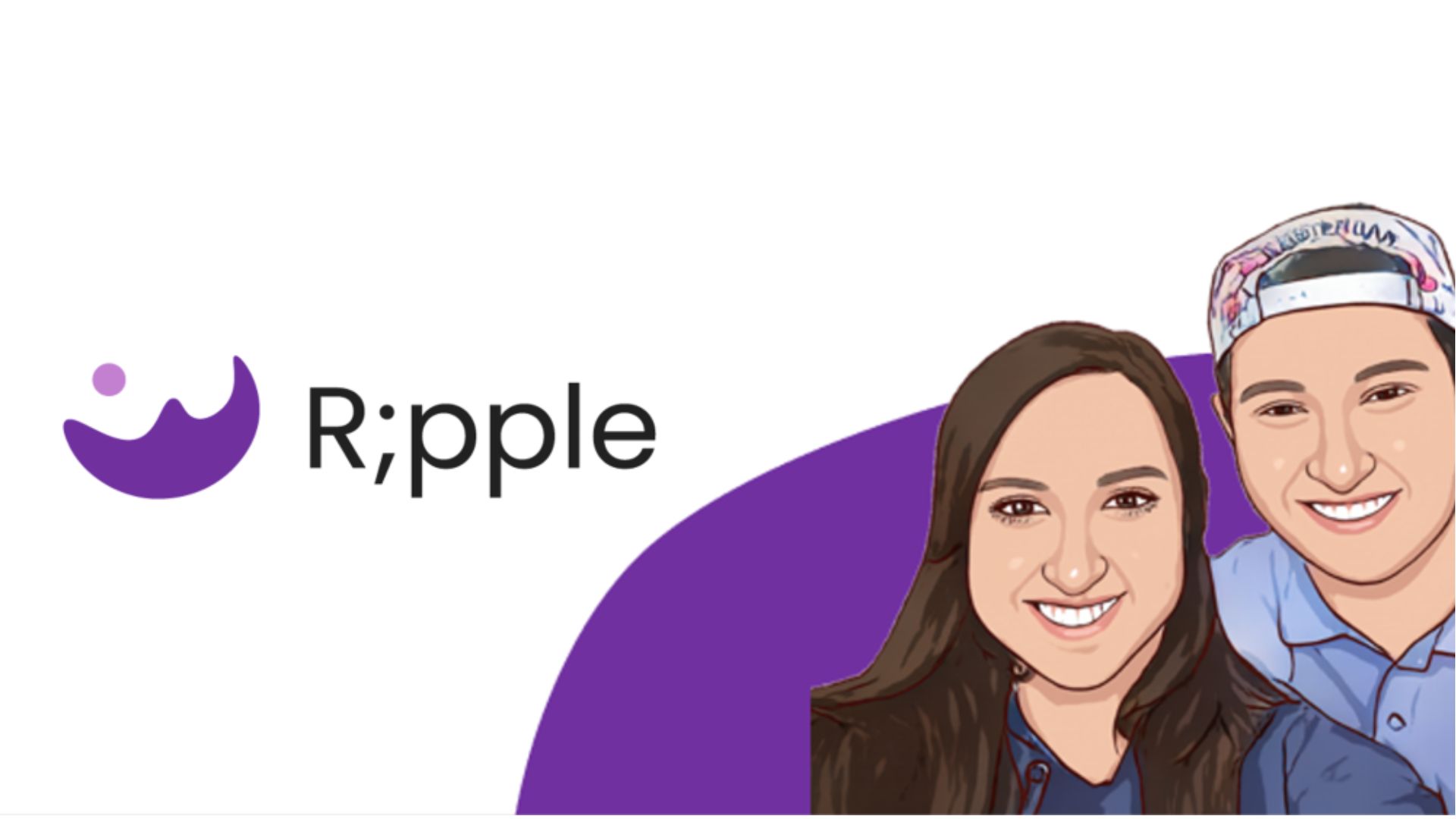 Prof Rajani Naidoo speaks to Heather Girling, Staff Health & Wellbeing Manager, about R;pple, our new in-browser tool which promotes support for people having suicidal thoughts.
Over the summer, the University's Suicide Prevention Working Group consulted with various staff and The SU (Students' Union) about whether to introduce a new in-browser tool to promote support for people who are having suicidal thoughts.
The tool responds to specific words used in online searches with messages of support and help. Following approval by University Executive Board, it is due to be launched soon across campus. In this blog, Prof Rajani Naidoo, Vice-President (Community & Inclusion), speaks to Heather Girling, Staff Health & Wellbeing Manager, to consider what it means for network PCs and University devices used by staff and students.
Rajani: Hi Heather, the University is introducing a new safe-browsing tool, R;pple, to pick up search terms related to suicide. What happens when someone searches for this kind of content?
Heather: R;pple is a browser popup that's triggered when someone searches for words related to suicide. Like lots of apps to help people stay safe, R;pple started with a personal tragedy. Alice Hendy lost her brother, Josh, to suicide in 2020 when he was 21 years old. After his death, the Police discovered Josh had been searching for suicide-related content online. This inspired Alice to create something that might help people in a similar position to Josh to find information that gave hope rather than just harmful content. R;pple automatically pops up when someone searches for terms linked to suicide, and explains some of the people you can reach out to. In doing so, our hope is it could buy someone the time to reach out and speak to someone and put them on a different path.
Rajani: Will the University therefore know what I am searching for all the time? That could be concerning to staff.
Heather: The University won't know what you're searching for, as while we're installing R;pple onto University devices, we aren't monitoring what anyone is searching for. There are no blocks on what you can search for, but if suicide-related terms are included, R;pple automatically pops up. This won't be fed back to the University or monitored. You can read more in the FAQs in the R;pple website.
Rajani:  A lot of academic colleagues may need to search for suicide-related content as part of their teaching or research. Is R;pple going to restrict this in any way or notify the University every time they look for something?
Heather: No, as mentioned the University doesn't get notified of searches for suicide and nor will the University find out when the R;pple pop-up is triggered. The only blocks and interventions in place are to prevent malicious cyber-attacks, we have a secure network and staff can feel confident using our devices.*
Rajani: What's the significance of the semicolon in the name R;pple?
Heather: R;pple is called R;pple because on average, 137 people are directly impacted each time someone takes their own life – there is a real ripple effect. The semi-colon forms the 'I' in R;pple to mark the internationally recognised symbol of surviving suicide. In a sentence, a semi-colon indicated that the sentence isn't over. In this context, we are saying that your story isn't over. Keep going.
Rajani: Where can staff find out more information about Ripple?
Heather: The R;pple website explains how the app works and has a link to download it for free onto any device.
Rajani: Could you explain what else the University is doing to support staff who are feeling suicidal? Where can they turn for support?
Heather: There are a number of sources of support that staff can be signposted to, both internally and externally:
*If the plugin causes an issue when carrying out project based research, please log an IT request to request an exemption. Please provide your project ethics reference number plus start and end date of your project. Please also see the guidance on Secondary Trauma: The impact of researching sensitive subjects and Vicarious trauma: a guide for doctoral students.
R;pple is scheduled to be deployed on Monday 6 March 2023.