To celebrate UN World Youth Skills Day 2021 on 15 July, which this year pays tribute to the resilience and creativity of youth during the Covid crisis, 2nd Year Psychology student Amber considers how her Skills Co-Creator role during the pandemic has helped her develop her digital skills. 
Online University huh? It's been an odd year and a bit, curled up in bed or sat rigidly at desks making notes from live (or older - thank you Panopto!) lectures, scraping together last minute presentations, and otherwise spending a massive chunk of our lives online.
One pro (silver linings and all!) is that this has meant we've had a LOT of scope to develop our digital skills. Here's how my role with the Skills Centre has also developed mine.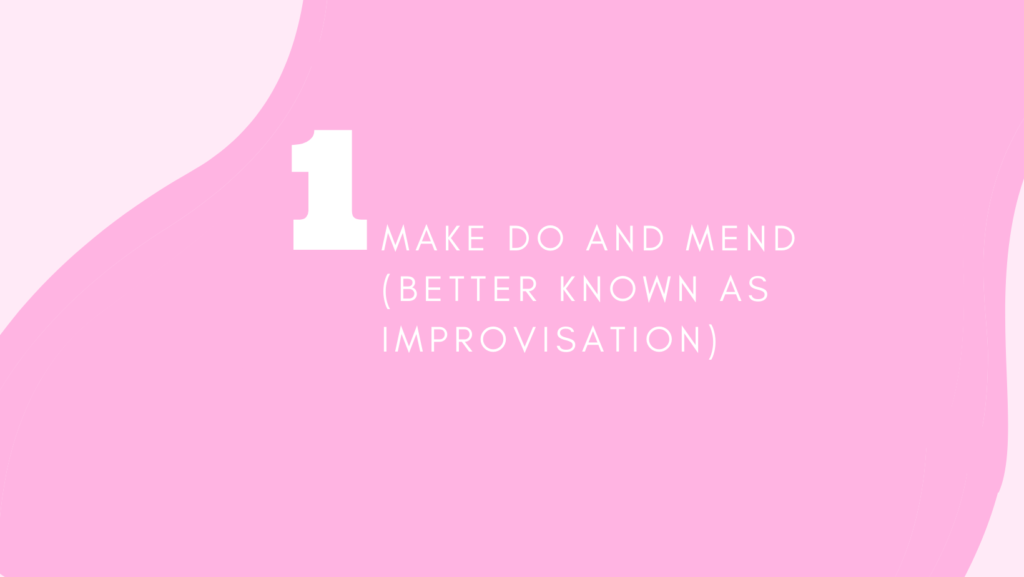 Make do and mend / improvisation
Technology fails. All. The. Time.
I don't think we need to worry about a robot master race, especially when you consider how many times your camera can't sync up on Zoom, your subtitles come out wonky, and Teams doesn't let you record.
Okay, that last one is a personal example; when doing focus groups, interviews etc recording has failed me, and as a result I've become absolutely brilliant at speedy note-taking (even if it only ends up making sense to me!).
Dealing with all these technology issues on a daily basis means I've had to think fast, adapt, and quickly problem-solve when things (inevitably!) don't go as planned.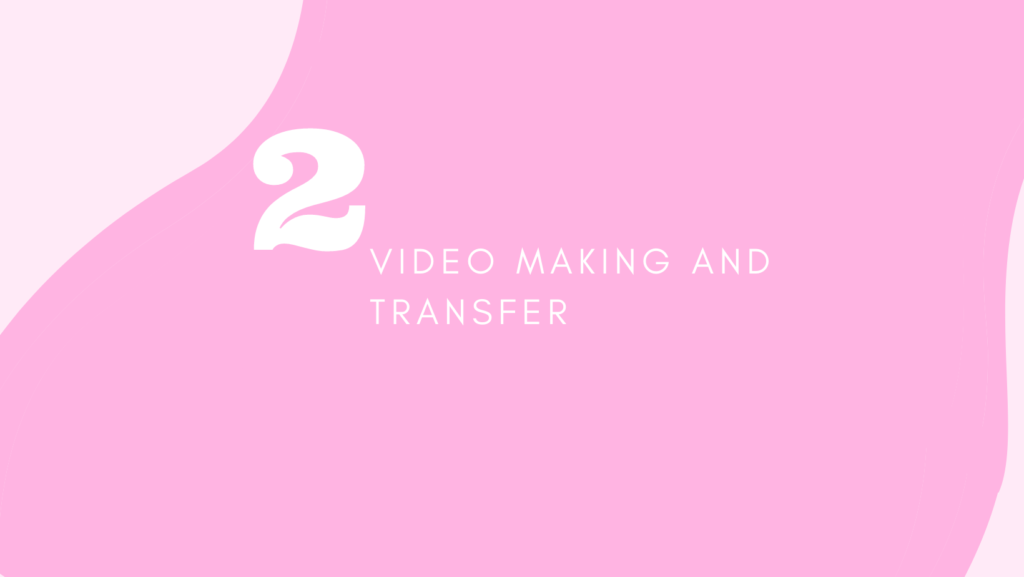 Video making and transfer
You might recognise my name, bedroom set up, or poppy shirt dress from my 'Study With Me' video which I created as part of my Co-Creator role - half an hour of studying online with a stranger to mimic being in the library when we were all in lockdown.
Benefits - no masks with too tight ear elastic, you can pause your study at any point, get to be nosy about someone else's bedroom.
Negatives - the video transfer was easily the most fuss any technology has ever given me. Filmed on my flatmate's iPad, the footage refused to be sent via email, messaging, WeTransfer - all suggestions were fruitless at first - and the transfer saga stretched out for days.
Eventually, using a final last ditch attempt of the cloud and emails, my efforts to get the file through to the social media team worked!
Editing videos is the next foray, so keep an eye out for any TikToks as I dip my toe into these waters.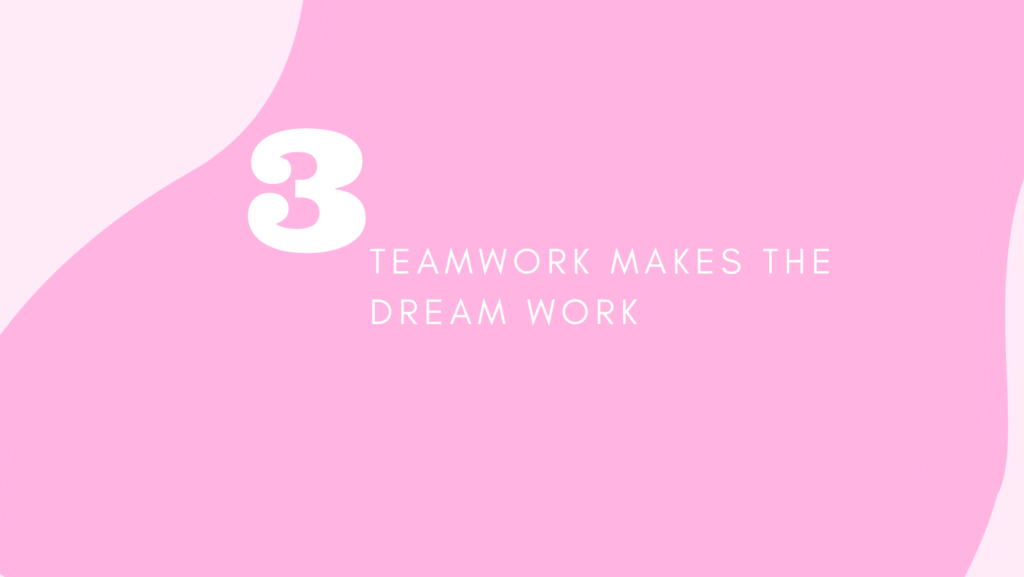 Teamwork makes the dream work
If there's anything I learnt from the video transfer fiasco, it's that your team and peers are the absolute best tools at your disposal.
From my fellow Skills Co-Creators suggesting everything they knew of, to my flatmate trying again and again (thank you El), I wouldn't have known what to do without them at all.
Working in online teams is also very different - when do you speak in meetings? You can't tell who is making polite eye contact, who is staring at themselves, and who is distracted by a particularly pretty pigeon.
When do you even have meetings? How often? What time of day now we're technically free all the time? Learning 'zoom etiquette' such as through the online modules provided by the University has been vital.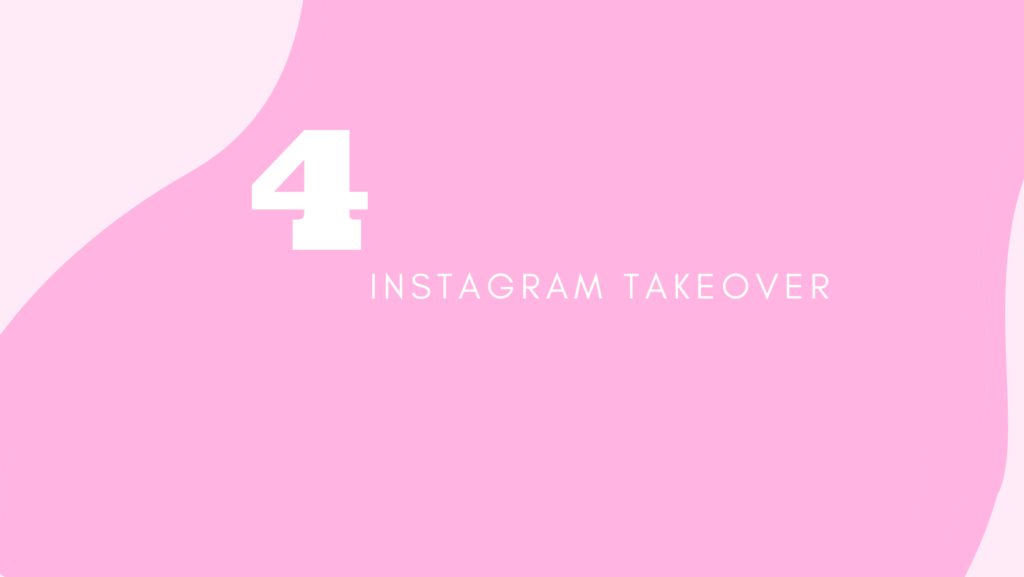 Instagram takeover
Finally, there are some things that are brand new, and you pretty much have to do on your own - my Instagram takeover on exam skills was one of them.
You're expected to submit video after video onto the University's Instagram story and although you can pre-record them (and have been given ALL the advice you might need beforehand) I still found it nerve wracking to do - thousands of people are watching you after all. In the end, it wasn't as terrifying as I thought it would be - and it gave me a great opportunity to develop my digital creation skills.
The cherry on the top, and the only weird question I got was about who would win in a fight - the University of Bath ducks or a menagerie of animals from Bath Spa including, but not limited to, "violent geese"!