Hi everyone! My name is Asha, I'm a second year Psychology student and Skills Co-Creator. I wanted to share the most useful digital apps and websites that I've used over the past two years to support my studies.
Covid-19 has changed the way we all work, and I found it more difficult to focus and stay organised working from home! (I'm sure many of you feel the same way!) So I went on a hunt for apps that could make my life any easier – let's get straight into it!
1. Weava
Weava is in fact a chrome extension that can be added to your browser. It allows you to highlight journal articles/websites and add notes to them as you go. It then collates all of your notes in one place, and you can even categorise papers into folders for different assignments.
I really struggle to stay focused during a long reading session so being able to highlight as I go has really helped me understand long and complex papers.
Here's a quick demo of how you can use Weava for your assignments.
2. Forest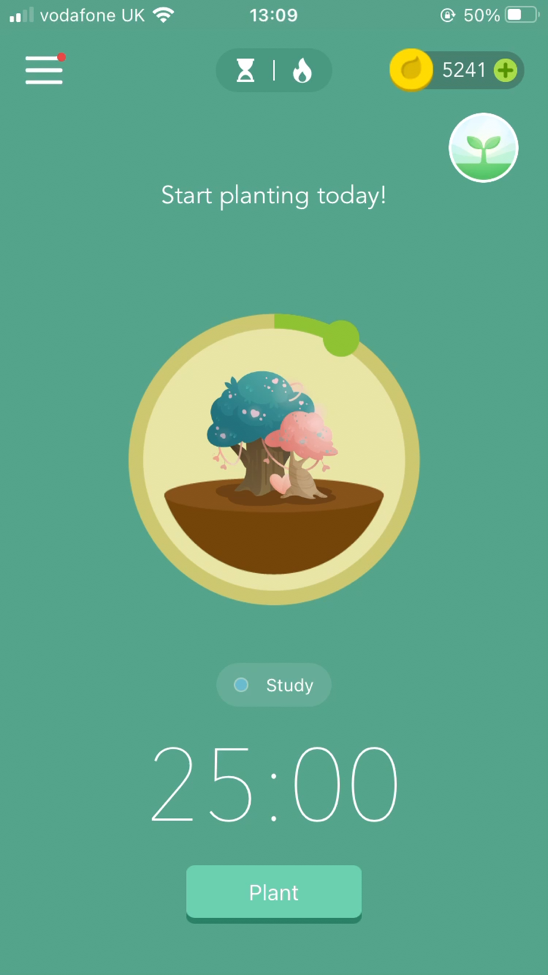 The Forest app is a great tool to keep you focused and is available on both mobile and desktop on apple and android devices.
You set yourself a timer for anywhere between 10-120 minutes and can't leave the app for that duration. If you do, your beloved tree dies!
This stops me from getting distracted by social media every ten minutes when I'm trying to focus.
Here's a little video of what the app looks like.
3. Connected Papers
This is one of my personal favourites, but admittedly it can be hit or miss depending on your assignment.
When writing an essay, it's really important to be critical and have a general understanding of the research field you're writing about.
A great way to do this is to use connectedpapers.com – once you've found a useful source, just copy and paste it into this website and it will provide you with lots of related sources.
4. Mendeley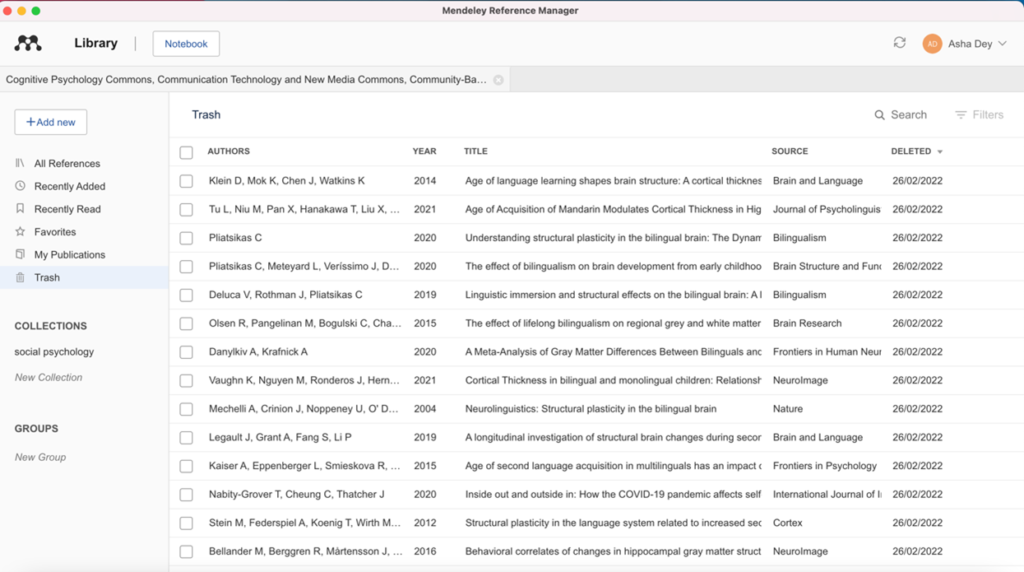 Mendeley is a great reference managing tool. Like Weava, it allows you to highlight and make notes on sources, but it additionally keeps track of all of the source details (names, dates, journal etc) in an easy, convenient location.
This might be my personal favourite as I always struggle to reference everything at the end of an assignment – Mendeley helps me keep track of them as I'm writing!
5. Be Well
Last, but certainly not least, is the Be Well app provided by the University of Bath.
It has a range of different features that could be of use to you!
It has a pomodoro timer, that works in a similar way to Forest, but also has a series of podcasts on many different topics like mindfulness, exam stress and resilience – all of which are useful when exams are approaching.
It's available to download on the app store and play store.
So those are some of the apps that I've used in the last two years that have really helped me stay organised and manage my studies.
Of course, this isn't an extensive list and there are a range of other tools out there to explore! Comment down below if you have a great app that you'd like to share!