Psychology student Shuchi Naik shares her tips on maximising your budget:
As students, we are notorious for not having nearly enough as much as we'd probably like to spend. Between tuition, course materials, rent, food and living in an expensive city, the bills can quickly add up. With this week being National Student Money Week, and this year's theme being Sustainable Spending, I'm here to give you some tips to maximise your budget which doesn't take much time or effort to do.
1) Borrow, swap and sell!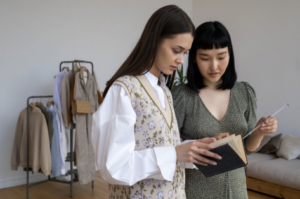 For things like textbooks and course materials, our library often has supplies which can be used 24 x 7 instead of having to buy a physical copy and lug it around. Your university enrolment also allows you to use the online database to look for alternative materials to boost your assignments' criticality but most students don't use this feature to its full potential. You can also get in touch with people a year or two above you to see if they'd be happy to sell or give away materials for cheaper or free, and complete the cycle by selling your books to people a year or two below you.
2) Learn to cook and make meals in bulk.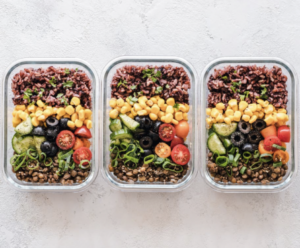 Buying lunch outside everyday might not seem too expensive as far as daily budgeting goes, especially if its on campus where food is subsidized in outlets for students, but this can add up very quickly over the year. You can find free recipes for easy student cooking online and on our Instagram, which often work out to be substantially cheaper, and allow you to customize ingredients so it can be as healthy as you'd like. Moreover, making meals in bulk and freezing helps you save on gas and electricity costs and makes it easier to grab a prepared container and go when you're in a rush.
3) Buy things like grains, pulses and spices in bulk and split the cost.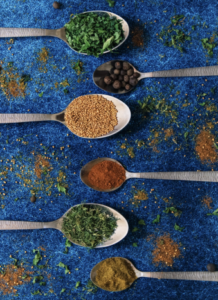 For things like wholesale spices, it is highly unlikely you will finish the entire thing by yourself by the end of the academic year and it's important to reduce as much food and plastic waste as possible. Taking your own containers to the store and filling up to split with other people helps reduce both costs and waste.
4) Claim Loyalty Points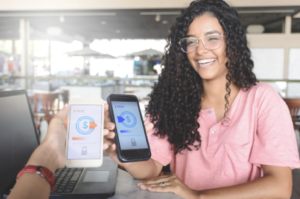 Get a digital reward card for retailers you use the most (especially supermarkets) and hoard points to get bigger rewards like money off, freebies and more. The most rewarding cards tend to be Tesco Club Card, Nectar Card (Sainsbury's) and Boots Advantage Card, all of which are available to use and redeem in Bath. Restaurants like Nandos and Franco Manga for example have free loyalty cards so even if you don't eat out often it might be worth getting one.
5) Get Creative With Socializing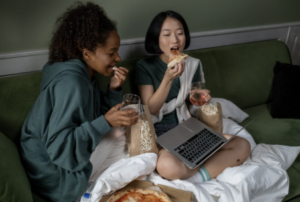 A big part of university is meeting new people and socializing, but this doesn't have to be expensive or unsustainable. Instead of meeting at a chain restaurant for example, have a picnic at the park and bring your own food and drinks and share. You could also hang out at your place and fire up a movie instead of going to the cinema for example (bonus points if its a terrible movie and you can make fun of it together!). You can also get deals for venues during off-peak hours, which could be a fun challenge if you're a student group leader looking to plan socials for your group for example.
I hope these tips help you budget and save money sustainably so you can maximise your savings wherever possible, and that you enjoyed reading this blog. Stay tuned for more from Student Services soon!