Shuchi, one of our ambassadors, tells us a little more about Eid al-Fitr and shares some of the celebrations which surround the religious holiday.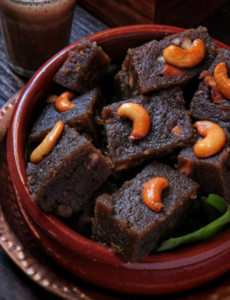 Hello, and Eid Mubarak to you all! For those of you who don't celebrate Eid or know what the holiday entails, Eid al-Fitr marks the end of Ramadan which is a month-long sunrise to sunset fasting period and a holy time of the year. It is usually celebrated with family, friends and near and dear ones and with plenty of food and prayers. Eid al-Fitr is also referred to as "Sweet Eid" since sweet dishes are consumed in abundance; for example, breakfast can be a sweet pudding called Boeber made with vermicelli, milk and dates, or balaleet which is popular in the Persian Gulf area.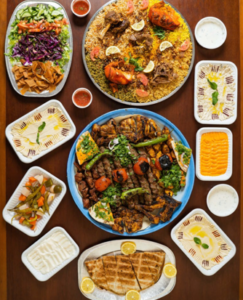 Sweets like mammoul, baklava, kahk, qurabiya, kunafah, luqaimat and halwa are often served in the Middle East region whereas in South Asia, sweets like kheer, shahi tukda, gulab jamuns are popular. Savory rice and meat dishes are also popular and examples of this are pulao, kebabs, biryani, and haleem among others. Children receive money gifts known as Eidi, and women often decorate their hands in intricate designs with henna. People don traditional clothes; for example, in India anarkali and sharara suits in jewel tones like dark green, purple, yellow and pink are popular.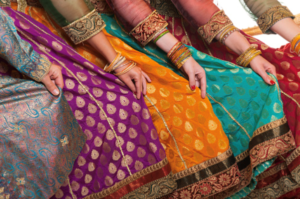 I personally don't celebrate Eid but growing up in Dubai, I loved attending Eid celebrations my friends would host and invite me to. It's such a joyous time to socialize, enjoy community spirit and celebrate spirituality. The past year has been a challenging time with people having to celebrate Eid in a socially distanced manner, often away from family and friends but this year will be different, and the ideas of hope, starting afresh, and optimism resonate stronger than ever before. I'd like to take this opportunity to wish you all a very happy and prosperous Eid on behalf of all of us at Student Services.