The sun has finally started to make an appearance, hooray! What better than a refreshing iced coffee or a yummy ice cream in the sunshine?
We've put together some of the top treats that are ideal for the warmer weather, available from our food outlets on campus. Let us know if any of your favourites are missing!
Frozen yoghurt
These are available all year round from Sports Café, but particularly welcome when the sun is shining. Choose from toppings such as rocky road or berry pavlova, or choose ice cream instead of yoghurt if you prefer.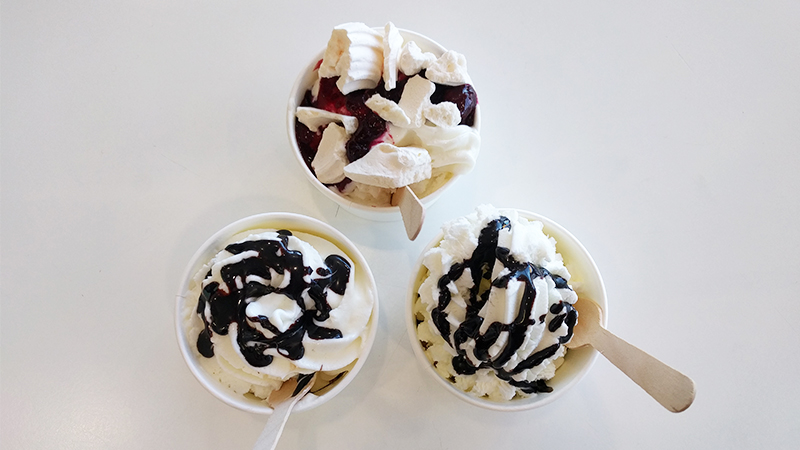 Bubble tea
This has been a popular choice since the new CAFÉ at Polden opened, with a range of new flavours coming soon. A cold, tropical bubble tea on a warm summer day is not to be missed!
Locally made ice cream
Did you know that this delicious ice cream is made less than 10 miles outside Bath? Marshfield Farm has been producing ice cream for over 30 years now, using fresh organic milk straight from cow to cone. We sell a range of flavours in Sports Café, lime tree and CAFÉ at The Edge, including strawberries in clotted cream, chocoholic heaven and vanilla clotted cream.
Smoothies
A great way to keep cool and get several of your five a day! Choose from flavours such as melon refresher, passion shoot or grape escape from Fountain Canteen, or strawberry split, sweet peach and pineapple passion from lime tree.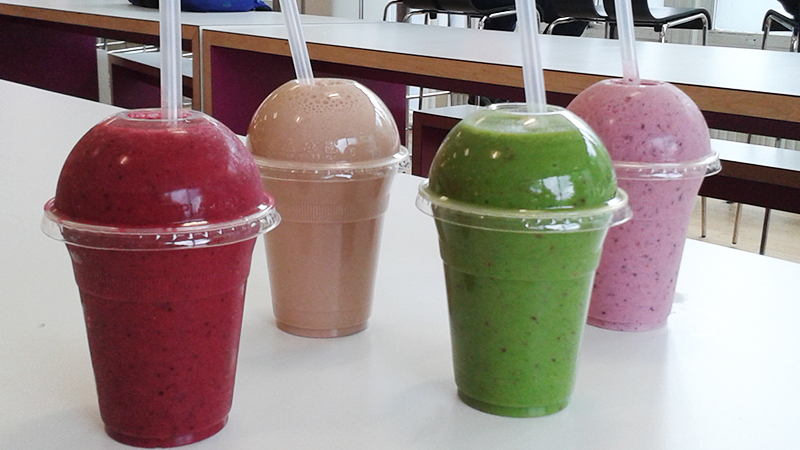 Iced coffee
Try our award winning Fuji Snow Mountain coffee, an iced coffee with apple flavours available in 4W Café. Sports Café also offers iced lattes with extra protein, ideal for a post-workout pick me up.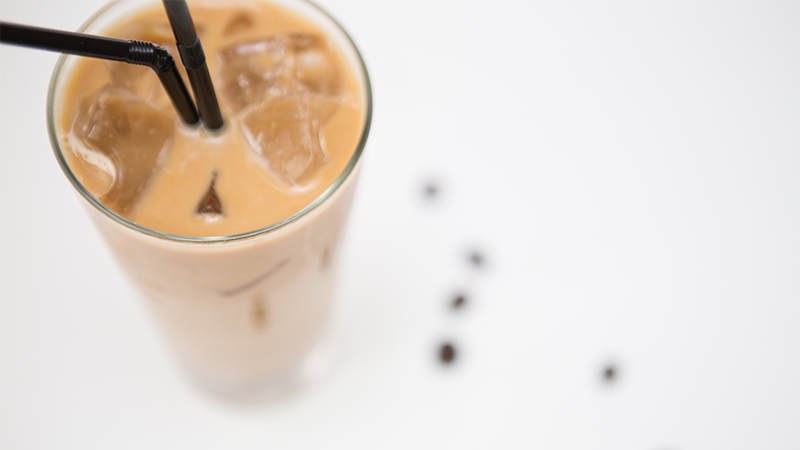 Barbecue time
We'll be hosting barbecues on the Parade and by Fountain Canteen when the weather allows, serving classic hotdogs, burgers and more. We challenge you to walk past without the smell making you feel hungry!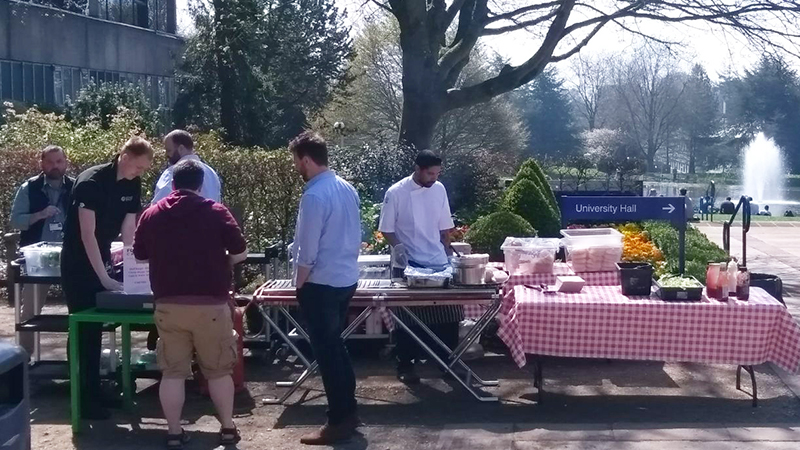 Ice lollies
One of our favourite lollies has to be the Ice Kitchen ones from Sports Café, mostly due to the unusual flavours. Try an Earl Grey tea, peach and hibiscus or raspberry and fresh mint one.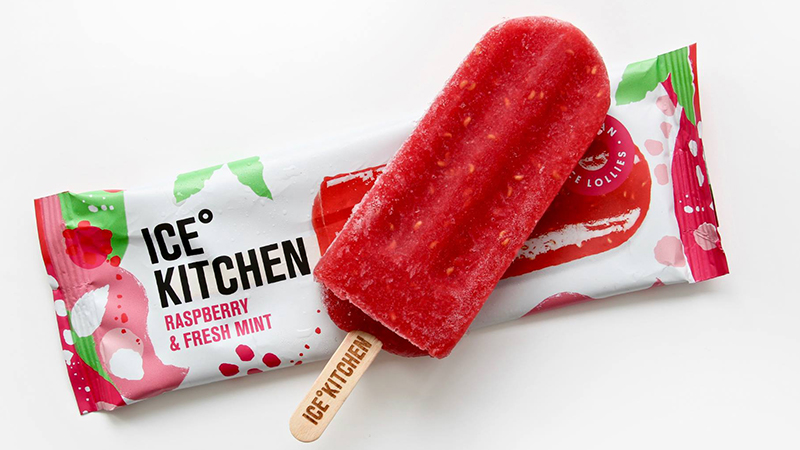 Frappes
4W Café will soon be launching a new range of cold frappe drinks, so watch this space… the salted caramel and cherry mocha look delicious!