In February, CDS held an exhibition at the 44AD Gallery in Bath which incorporated images, artefacts and films from a range of research projects conducted by academics and PhD students at the centre, exploring themes relating to conflict, reconciliation and livelihoods in the aftermath of war in Sierra Leone, Cambodia and other contexts.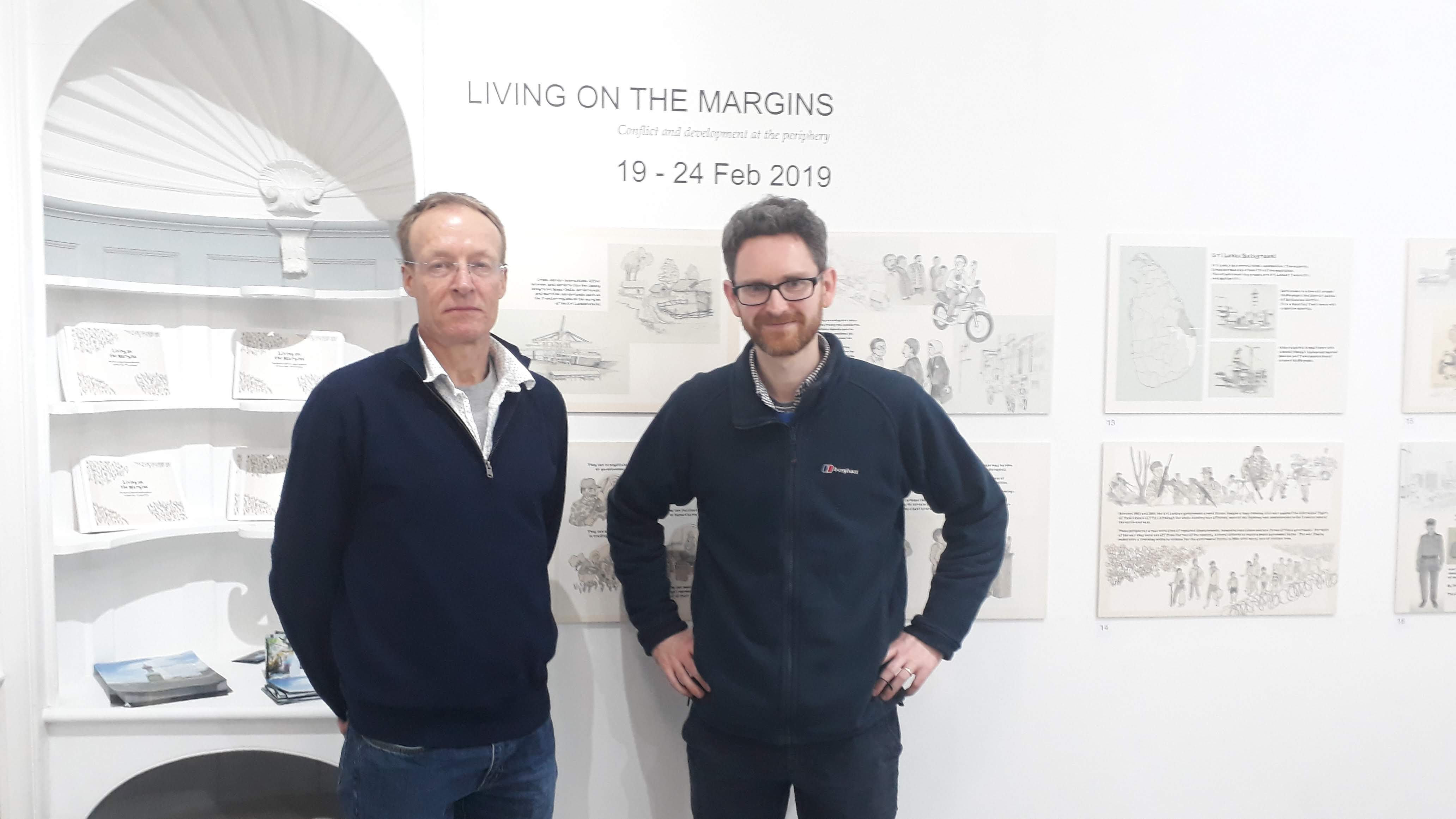 The focal point of the exhibition was an illustrated essay produced by University of Bath researchers (in collaboration with PositiveNegatives and SOAS), which examines the role of borderlands brokers in post-war Sri Lanka and Nepal. The narrative follows the lives of four individuals who have represented or mediated the interests of borderland communities during and in the aftermath of war.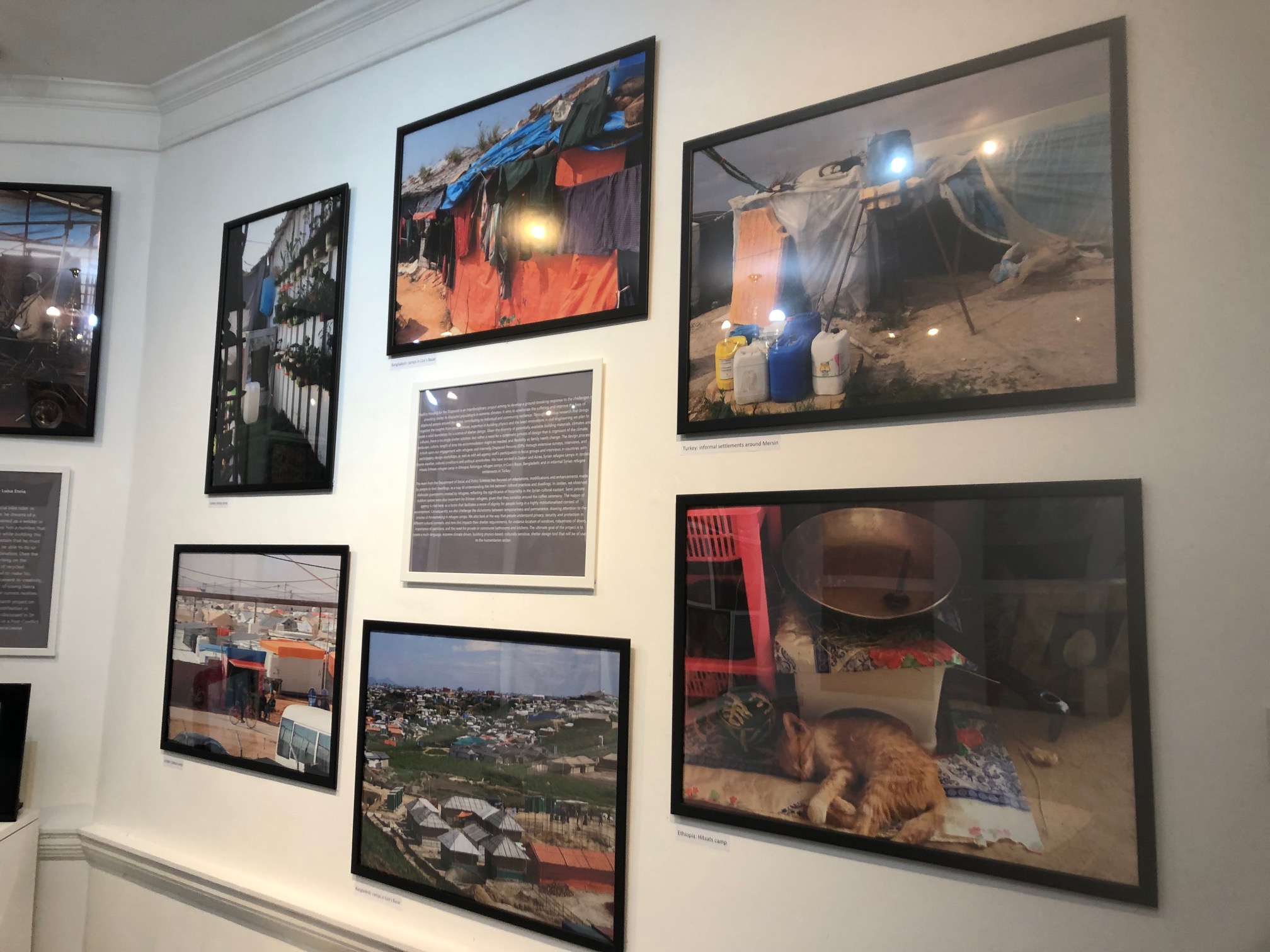 The exhibition also featured images relating to the Healthy Housing project which involves CDS researchers Jason Hart and Natalia Paszkiewicz; images and film by Roy Maconachie and Simon Wharf; a photo essay by Ben Radley and Robert Carrubba; as well as work by CDS members Peter Manning, Luisa Enria,  James Copestake, Hannah West, and Darragh McGee.
On Thursday 21st February, around 70 people attended an evening drinks reception at the exhibition. Around 300 people in total visited the exhibition. We are very grateful to the Partnership for Conflict, Crime and Security Research for funding the exhibition, and to 44AD Gallery for their support.
For more information about the Living on the Margins project and to view the illustrated essay: http://borderlandsasia.org/living-on-the-margins