This post was contributed by James Coombs OBrien.
---
"Explain it to me like I'm a clever 12-year-old" was blurted at me as I tried to explain my PhD, and potential business, to a straight faced venture capitalist. "Quite frankly I couldn't give a monkeys about the technology, sell me the benefits!" he exclaimed during my second attempt. Selling benefits over features was the first of many things I learnt during the Engineering YES 2016 Bristol Heats.
Engineering YES is a competitive three-day course directed at researchers. It aims to help bridge the gap between academic research and a viable business, a journey often christened "the valley of death".
Our company, Calcaneus (named after the strongest bone in the body…..probably), aimed to solve the worlds persistent microbead issues with the use of biodegradable cellulose beads made via a unique technology.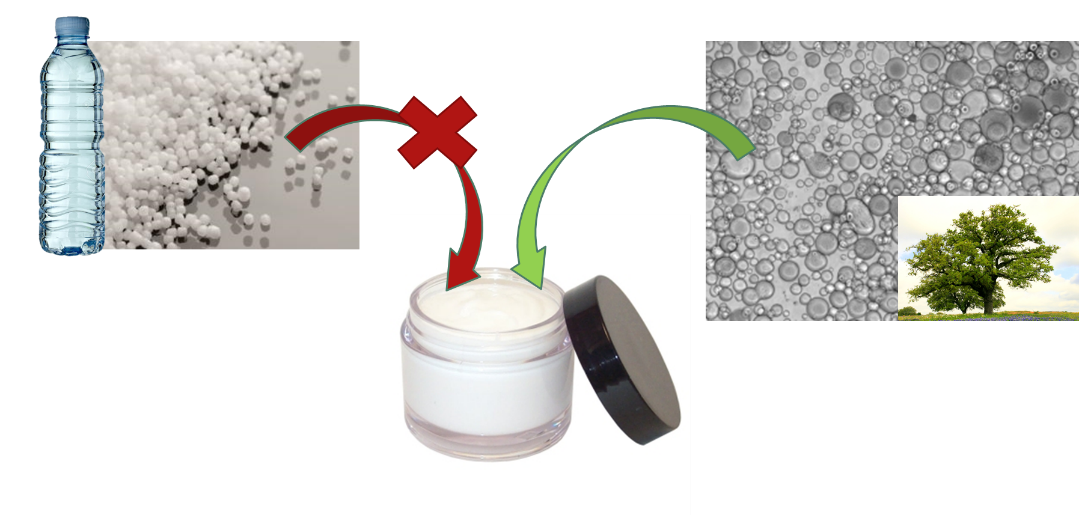 For us, and probably most other researchers from the CSCT, it is easy to sell an idea to someone on sustainability grounds, "this process is more sustainable therefore give us money". However, we quickly learnt that at best this is the third thing a potential investor is looking for after "how much money will I make and how quickly" and "who are the people I'm investing in".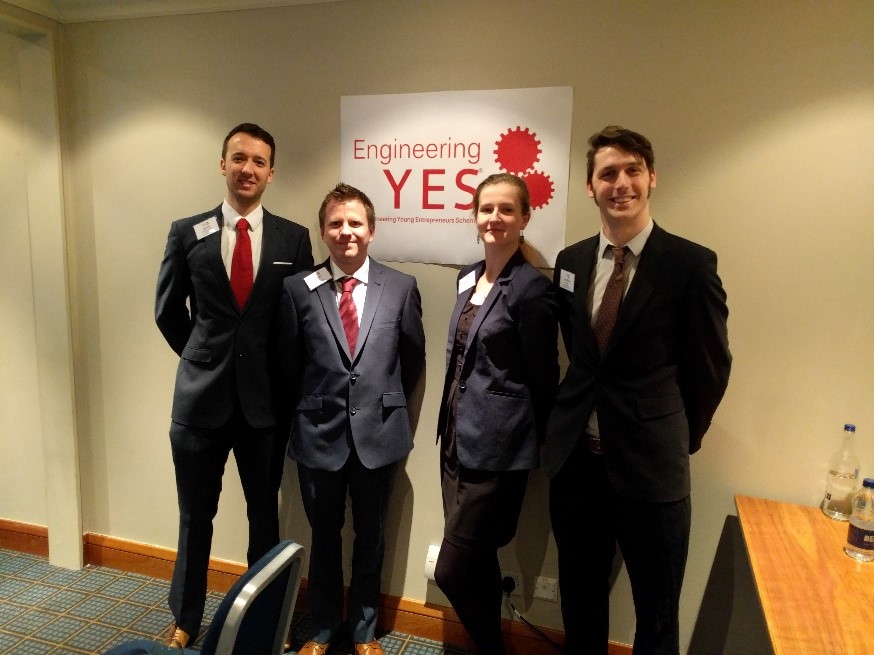 The event was composed of a mixture of seminars, professional networking sessions and one to one mentoring on every aspect business from financial planning to marketing and, crucially for us, intellectual property (IP). The mentoring session were by far the greatest help to our business leading to its development from a manufacturing company to one which, through clever use of IP, licensed out its technology to larger companies. This development required a lot of hard work and many a late night.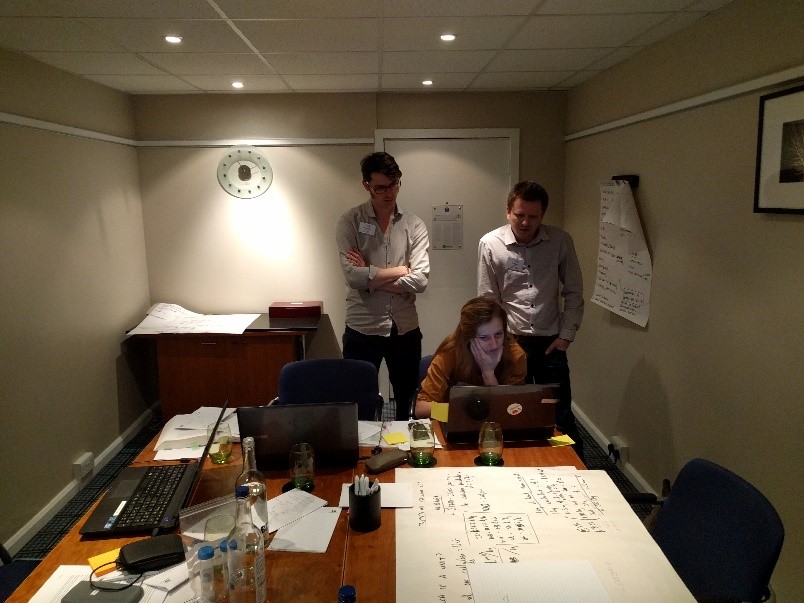 However, it all paid off! I'm happy to report that we, Calcaneus, won both the judges and peer review prizes (voted for by the other contestants). It's a shame that no one told Tristan (see below).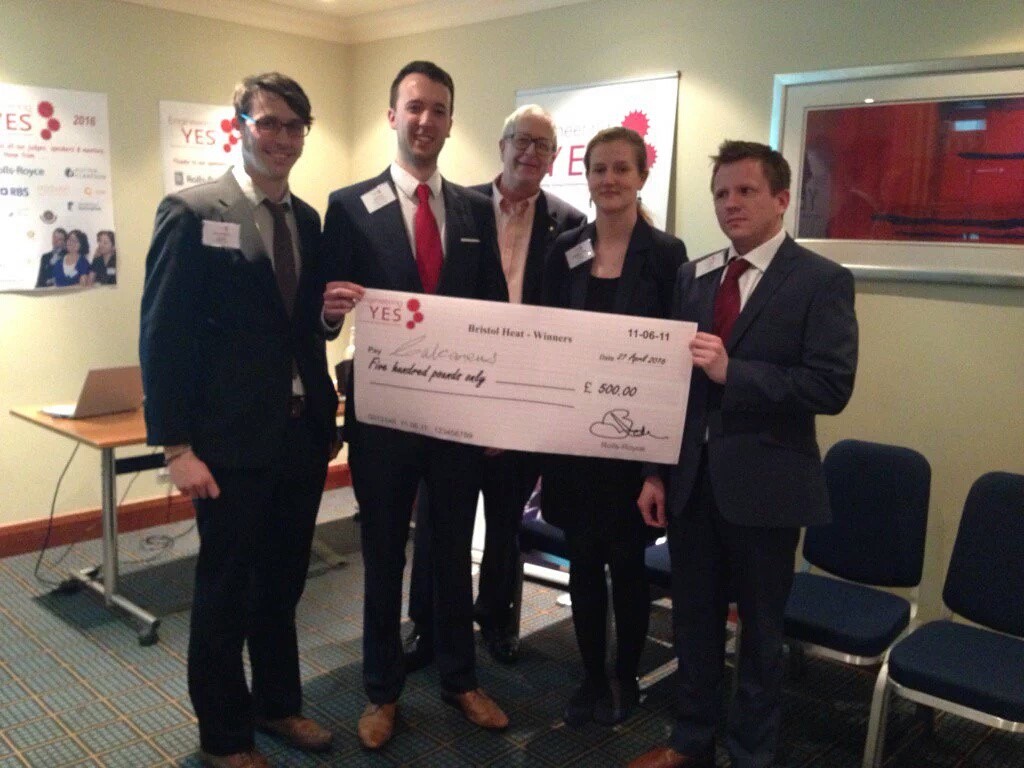 The whole experience was eye opening. You quickly get used to the way business minded people think and talk, which is very different from a scientist. For me, a chemist by background, working at the interface of chemistry and chemical engineering who has had no exposure to how a business works, this was an intense and thought provoking experience.
That leaves me to thank all the organisers and mentors that help during the Engineering YES 2016 Bristol heat, in particular Kate Beresford, John Boyes and David Scott. I'd also like to thank the CSCT for funding myself and my team mates to attend this fantastic course. Anyway, back to some more spread sheets for the final in Birmingham, watch this space.