'Bath Taps into Science' is a free, educational outreach event, organised by the University of Bath, in attempt to make science accessible to all. This year, the MRes cohort created a series of fun and hands-on activities showcasing the research being done at the CSCT. The activities gave participants a chance to become sustainable scientists to save our sustainable island.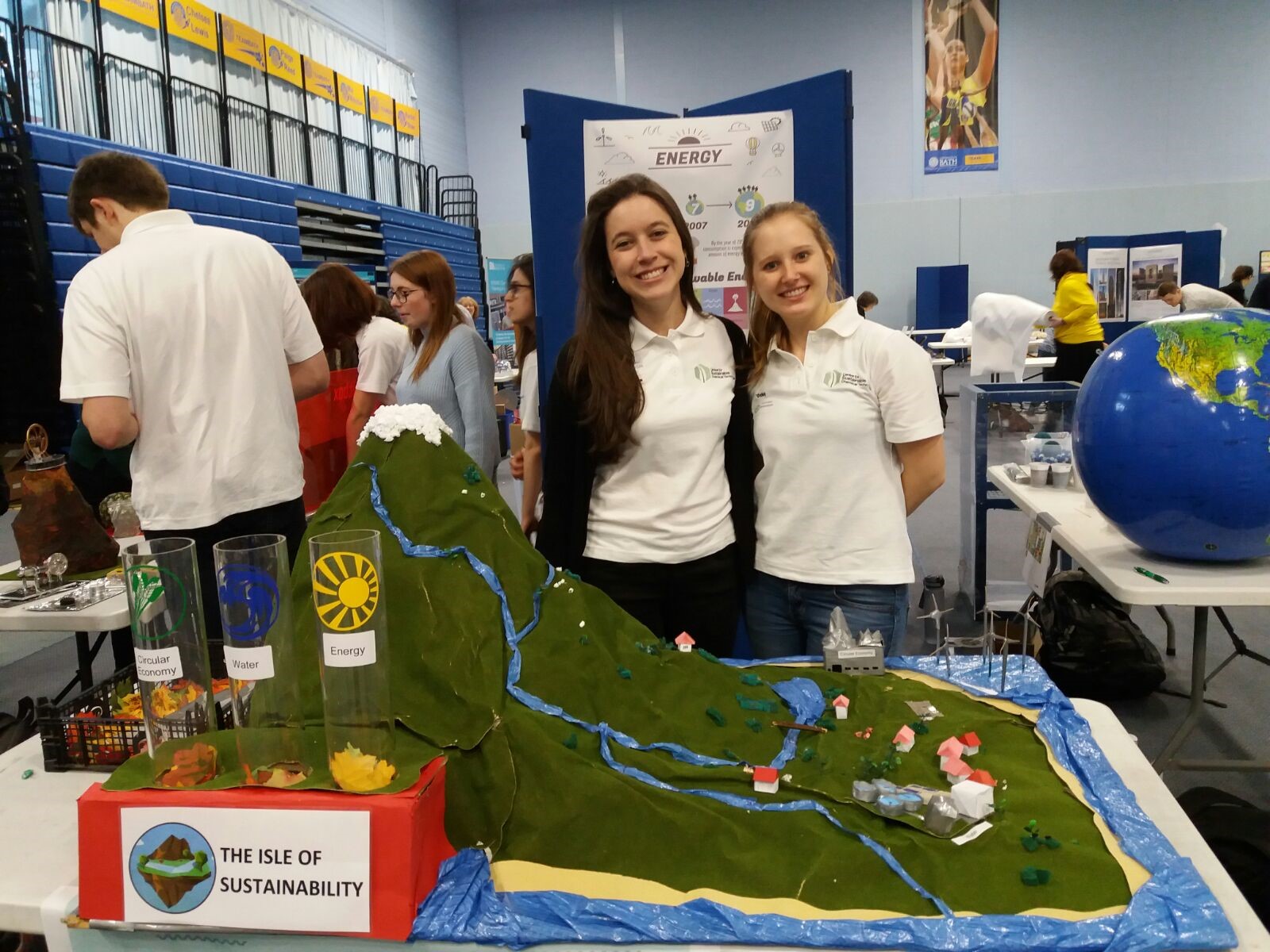 Our stall had three different activities based on three research themes: Energy, Water and the Circular Economy.
Energy
'Fuel your Future' activity used external combustion engines to demonstrate energy conversion and the potential of biofuels. Our highly realistic model of a volcano explored other possible renewable energy sources. The 'Fruit Box' was a great talking point for conductive materials and their scarcity.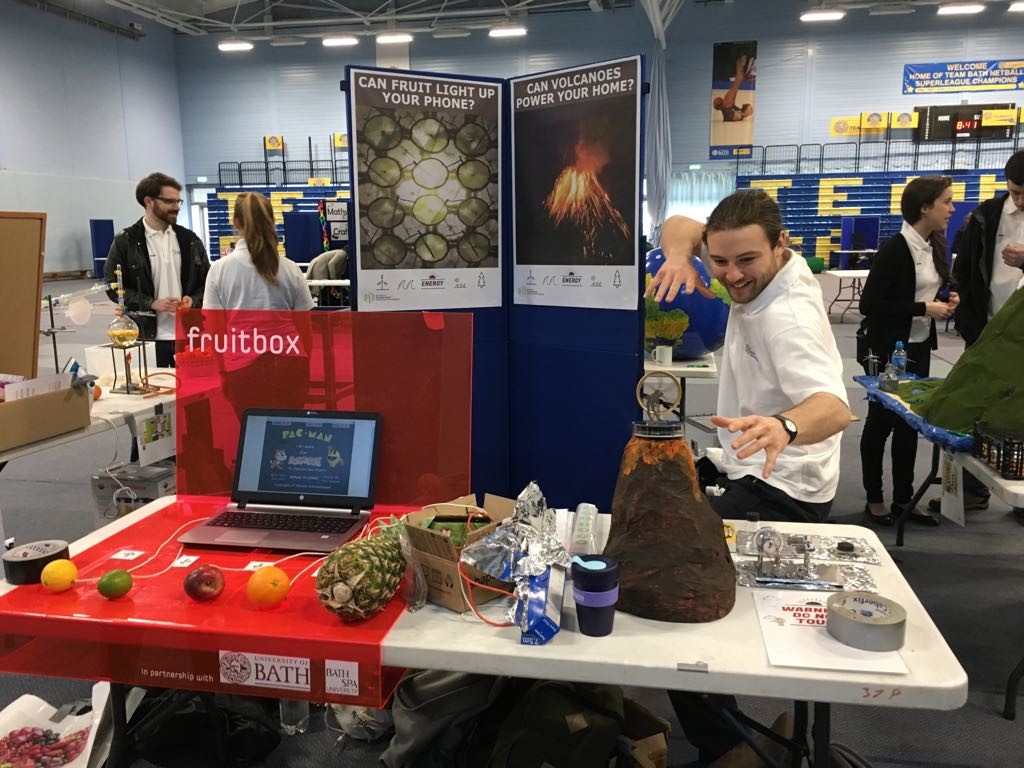 Water
The water activity allowed people to clean dirty water using membranes. The 'Membrane Box' demonstrated filtration on a larger scale.

Circular Economy
'A-peeling Plastics' explained making bio-plastics from oranges demonstrating some of the potential of closing the loop. The giant 'Puzzled by Plastics' allowed for a hands-on explanation of the circular economy.

Day 01
Friday, 17 March was cohort 16's first experience of Public Engagement as a group. Fuelled by coffee after a start at 7am sharp, we began setting up in the University's Sports Hall.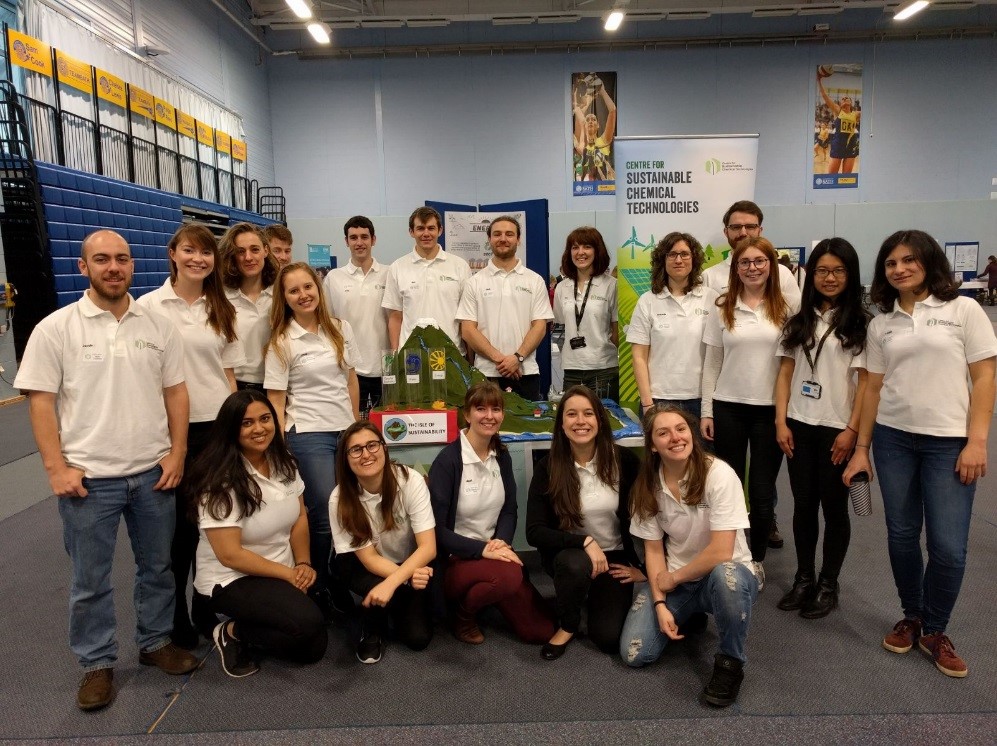 Before long the hall was filled by 900 excited school kids who were armed with plenty of questions about sustainability. There wasn't a single quiet moment at our stand.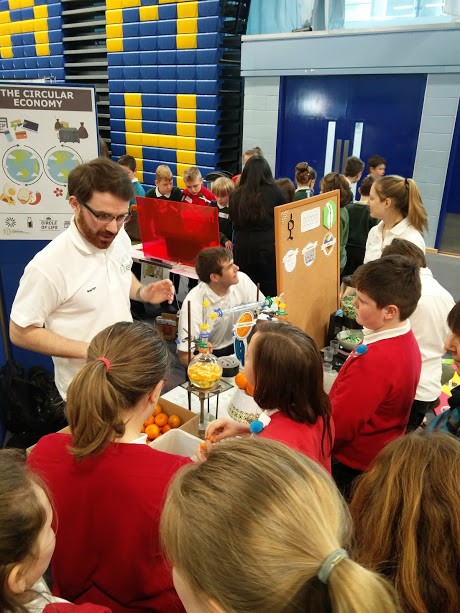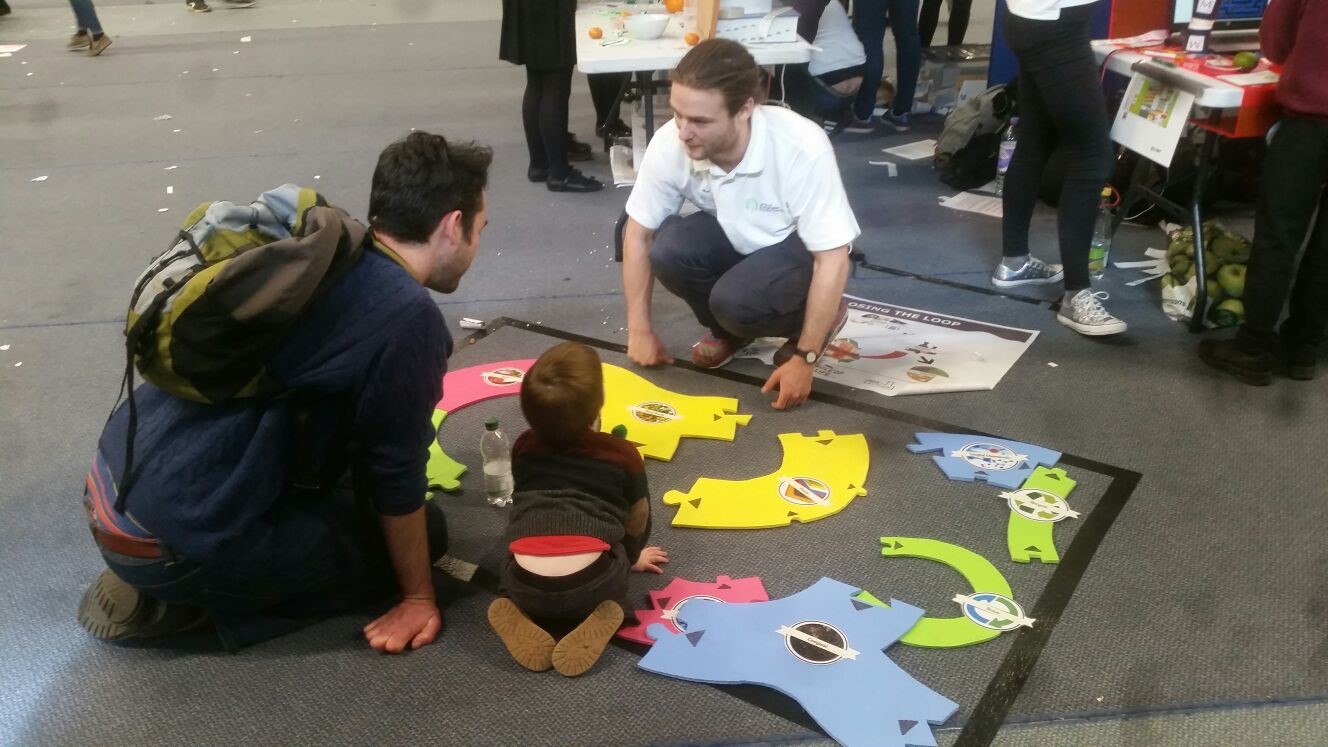 Day 02
On Saturday, 18 March we set up base in Victoria Park in the city. The windy weather allowed for a perfect team building opportunity.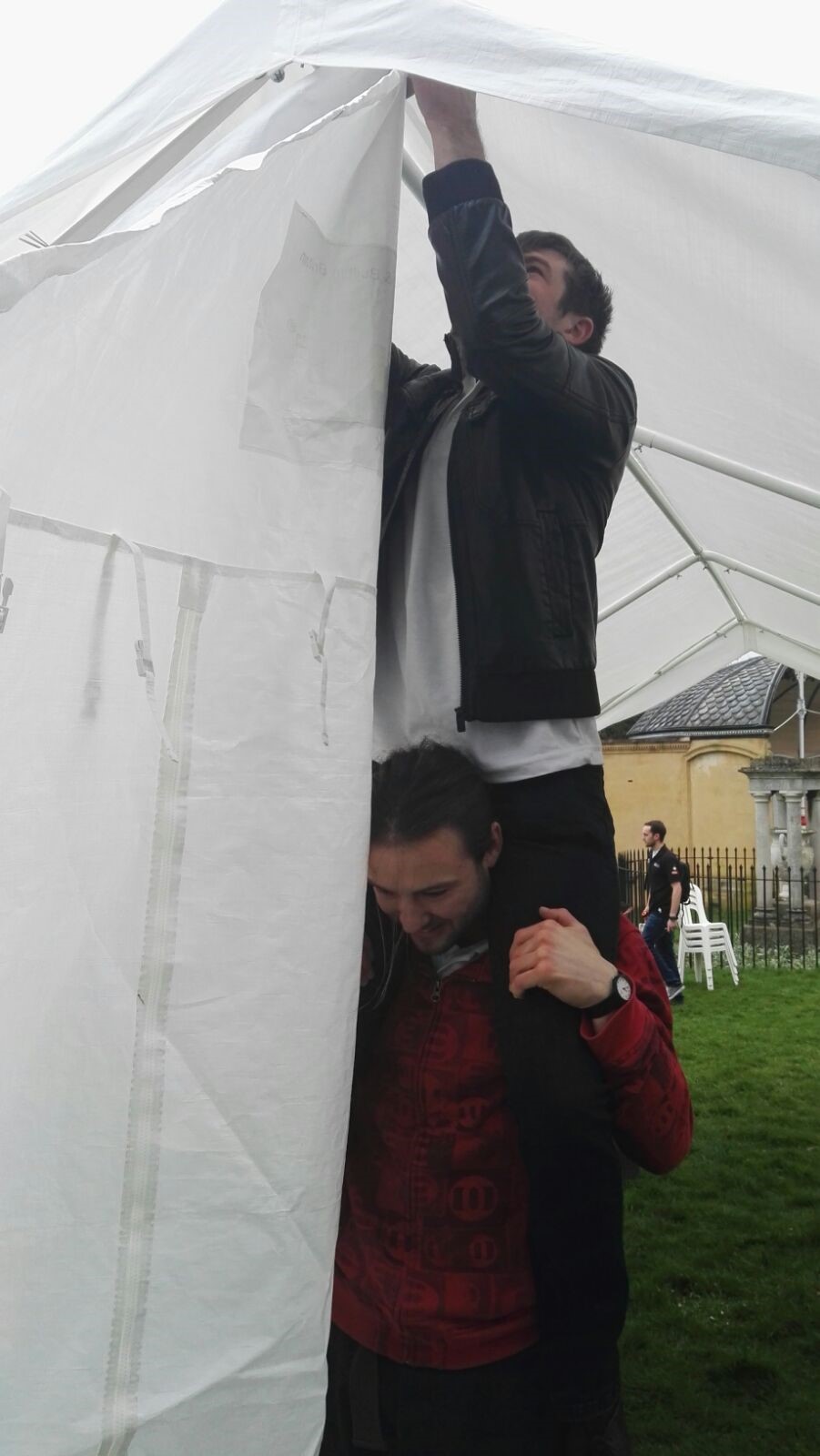 Being a family event, Saturday brought the opportunity to talk to new audiences about our research. Oriol being able to explain sustainability in Spanish pleasantly surprised a couple of members of the public.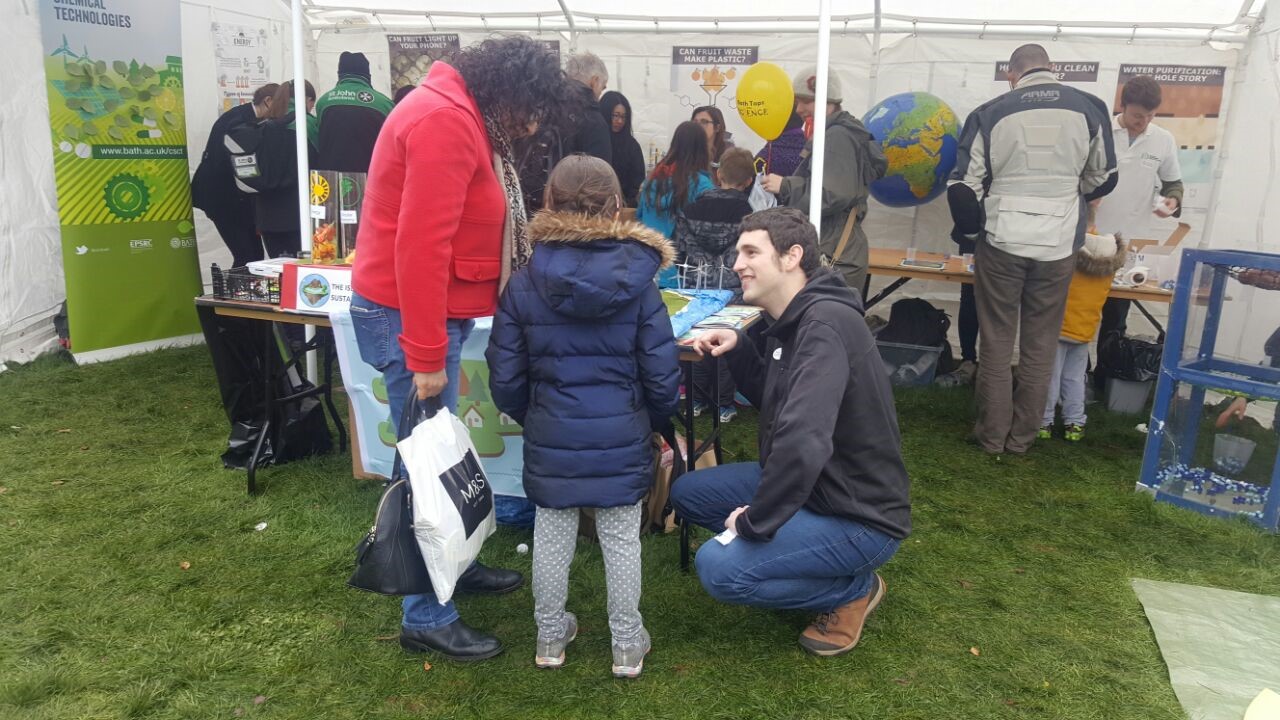 Overall we found the experience exhausting but rewarding and are excited to apply the feedback we received to planning future Public Engagement events.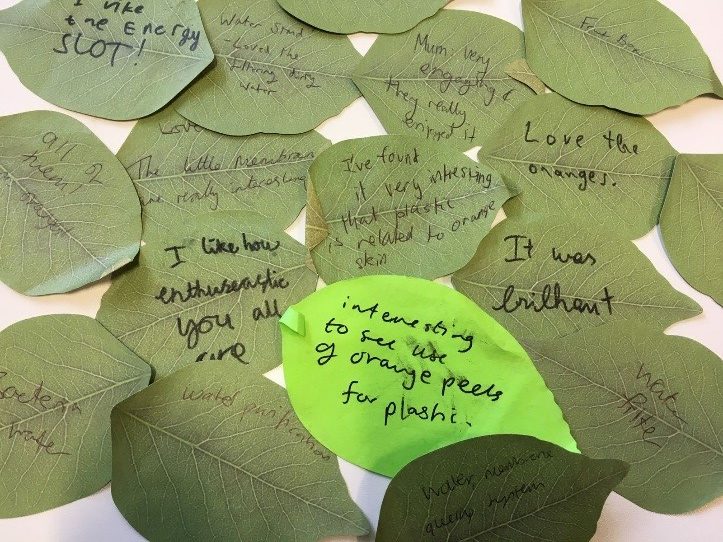 ---
If you enjoyed reading about our activities, why not get in touch to find out more about our future events? Get in touch with our super active Public Engagement committee at csct-public-engagement@bath.ac.uk. Thanks!