Along with the Innovation Lab on campus- we've also had the bonus of some additional space to house the bulk of the collection.
Although it was a little unexpected.......
There was a small door in the side wall of the new space.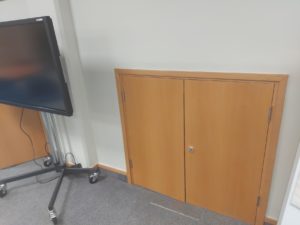 which has given us a Narnia sized space to fill with equipment!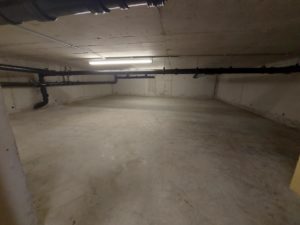 We'll be spending some time moving some of the Archive around in the next few weeks!