Every year, the International Relations Office runs the Bath International Funding Schemes, providing seed-funding for university collaborative activities with international partners in research, teaching and professional services. As a department, we would like to shine a light on this area and reveal to readers, in a sequence of blogs, what happens to these funding allocations – who benefits and what are the outcomes.
In our first blog on the subject, we're focusing on Dr. Steve Cayzer's Alumni Mentoring Programme within the Mechanical Engineering department, aimed specifically at the MSc Engineering Business Management (EBM) course which is collaboratively delivered with the School of Management.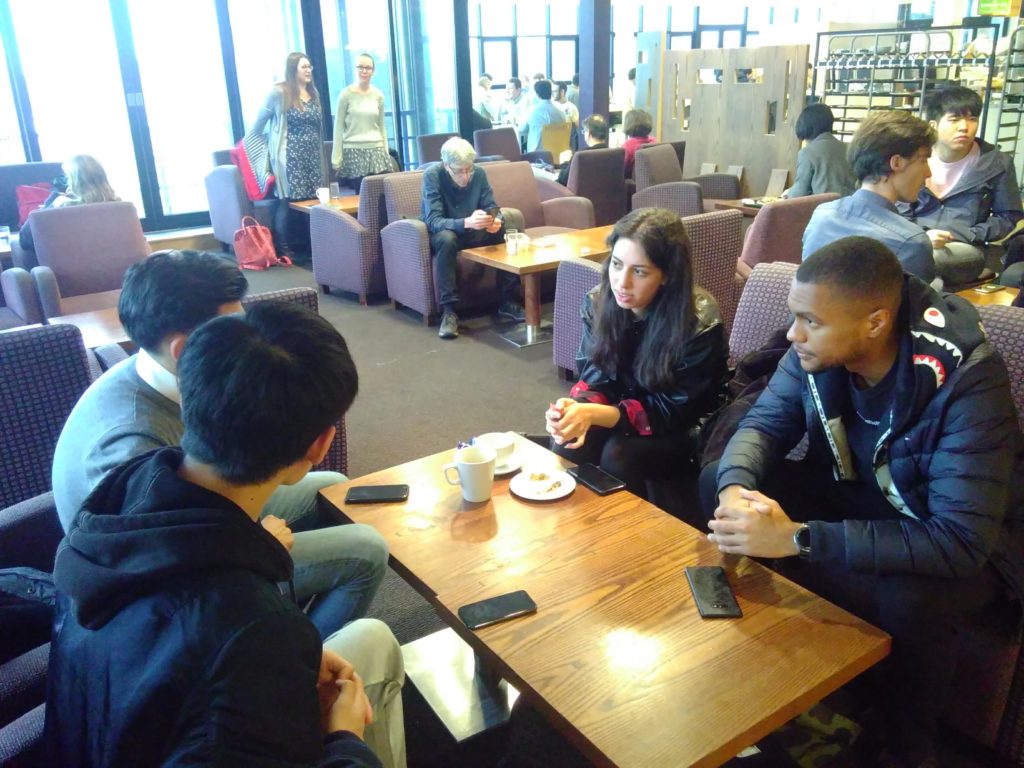 Dr. Cayzer applied for the 2020 funding scheme in the hope of extending an already successful alumni mentoring programme. Mentors were being recruited from our alumni community all over the world, in particular from alumni of EBM's related MSc course - Innovation and Technology Management (ITM). With extra finances at his disposal, Dr. Cayzer hoped to develop further this international pool of mentors, moving beyond virtual contact and bringing more of these recruited mentors on to campus to coach their tutees in person and participate in valuable networking throughout the University.
The alumni mentoring application was part of the "Internationalising the Curriculum" strand of the 2020 funding scheme and was ultimately successful. The judging panel, consisting of representatives from Research and Innovation Services, Development and Alumni Relations and the International Relations Office, recognised the project would offer university-wide benefits that alumni mentoring had provided with previous projects historically.
This project is ongoing. During the first half of 2020, potential mentors are being recruited from the University's alumni community. In September, those with suitable experience will be given training online by an experienced coach. Students will be matched with appropriate mentors and then, the hope is that, alumni will travel to the Bath campus to meet with and coach their tutees. Three additional mentoring sessions are scheduled to follow over the following nine months.
Benefits to the Masters students:
the EBM student cohort is largely international - to have access to global mentors (who work for the companies students may apply to and who live in the countries students may wish to be based in) is beneficial for future employment and life opportunities
enriched development through access to inspirational, successful and empathetic alumni
a deeper understanding of the skills, knowledge and experience necessary to successfully transition from university into a professional career, or post-graduate study
improved graduate employment outcomes, with a greater success rate and a better fit between graduate and role
When student mentees from last year's cohort were asked what they were finding most useful about the alumni mentor programme, these were some of their responses:
"(we) get to know the connection between the course and the future job."
"Having someone with similar personal development attributes as me to talk to and hear his experiences (has been) very beneficial."
"Relatable advice from someone who has been through the same course."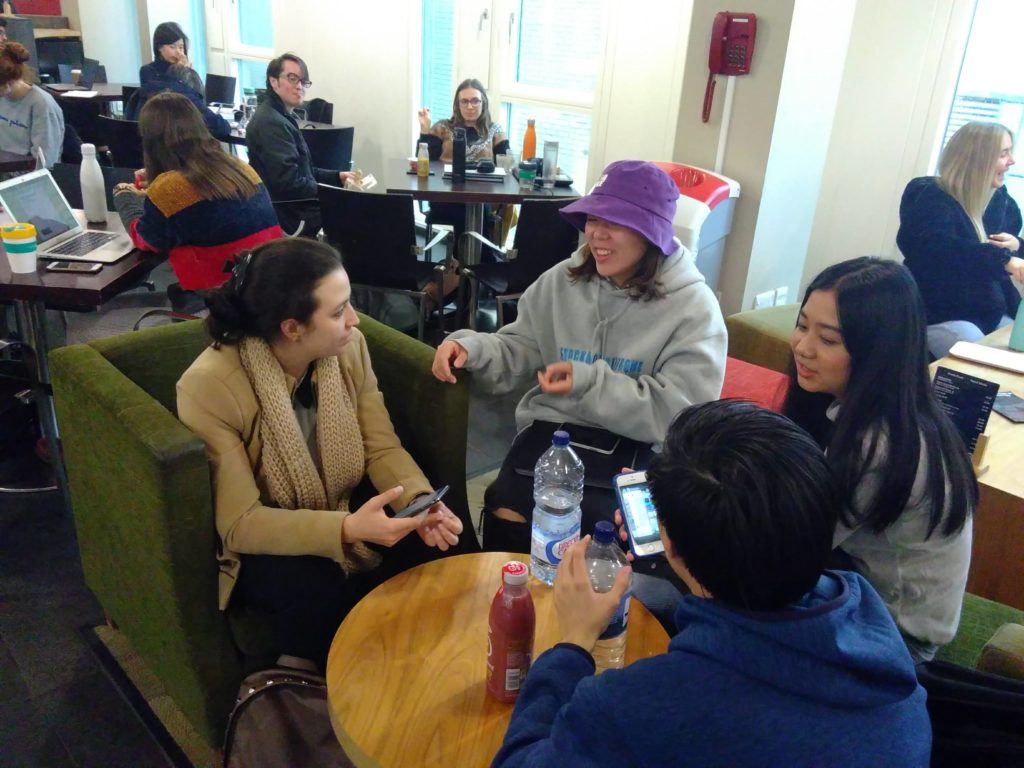 Benefits to the Alumni Mentors:
develop mentoring and coaching skills, or utilise skills gained previously
leadership development by mentoring others as well as continued engagement with the University
mentor is able to promote their own sector and profession directly to students, along with potential career opportunities within their organisation
When alumni mentors from last year's cohort were asked what they were finding most useful about the alumni mentor programme, these were some of their responses:
"By helping mentees, I felt the true happiness of helping others and really learnt something from them."
"I get to stay in touch with ITM and see how things are evolving. As a slightly more mature alumni it's also great to be given the opportunity to impart some knowledge and experience."
"The programme allows us to build networks with other students and keep in touch with the University."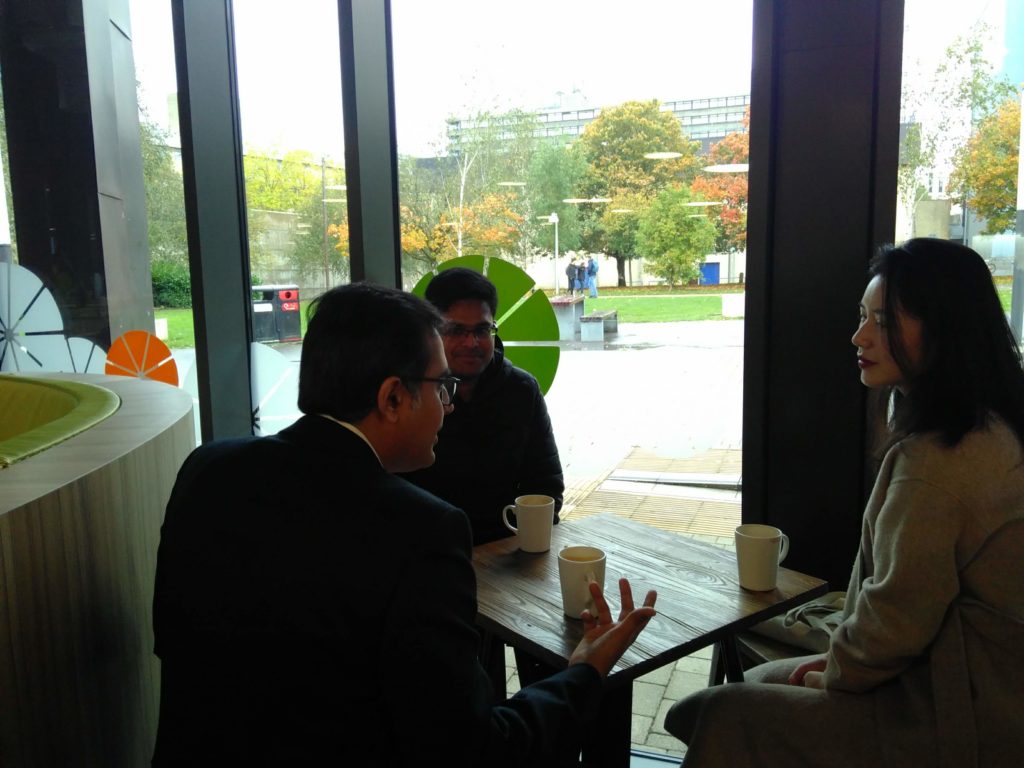 Benefits to the University:
international alumni mentors are key for building global collaborations with opportunities for recruitment, partnership, research collaborations, and the development of new networks
mentors can provide valuable opportunities for curriculum enhancement through visiting talks, case studies, industrial placements and Practice Track projects
the University's international profile may potentially be enhanced by successful alumni who share news of their work in all sorts of ways, effectively acting as global champions
IRO funding is helping support six international mentors this year on the programme. These mentors will take on 2-4 students each. Target regions for mentors include continental Europe, Africa, Pakistan, India, China and Thailand. What seems to be so positive is that mentors tend to want to continue performing the role after their initial year's work is done. Based on experience with the ITM course, mentees can also be expected to become mentors themselves in future years. It's a cycle of success through collaboration and support which is a great achievement for all concerned.
Dr. Steve Cayzer sums up our blog as follows:
"The alumni mentoring programme is developing into a key feature of our Engineering Management programmes. I am delighted to see the level of engagement from our successful and enthusiastic alumni, many of whom are forging innovative and successful careers around the world. The programme not only delivers an outstanding experience to our students, but has also been an invaluable way of keeping alumni connected with the university. I am grateful for the funding which will allow the programme to scale beyond the UK, building rich and mutually beneficial connections with alumni and organisations and delivering global impact".