Another day, another Queero.  This series is growing to be more and more interesting as I, and you, learn more about the people who are fighting the good fight for a better world.  And the world is a much brighter and happier place with people who continue to fight for the rights and wellbeing of the LGBT+ community, such as today's focus on one of Britain's most important and influential LGBT+ rights activists and award winning youth worker, Tanya Compas.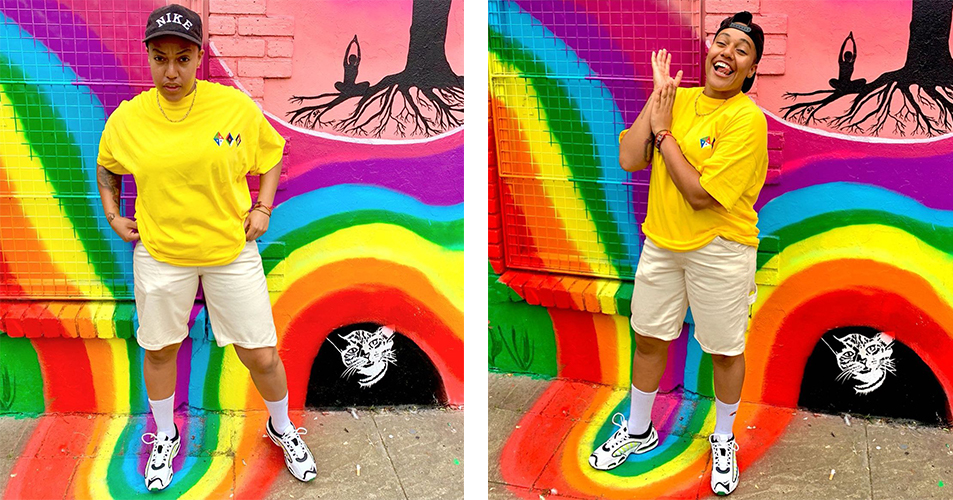 Tanya Valerie Compas was born January 25th 1992 in London.  She is a youth engagement specialist and a consultant with a  focus on engaging Black and LGBT+ communities.  Growing up, Compas believed that "Black people couldn't be gay" because there was no representation that looked and resonated with her and so it never occurred to her that she wasn't anything but straight.  Now she's on a mission to show true diversity and inclusivity within the LGBT+ community.
Compas has spent most of her life working and volunteering in the charity sector.  Her early career included working with the charity and social enterprises WE, The Change Foundation UK and, during her 2010 gap year, Project Trust.
In 2011, Compas attended the University of Kent and was awarded a BA Hons in Hispanic studies in 2015.  During her time there she didn't "understand" her sexuality.  It would take graduating and beginning her career for her to become free and comfortable to explore it further.  Later that year she came out as genderfluid and gay.  5 years later she would go on to announce that she is queer.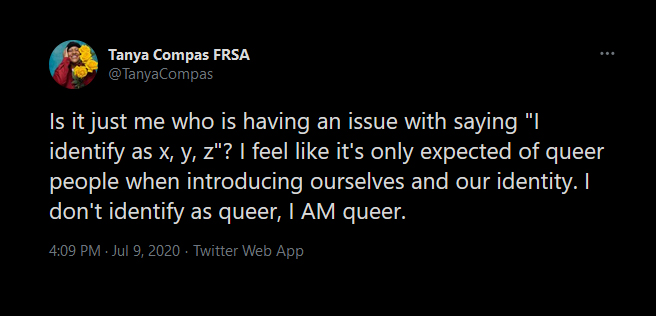 In early 2019, Compas would join akt (the Albert Kennedy Trust) as a caseworker, supporting homeless LGBT+ youth.  Later that year, despite being out to her family, she became homeless after her family expressed their unhappiness with her seme sex partner staying over.
LGBT+ persons of colour (POC) experience some of the worst abuse both inside the home and out.  People from all backgrounds hold many different views on gender and sexuality, and intolerant beliefs can lead to homelessness, physical and mental abuse and even death.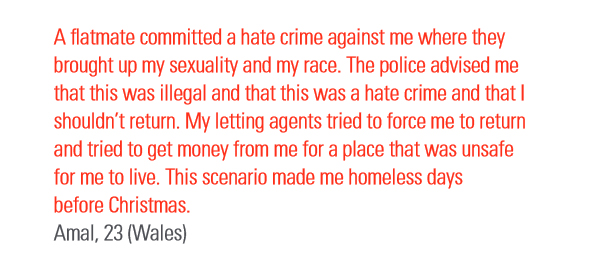 A 2017 report by Stonewall found that 1 in 5 LGBT+ people had experienced a hate crime in the last 12 months and 2 in 5 people had experienced a hate crime for their gender identity.  Sadly, 4 in 5 LGBT+ people do not report their experiences to the police with younger LGBT+ people being the most reluctant.
Following these unfortunate events with her family, Compas decided to use her skills and experience to support others like her.  She wanted more Queer Black youth to know what a true family Christmas should feel like.  She got to work and was able to secure a free venue for the event and created a Crowdfunder to raise money for meals and drinks with a goal of £800.  By the 15 day the campaign was closed and Compas had not only raised the money needed but had smashed her goal and received over £7,500 in donations.  But her work didn't stop there.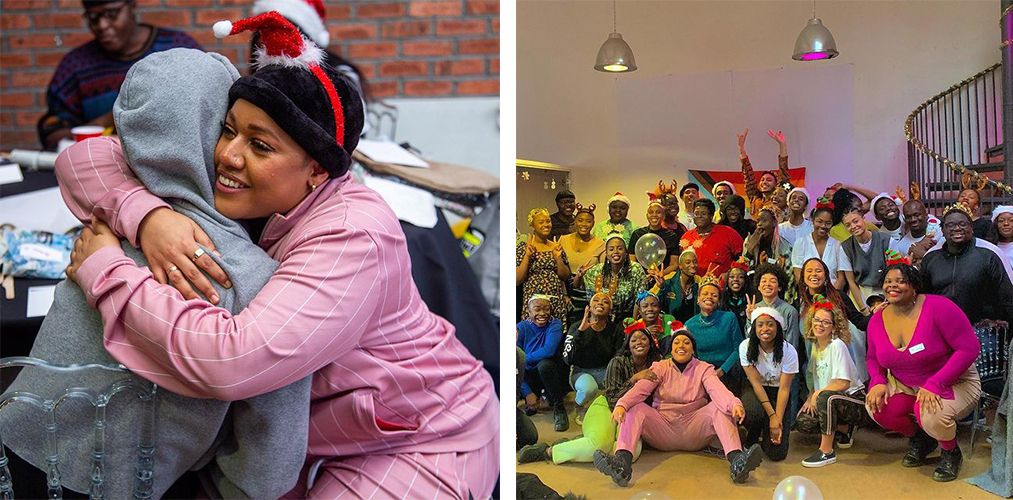 In 2020, Compas created the Exist Loudly fund, a fundraiser with the mission to provide young Queer Black people with a safe space so that they can feel secure in who and what they are, to be supported in their life and career, and to know that they are part of a wider family.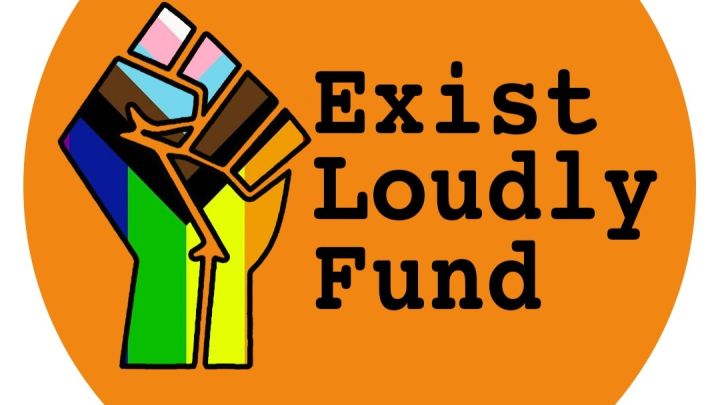 After a hugely successful GoFundMe campaign, Exist Loudly raised over £110,000 and is officially being set up as a charity!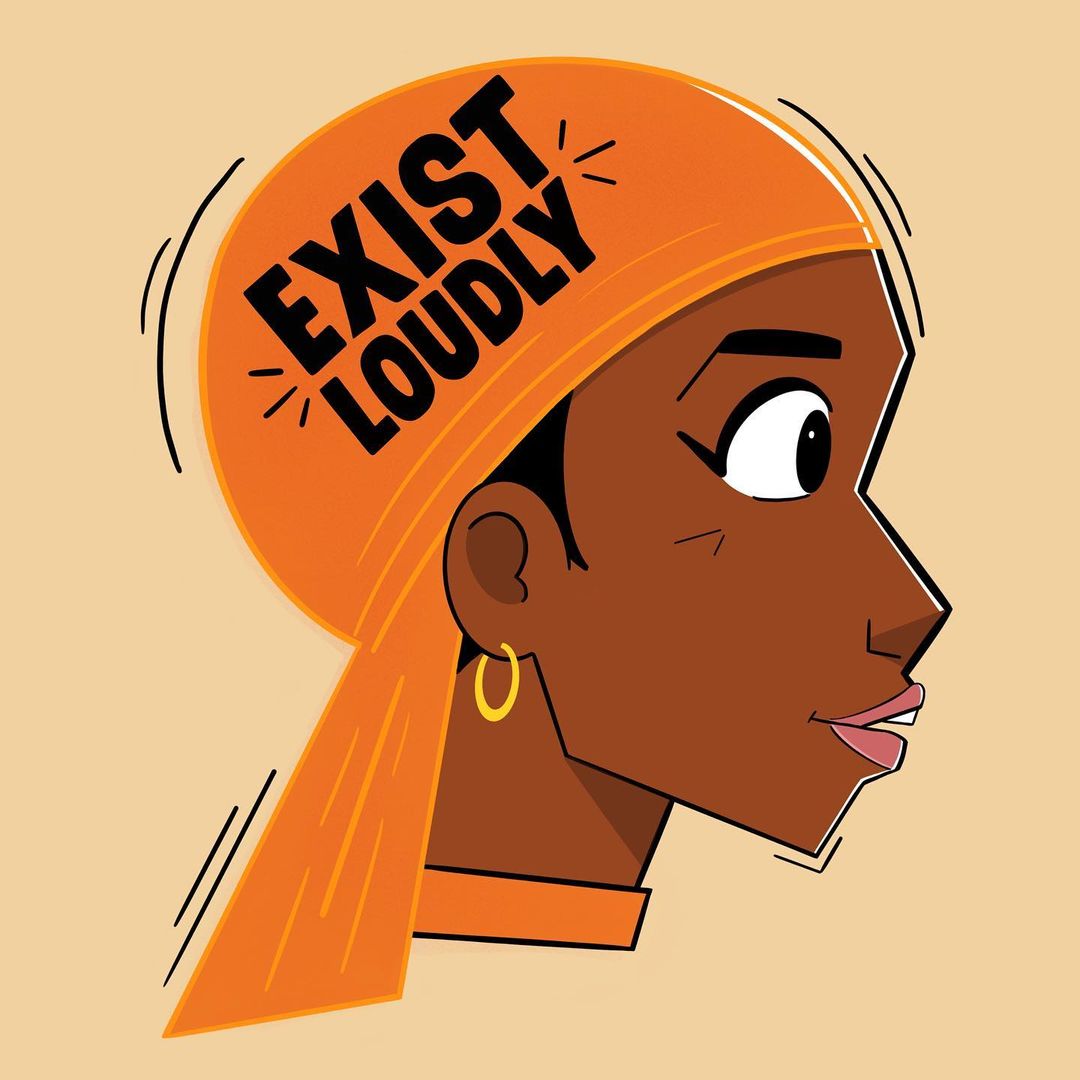 We are excited so see where things go with Tanya Compas and Exist Loudly.  Her work is inspirational, empowering and is resonating with millions of people across the world.  You cannot deny, and you should not ignore, the fact that she truly is a modern day Queero.  And if you'd like to continue Tanya's story, you can, by: