Today's entrant in the queeroes series was brought to my attention by a former Kaleidoscope member.  She regaled at the significance of their work and the lasting impact they had on the world.  This person has had an exceptional career traveling the world and accomplishing many feats, in more ways than one.  Without further ado, I introduce to you Jan Morris CBE.
Born in Clevedon, Somerset on 02nd October 1926, Jan Morris was assumed male at birth and was called James.  She was raised and educated in England but would identify as Welsh, like her father.  She would go on to study at Oxford before enlisting with the 9th Queen's Royal Lancers.  Her posting would see her in Trieste, Italy, a place she would later come to document in one of her many bodies of work.
Following the war, Morris became a writer, working for various UK newspapers including The Times, whom she would leave due to conflicting political views and join The Guardian.
In 1953, while working as a correspondent for The Times, Morris was part of the British expedition of Mount Everest, going on to report the story through coded messages that were relayed back to London.  The news story was published 3 days later which, by sheer coincidence, was the same day as the Queen's coronation.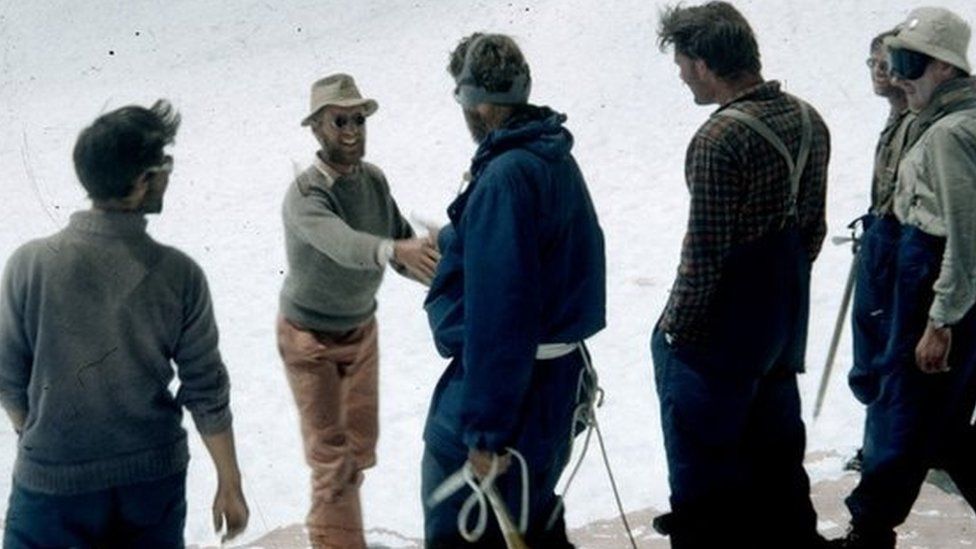 Three years later, while at The Guardian, Morris uncovered collusion between France and Israel and the invasion of Egyptian territory known as the Suez Crisis.  In November 1956, Morris discovered that French pilots had attacked Egyptians in the Sinai Peninsula with napalm, a volatile petrochemical used in warfare, and provided supplies to Israeli troops.  The allegations were heavily rebuked, even by the British government, and it would take almost 30 years before the details were proven and that Morris' reporting was, in fact, accurate.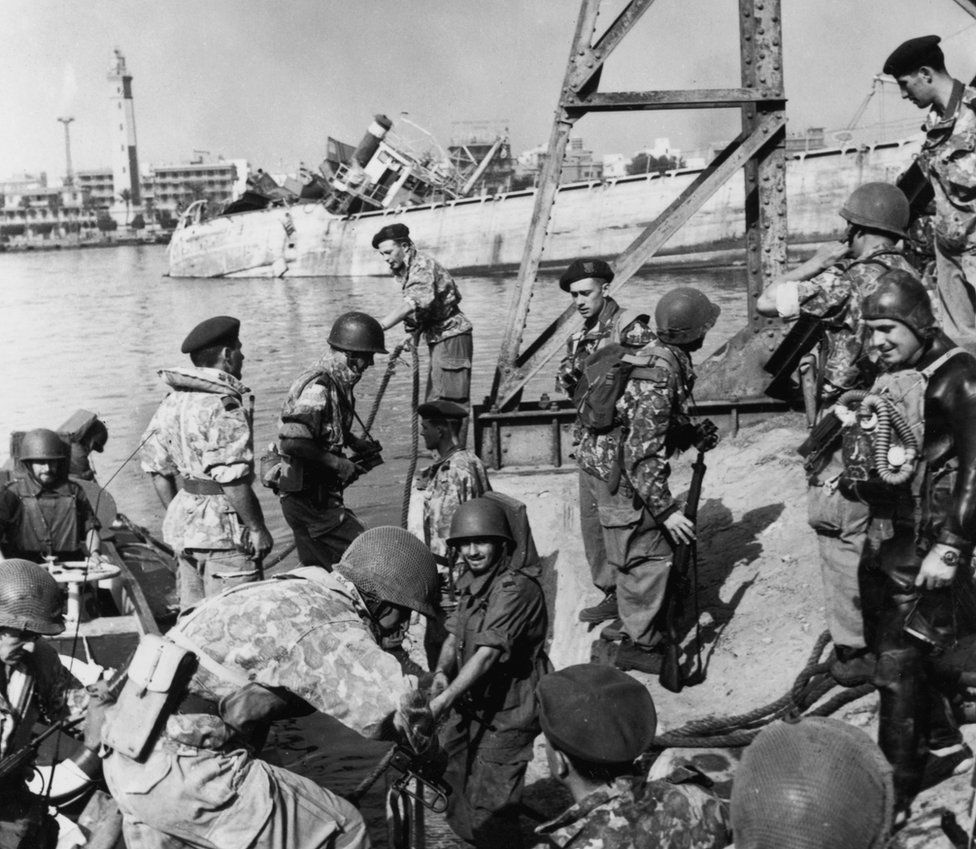 Throughout her life, Morris would travel the world, writing about her experiences in every place she visited.  Her work was different to other 'travel' writers in that she would retell the details of how she felt in those places and by the people she met, the influence each would have on her, while others would provide a tour guide narrative.  As a travel writer, something she hated being called, Morris would retell her story in more than 40 books, the most well-known of which were The Pax Britannica Trilogy.
Morris achieved great acclaim as a writer and her work would see her receive the Heinemann Award for Literature in 1961 and was shortlisted for the Booker Prize for Fiction in 1985.  Her work includes essays, historical texts, a biography and numerous memoirs.  She would even pen the novels Last Letters from Hav and Hav of the Myrmidons published in 1985 and 2006 respectively.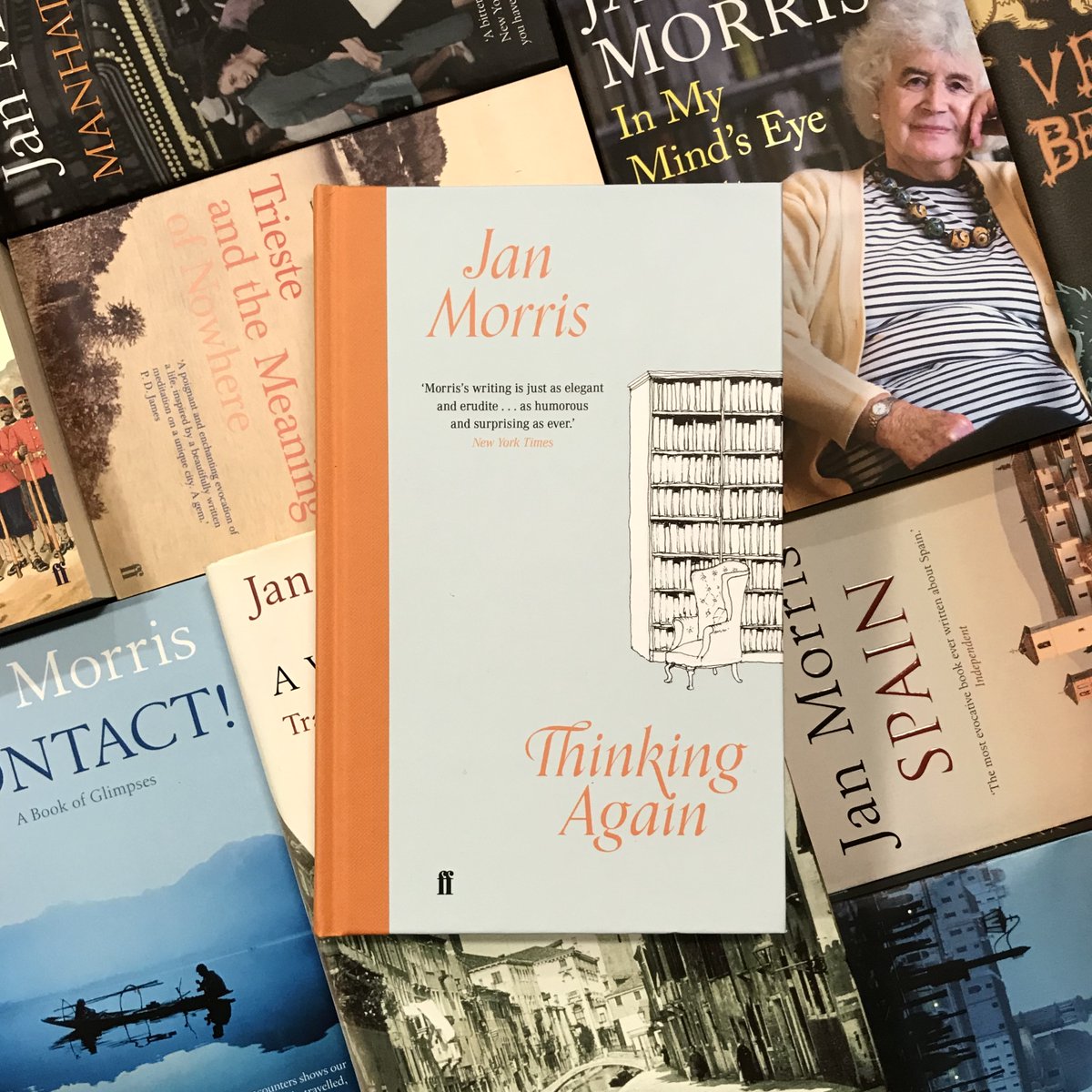 In 1964, Morris began her gender transition from male to female and would break new ground on the understanding and acceptance of gender transitioning in her personal memoir Conundrum, released in 1974.  That same year she would appear on television to discuss her story.
"I was three or perhaps four years old when I realized that I had been born into the wrong body, and should really be a girl. I remember the moment well, and it is the earliest memory of my life."
– Conundrum, Jan Morris
It's important to note that she was not picketing fences, advising political leaders, or charging at discriminators with a lamppost.  She instead used her social and celebrity status to provide an honest and open insight into the world of trans people.  Her book was the first of its kind and would usher in a change for trans people worldwide.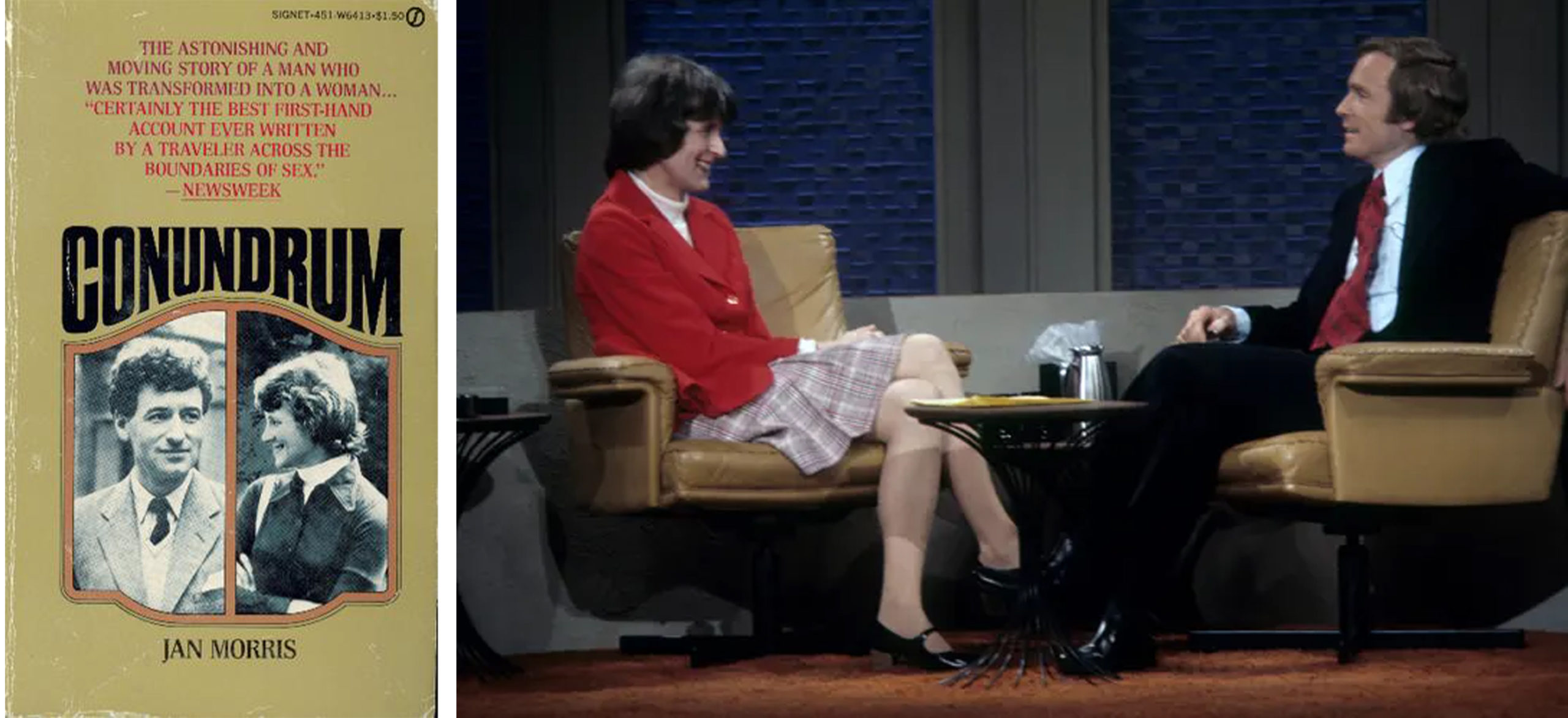 It is this that the we are celebrating most in LGBT+ History month.  Morris bravely told her story to millions of people, using her fame and influence to tell the story so many could not.  At the time, she was married with children.  She risked her career and ultimately her life in order to let the world in on a most private and intimate moment in any trans person's life.
As an early pioneer of gender reassignment surgery, Morris was an icon for taking control of her destiny.  Her mind, body and soul were her own and she wanted to reclaim every bit of it.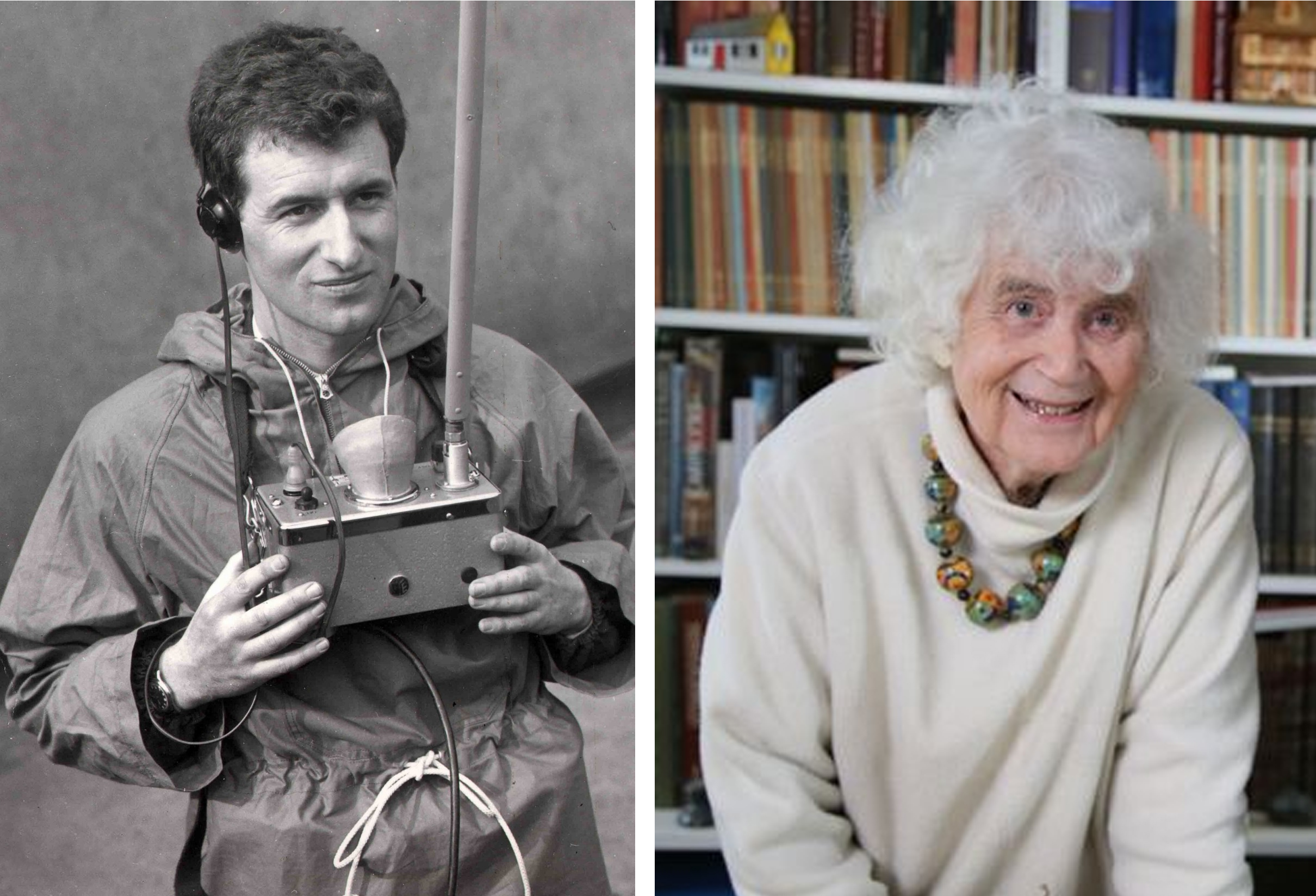 The surgery took place in Casablanca, Morocco by the pioneer Dr Georges Burou.  He worked on gender reassignment for trans women using innovative approaches and would help change the field forever.
Her career continued for decades.  She proved that you could be transgender and do the job you've already been doing, a novel idea at the time.  Morris would often be criticised that her work as a woman was different, somewhat lower quality.  Many would say she lost her touch when she lost James.  But she ignored this.  Morris felt that nothing changed "in the slightest".
Feminists would argue that Morris' viewpoint on gender at the time was wrong and that she was having a negative influence on feminism and equality.  Morris agreed that, in her early years, this was probably true, but with age came maturity.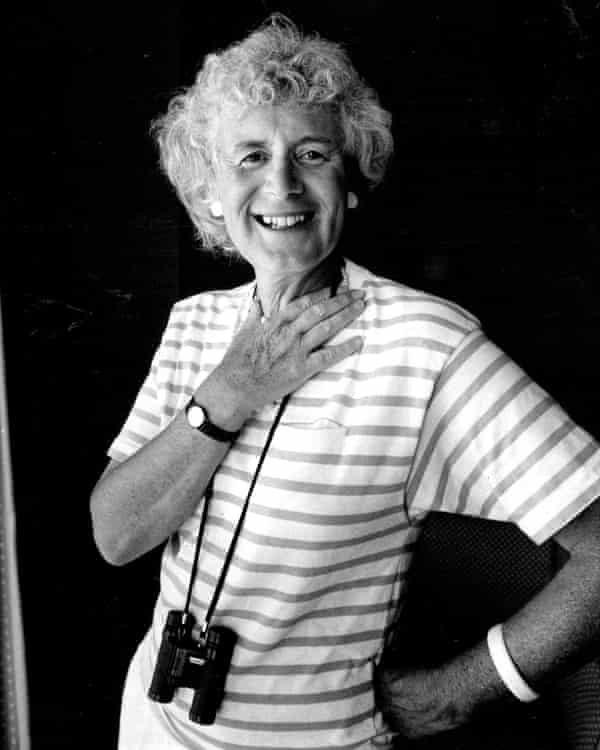 Sadly, Jan Morris died in Pwllheli, North Wales on November 20th, 2020.  She was 94 years old and was survived by her partner, Elizabeth, 3 sons and a daughter.  Her death was something she was (morbidly) looking forward to as she believed it was the next big travel adventure.  Her epitaph, which left me in tears, reads 'Here are two friends at the end of one life'.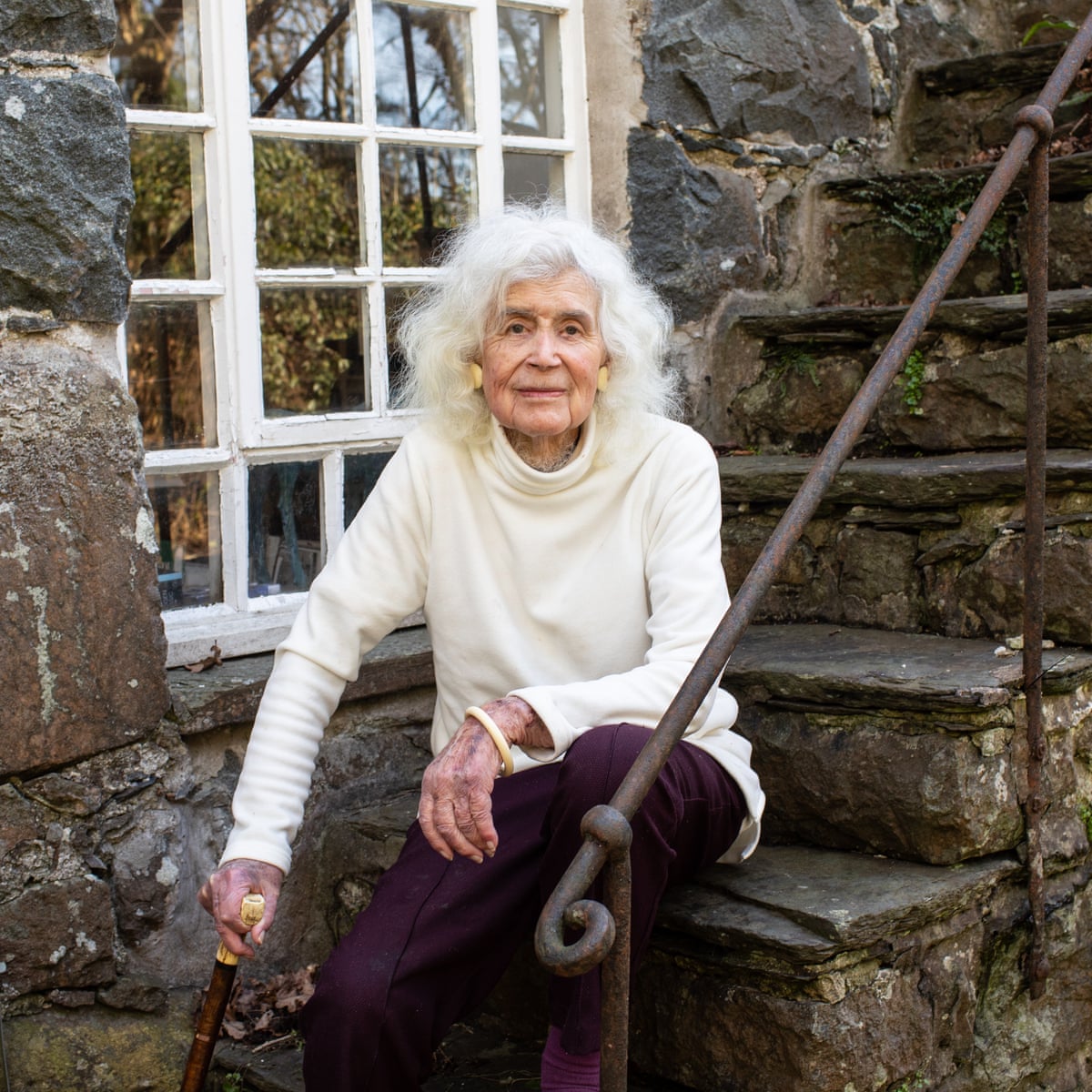 For anyone wishing to be a trans ally and support further campaigns for true equality for all I implore you to read Conundrum; it will change your mind and the way you see the trans community forever.  Please also take a moment to read the Kaleidoscope guidance on Being A Trans Ally.
You can find a collection of her work with the Open Library to download and read.  There are numerous interviews available on YouTube including:
You can find more interviews and wider programming at bob: learning on screen.  This service is limited to certain institutions and will require you to use your institute login details.