[DISCLAIMER] This post touches on sensitive topics including self-harm and suicide and you should not proceed should these subjects cause distress.
In today's edition of the Queeroes series we are looking at a pioneering trans icon.  Her work on furthering trans rights has made significant waves in changing attitude and making the world a safer, more accepting place for LGBTQ+ people.  Her impact has seen her become a high-profile name for transgender topics on TV, radio, and in magazines and newspapers, and is making her voice heard through some of the biggest mediums out there.  Journalist, presenter, model, and LGBTQ+ activist and campaigner, it's the ineffable Paris Lees.

Paris Lees was born in the former mining town of Hucknall, Nottinghamshire in 1988.  Growing up as male, Lees identified as gay and was effeminate by nature, which lead to her being subjected to abuse and ridicule.  In her teens, she was involved in a robbery which later saw her undergo an 8-month prison sentence, during which she re-evaluated her life and decided to change her destiny.  She would begin to identify as female and envisioned how she wanted her life to be once she got out.
"I'm this silly teenage boy in a prison cell who has made a huge mistake and I want to be this happy person"
Following an early release, Lees went back to college to obtain her A-levels and later moved to Brighton for University where she graduated with a BA (Hons) in English Language and Literature in 2009.
Though not yet transitioned, Lees began wearing feminine clothing and it was during these years that the abuse continued; she would even become housebound due to her anxiety for her own wellbeing.  She was later referred to the Charing Cross Gender Identity Clinic for her gender transition journey.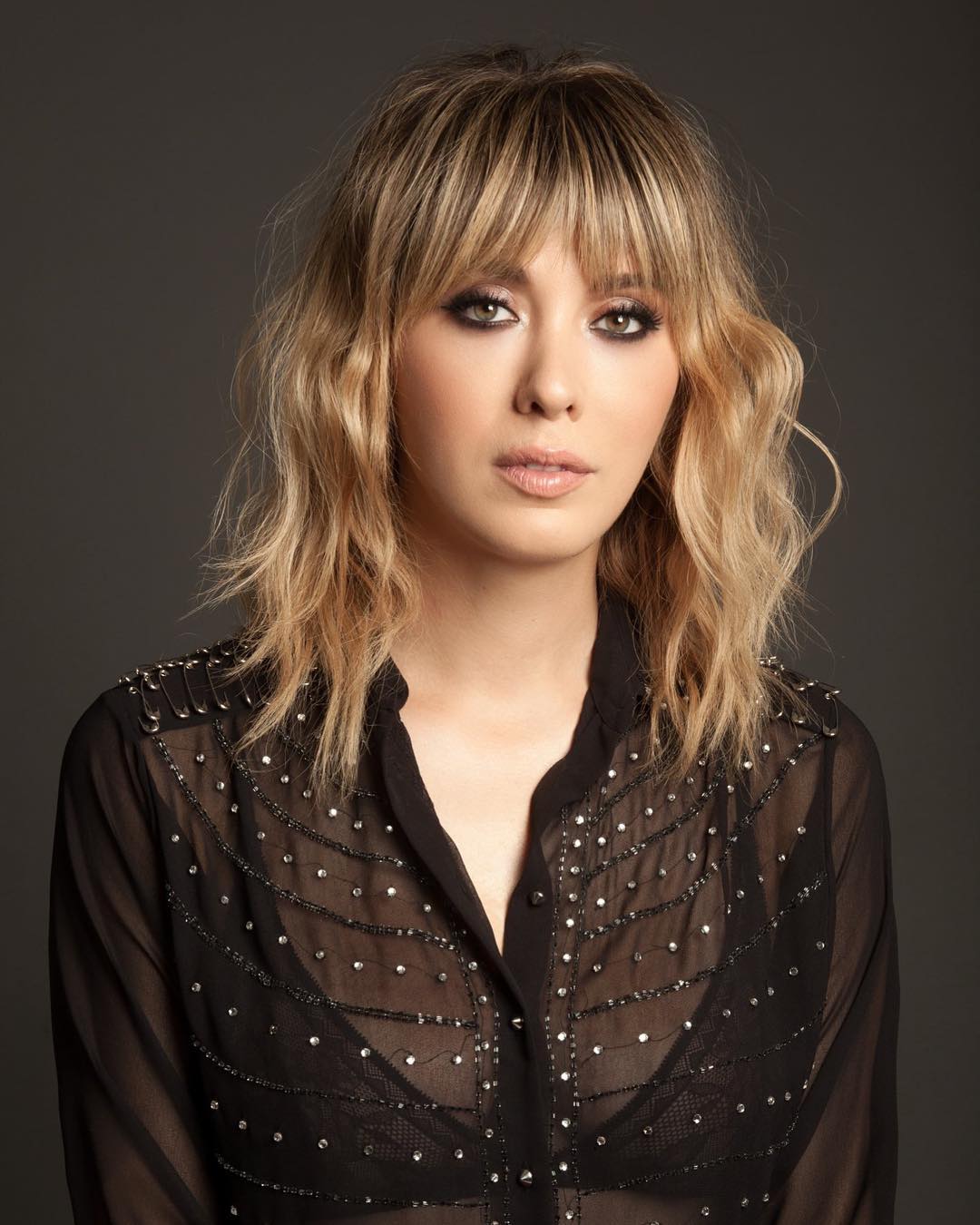 Since graduating from university, Lees' extensive experience in journalism extends many publications and services.
In 2012, she created META, the first magazine for trans people in the UK.  She later began working freelance and has contributed as assistant editor for Gay Times and written for numerous prints including The Guardian and Vice.  She has also been interviewed on numerous occasions by DIVA magazine, the Huffington Post and makes regular appearances on ITV.  She is also the fist openly trans woman to present shows on Channel 4 news.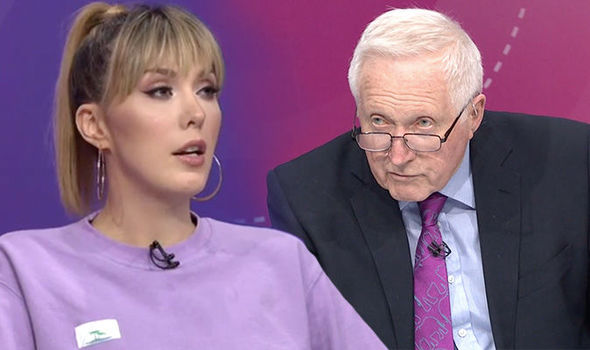 In 2013, Lees became the first trans woman to present on BBC Radio 1 and produced The Hate Debate series which talked to people about homophobia, transphobia and racism.  During the show she would even ask her guests which prejudices they held, opening the debate for education and healing – something today's cancel culture could take a lesson from.
Using her journalism skills and the platforms she has built; Lees continually advocates for the rights of LGBTQ+ people and seeks greater equality for trans people.
In 2013, she was the first openly trans women to appear on BBC Question Time where they discussed environmental issues, economics, criminal rehabilitation services and media regulation.
In 2018, she argued that the abuse towards trans people reaches horrific levels.  Lees explained that a heart-breaking 45% of young trans people in the UK attempt suicide.  That number does not even include the number of those who just think about it.
She went on to state that, as the first trans person on Question Time, the conversation around trans people rarely includes trans people themselves and that the system gains information from everyone but the community themselves.
(segment taken from full episode which can be found furhter below)
She encouraged a deep review into the systems that govern children, such as schools, to look at why children are self-harming, and attempting and committing suicide.  She also stated that the baby boom generation are heavily to blame for positive change due to their lack of progressive attitudes and attack on anything outside the 'norm'.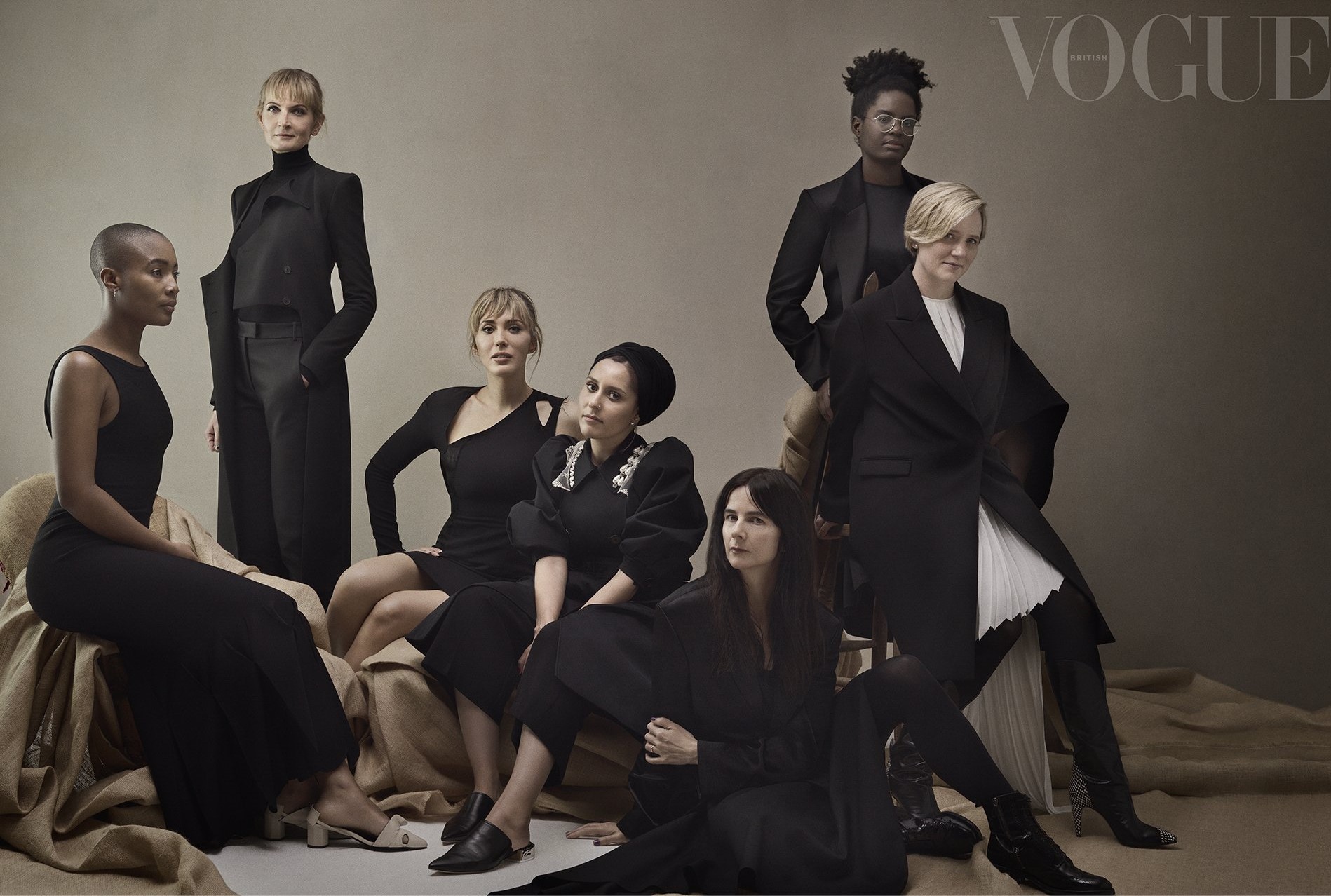 On January 4th, 2018, Lees was a part of Vogue's New Suffragettes piece which celebrated 100 years since the women's right to vote came into effect.  The article showcased numerous women who are fighting for equality in all aspects of life and what equality means to them.  By late November, Lees announced that she would become a regular columnist at Vogue, the first openly trans woman to do so, as a Contributing Editor.
Today, Lees continues her work with national publications and broadcasts.  Her socials are ablaze with advocacy, life updates and the work she's doing with big brands.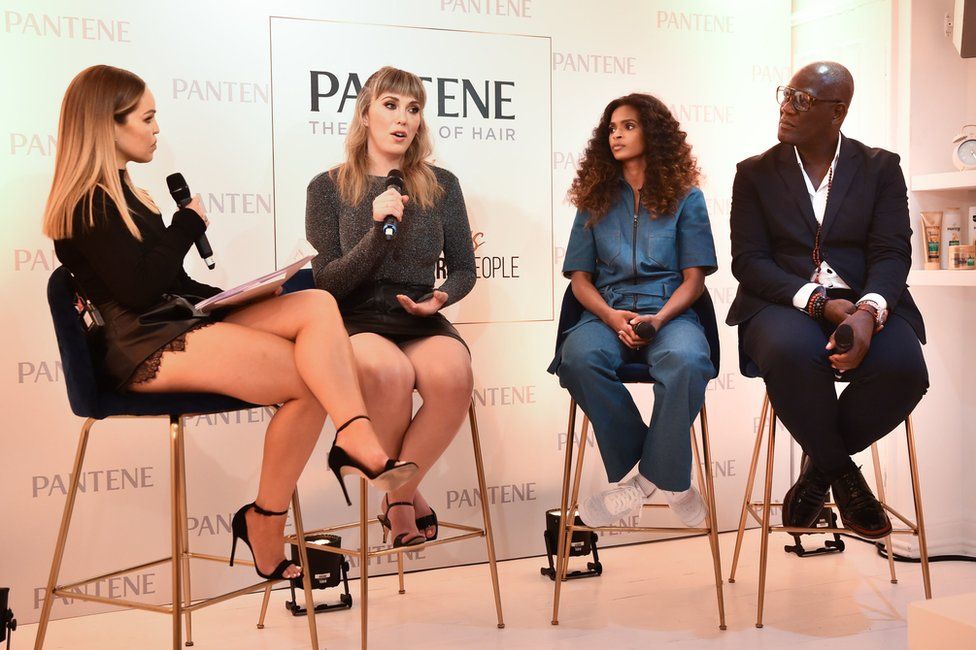 She is an ambassador for the hair care brand Pantene.  In her role she discusses how important her hair is to her identity as a woman and how it makes her feel empowered.  Her appearance in campaigns is showing trans people that they too can break the barriers.
In recognition of her work Lees was awarded the Positive Role Model Award for LGBT by the National Diversity Awards in 2012, and has topped the Rainbow List, a list of the most influential openly LGBT individuals in the United Kingdom by The Independent on Sunday newspaper.

In 2016, the University of Brighton awarded the alum with an honorary PhD for her tireless work on raising transgender issues and her continued fight for equality.  In her address, she said:
"Family. Love. Prestige. These are things traditionally denied to trans people. I want people from the margins of society to know that it is possible to have these things."
In the vain hope that she sees this, I hope Paris Lees accepts the title of Queero that I felt she so justly deserves.  Lees has broken down barriers by being the first openly trans woman as part of BBC and Channel 4 programming.  She continues to fight oppression for all trans people in the UK, and ultimately across the world.  Her experiences of abuse and prison have empowered her to understand the struggles that many LGBTQ+ people go through.  She remains humble and her sense of reality is not lost as she continues to stand up to the bullies of those who cannot.  Thank you for all that you have done and all that you continue to do.
You can keep up to date with Paris' work by following her on Twitter and by pre-ordering her debut book What It Feels Like for a Girl.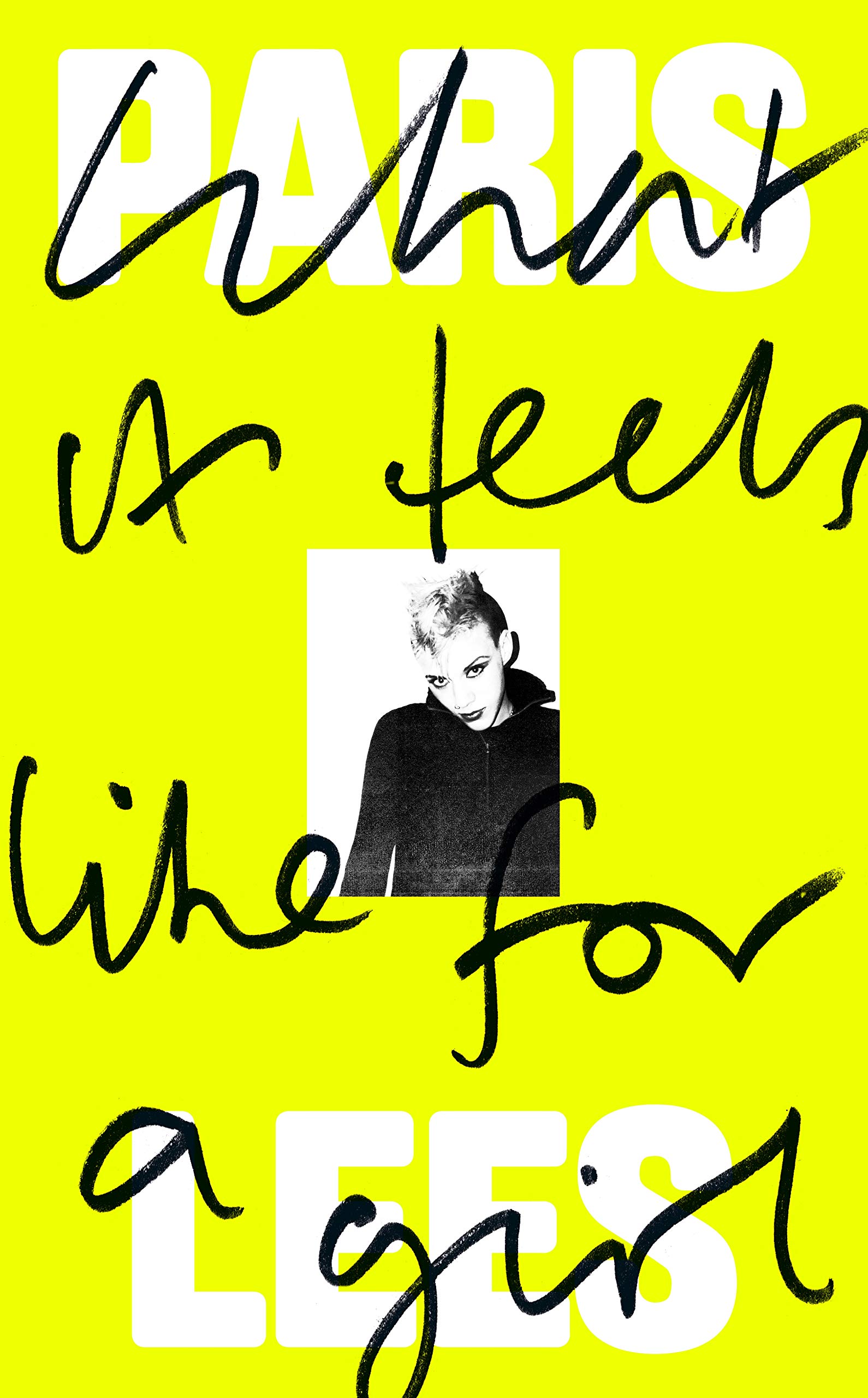 -
* To anyone experiencing thoughts of self-harm or suicide please seek immediate medical assistance.  You are not alone, and you will be supported in a safe environment in whatever way you decide.
For members of the University of Bath community who wish to speak to someone about their gender identity and/or their wellbeing in a safe and confidential environment, please contact lgbt-staff@bath.ac.uk or your HR Advisor/Business Partner.  For students please contact su-transgender@bath.ac.uk or the Wellbeing team in Student Services at wellbeingservice@bath.ac.uk or call 01225 38 3838.
** I am bestowing her with the title of Queero for her act of bravery in the face of ignorance and adversity.  May the diligent work of all healthcare professionals in the fight for LGBTQ+ rights never be forgotten and never be ignored.  You are and always will be our Queeroes.