Over the past year we've done more to tell the stories behind some of the many research collaborations that have come about as a result of the University's focus on internationalisation.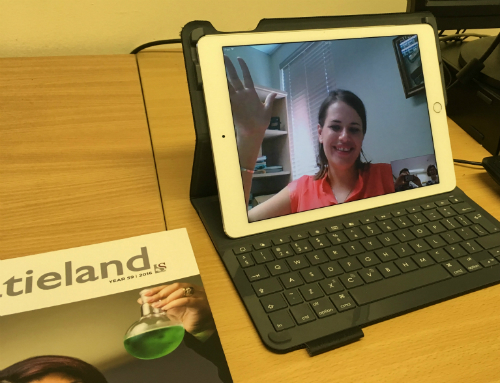 In 2016, via the new 'Worldwide' section of our website, we promoted a range of stories tied to our collaborations in South Africa and Brazil timed to coincide with important events.
Our South Africa section launched to coincide with the Going Global Conference in Cape Town in May, but was an opportunity to talk about a range of ongoing research with international partners from water irrigation systems (through the Water Innovation Research Centre) to responses to child trauma (through the Department of Psychology).
Launched in August and using the hook of the Olympics, our Brazil section drove online traffic to varied projects from recycling polymers (led by the Centre for Sustainable Technologies) to examining data behind Brazil's reforms to corporate governance (led by the School of Management).
Some of this new content has also been used by our international marketing counterparts, including those at Stellenbosch University (South Africa) who adapted features written for the South Africa section for their alumni and stakeholder newsletter, 'Matieland' (see pp 16-17).
With the International Office we'll continue to build this relationship - starting with regular catch ups on Skype - so that we can better coordinate marketing and communications when it comes to international visits and research announcements.
Watch this space for more.