Autumn 2019, alumni update:
We had plenty to celebrate in October! It was the University's 53rd birthday and a week earlier, Team Bath men's 1st XV stormed to a 52-25 BUCS Super Rugby victory over Cardiff University.
On the night, we launched our Ivor Powell Sports Scholarship crowdfunding campaign to support a student athlete at Bath. Find out more.
We also opened a simulated pharmacy on campus, thanks to a donation in memory of honorary graduate Dr Kirit Patel MBE. The £100,000 gift from Day Lewis Pharmacy will enable students to learn through realistic patient interactions. Read more or watch the video.
There's still more to look forward to, as you'll see from our events listing below. You're sure to have a fang-tastic time!
News
£250,000 gift to support Mechanical Engineering students made possible by the legacy of the late Arthur Clements CBE. Read more >>
Telethon begins this month to raise money for the Alumni Fund that provides scholarships, enhances student experience and enables researchers to get their work off the ground. Read more >>
Former Chancellor Lord Christopher Tugendhat shows how literature both shaped and reflected public concerns in A History Of Britain Through Books: 1900–1964, available from 7 November. British economic historian Robert Skidelsky described it as "an ideal introduction to recent British history."
Events
(Bath, London, Dubai, Hong Kong, New York, Washington)
Postgraduate Virtual Open Day – 6 November 2019
Chat live with current students and hear about what it's like to study for a postgraduate qualification at Bath on our virtual platform. Alumni may be eligible for a 10% discount on postgraduate tuition fees. Find out more >>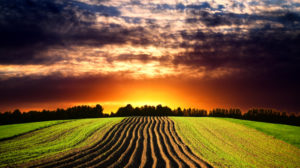 Bath: The Future is in Our Lands event series – 6, 19 November 2019, 11 February 2020
An important series of events, organised by the Institute for Policy Research at the University of Bath, debates the changing nature of farming and food production in the UK in the context of Brexit and our climate crisis. Find out more >>
Hong Kong: Alumni Social – 8 November 2019
Join the Hong Kong Alumni Chapter for a social and get to know alumni from over 20 other UK universities. Find out more >>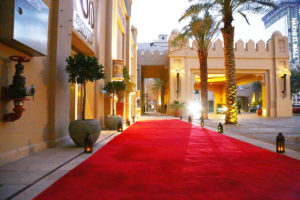 Dubai: Alumni Reception – 11 November 2019
Join our new Vice-Chancellor and fellow alumni in the area for a relaxed evening at The Fairmont. The Vice-Chancellor welcomes the chance to hear your thoughts about what makes the University so special and how we can take it forward. Find out more >>
London: Get Connected  – 19 November 2019
Speak one-on-one with some of our most successful alumni and discover their top tips to get ahead. This Get Connected will be held at Dirty Martini (Hanover Square) from 6.30–8.30pm. Tickets are £5 and include a free drink – why not choose our bespoke BathTini? Find out more >>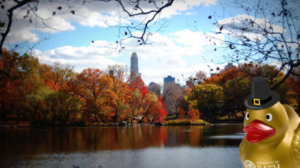 Washington: Alumni Drinks – 19 November 2019
Kick-off the holiday season with Bath grads living and working in Washington! Alumni are invited to join Emma Haines (Deputy Director of Development & Alumni Relations) for drinks at Freestate Bar from 6.30pm.
Find out more >>
New York: Alumni Drinks – 20 November 2019
Meet fellow alumni and current students on placement in the city over drinks at Juniper Bar from 6.30pm. Find out more >>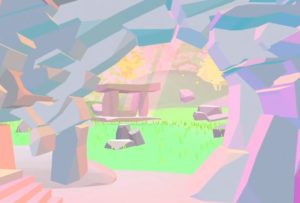 Bath: Playing the Picturesque Exhibition – Now until 14 December 2019
Step into the gallery and experience an interactive installation exploring the boundaries between virtual and physical space. Find out more >>
Let's have a reunion!
If you'd like to organise your own get together, we can help track down former classmates, arrange a campus tour, provide drinks vouchers and more. Find out more >>