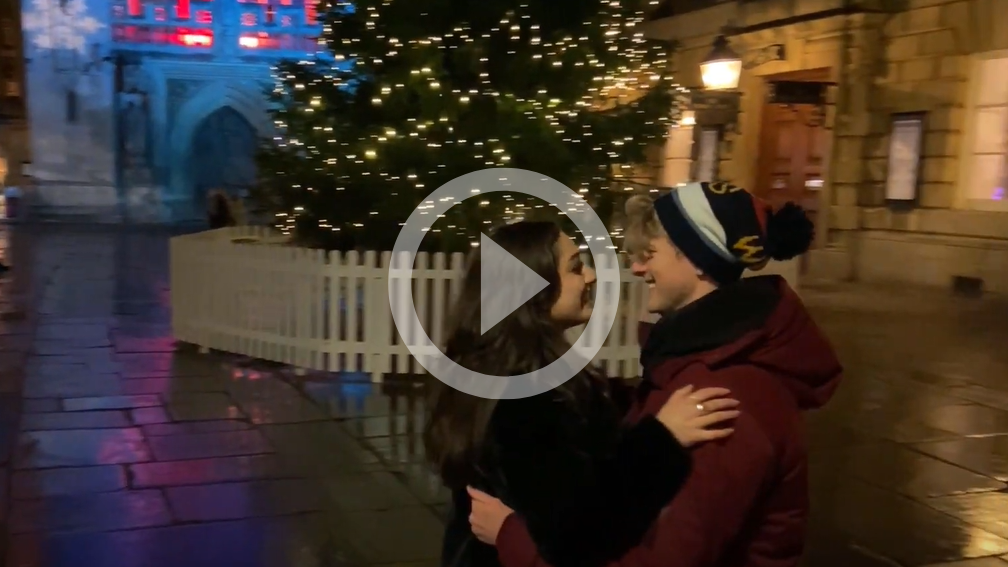 Season's greetings from Bath!
We're excited to share with you this exclusive festive performance by Aquapella, our multi-award-winning student a cappella group.
They chose the song and recorded the video especially for you, our alumni and friends. We hope you enjoy it.
Thank you for all of your support this year and, to everyone celebrating, may we wish you a very merry Christmas and a happy New Year.
Updates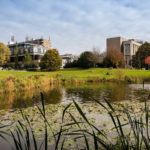 Bath places in top 10 in Times Higher Education 'Table of Tables' 2022
We are joint ninth in this snapshot of how UK universities are viewed by national newspapers, and continue to rank as the best university in the South West. Tell me more >>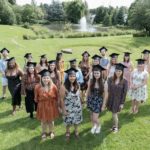 Christmas appeal for Gold Scholarships
Our crowdfunding appeal has so far raised over £18,000 to support promising students from disadvantaged backgrounds. Please share if you can and help us reach the target.
Tell me more >>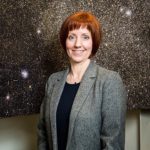 Professor Carole Mundell appointed as Science
Council President
She says: "I am deeply honoured to have been elected. Science and its impact in society has never been more prominent and UK scientific research, innovation and standards are world leading and widely respected." Tell me more >>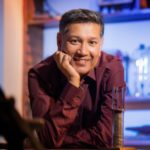 Juicing up the world's most powerful fruit battery
A team including Professor Saiful Islam from our Department of Chemistry used 2,923 lemons to generate 2,307.8 volts.
Show me the video >>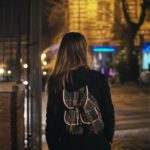 New smartwatch app to keep wearers safe
Trials have begun on Epowar, an app developed by two Bath undergraduates that monitors heart rate and body motion to sense distress. Tell me more >>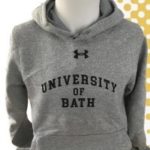 Get your Team Bath hoody online
Show your support for the Blue and Gold in this limited-edition Under Armour hoody. Take me to the shop >>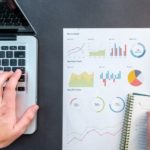 Apply to become University of Bath Treasurer
Do you have experience as a Financial Director, a passion for higher education and strong commercial acumen? If so, you could be an ideal candidate for this role. Tell me more >>
Online events
School of Management Book Series: Management and Leadership in the 4th Industrial Revolution – Thurs 16 Dec, 2.30pm (GMT)
Join author Professor Steve Wyatt as he talks to the Dean, Professor Steve Brammer, about managing and leading organisations in the dynamic context of 4IR. I want to register >>
Our Oceans: A Deep Dive on Blue Carbon – Thurs 27 Jan 2022, 6pm (GMT)
Join us for this special lecture from GRID-Arendal's Steven Lutz, who works to advance the concept of blue carbon through national demonstrations and in international treaties. I want to register >>
Climate Literacy Course – Sat 29 Jan 2022, 9am
This one-day hybrid course will empower you with the knowledge and confidence on how to make a difference for climate action. I want to register >>
Get Connected: Charities – Tues 1 Feb 2022
Save the date for our next panel event, where you'll hear from a range of Bath graduates working across the charity sector. I want to find out more >>
Postgraduate Virtual Open Day – Weds 9 Feb 2022
Talk to our staff and students in live chatrooms and get expert advice during our webinar sessions. I want to register >>
Get involved with our events!
Whether you're looking to organise a reunion or share your careers expertise with our community by speaking at a Get Connected event, you can find out more on our website.