The Department of Development & Alumni Relations help our graduates to stay connected with the University of Bath and each other. We also fundraise for a wide range of causes at the University, including scholarships, research and student experience.
Karen, Senior Development Manager (International), shares her goals, advice and who she'd most like to meet...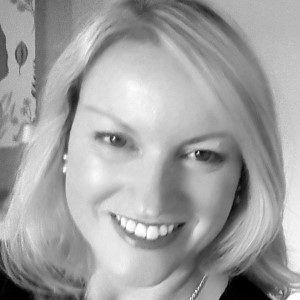 How long have you worked at the Uni? What does your role involve?
I'm relatively new to the University, having started last September. My role is to build partnerships and raise funds from our community of international alumni and supporters across the globe to support students and research.
Name one thing makes you feel proud to work in the University of Bath's Development & Alumni Relations team?
There are so many! I'm particularly proud of the impact our work has on furthering research to address the really important questions facing the world right now, such as ensuring a sustainable future and improving global health.
What would you most like to achieve while at the University?
I would like to grow the number of alumni and friends around the world who connect with and support us to become the University's best ambassadors.
Who was your most influential teacher, or educator and why?
Miss Crute was an exceptional English and Drama teacher, who ran our school debating society. She encouraged us as young girls to engage with wider world questions, to see both sides of a debate, to listen and also to have the confidence to speak out.
What piece of advice would you like to give to a student?
Be brave! Embrace the opportunities that arise, from trying a new sport or cultural activity, to taking a work placement or working overseas.
When are you happiest?
I enjoy experiencing new places and cultures. Closer to home, I love coastal walks – it must be due to having been brought up by the sea.
If you could meet anyone in the world, dead or alive, who would it be and why?
Michelle Obama – an advocate for the power of education.