The Department of Development & Alumni Relations help our graduates to stay connected with the University of Bath and each other. We also fundraise for a wide range of causes at the University, including scholarships, research and student experience.
Annabelle, PA to our Director, shares her thoughts on the value of team spirit, why you should learn a language and her fascination with Nelson Mandela...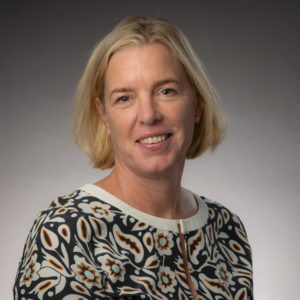 How long have you worked at the Uni? What does your role involve?
I've been a part of the University for one year, although I started working in DDAR in January 2023. I am the PA to the Director of Development & Alumni Relations, so I support the Director through diary management and other work that enables him to focus on fundraising and leadership. I also work one day per week as an Administrator in the International Relations Office.
Name one thing that makes you feel proud to work in the University of Bath's Development & Alumni Relations team?
I am proud to be part of a team that reaches success through supporting each other, where everyone can focus on their strength and problems are solved together.
What would you most like to achieve while at the University? 
I would like to get a broader understanding about the projects and research the University is involved in and the impact this has on our students and their future. I would also like to establish good networks throughout all faculties.
Who was your most influential educator and why?
My maths teacher at school. He made me realise that maths is fascinating and powerful.
What piece of advice would you give to a student?
Learn a foreign language: this will open up a whole new world.
When are you happiest?
By the sea.
If you could meet anyone in the world dead or alive who would it be and why?
Nelson Mandela. His life fascinates me; how he has brought change through forgiveness.