Hello! We hope you have had a good week and have managed to get into a routine of daily exercise at home.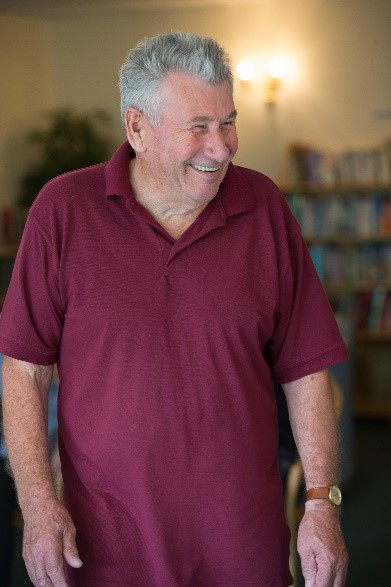 You should now have a set of exercises from the blog that will help you improve your strength, your balance and your fitness in general. If you can get into the habit of doing them regularly – ideally on a daily basis – you will maintain, maybe even improve your fitness, and will be well-prepared for when this period of isolation ends and you can get back to your normal activities.
One other factor to consider when thinking how best to maintain your health at home is how much time you spend sitting down. This is something that could easily have increased now that it is not easy to get out and about. However, sitting down for extended periods of time will diminish your  fitness, balance and whole-body muscle strength. There is also evidence that sitting for long periods can increase the risk of heart disease, diabetes and some cancers https://www.nhs.uk/live-well/exercise/why-sitting-too-much-is-bad-for-us/.
Break the sitting habit
Even if you are physically active and doing your home exercising session, sitting for too long can still be bad for your health. How about sitting no more than 20 minutes at a time to ward off some of the negative health effects and to avoid joint stiffness and pain?
So, here are simple and easy ways to create little habits that can help you avoid sitting too long.
Stand up/walk/walk up and down the stairs for at least two minutes after every half hour of sitting. Try setting a timer to remind you.
When you are talking on the phone, stand up or walk around the house/garden.
Put the TV remote control out of reach so that you have to stand up to get it if you want to change channel.
Start a habit of standing up and walking on the spot while the adverts are on TV, or when the programme changes – or hold onto the back of the sofa and do some of the calf raises described in week 1 of the blog.
If you are reading the newspaper or a book stand up and do a few stretches after every few pages
This is not a complete list, so think of a few more actions that will work for you!
The important thing is to make these things a habit so eventually, without really having to think about it, you find that are not sitting for extended periods anymore.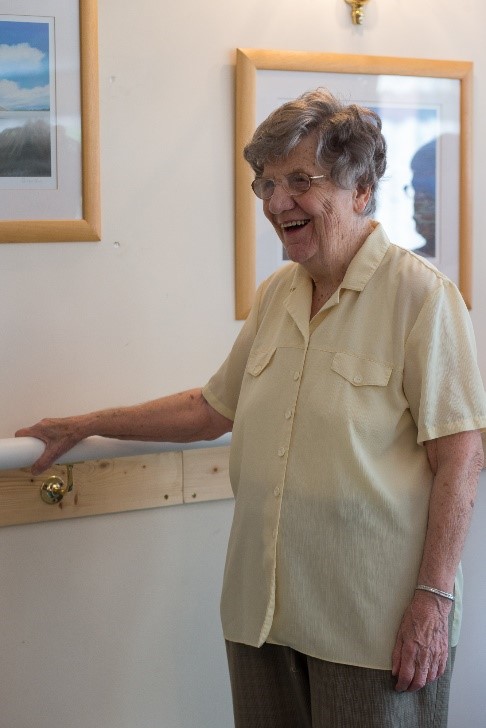 We hope that you are developing the habit of being more active and that it is helping you through this difficult time. We will be back next week with more thoughts and advice. And if you have been using the blog and would like to tell us how it is going for you, we would love to get your comments and feedback to include in future blogs. Please contact us via the comments section below.
Stay safe and keep moving!
Janet, Afroditi, Jolanthe and Pete
Dr Janet Withall, REACT Trial Manager, University of Bath
Dr Afroditi Stathi, REACT Chief Investigator, University of Birmingham
Dr Jolanthe de Koning, REACT Research Associate, University of Bath
Dr Pete Ladlow, UK Defence Medical Rehabilitation Centre