Mental Health Awareness Week is an annual event when there is an opportunity for us to remind ourselves of all the things we can do to achieve good mental health and wellbeing throughout the year.
The Mental Health Foundation started the event 21 years ago. Each year the Foundation continues to set the theme, organise and host the week and they have a range of free resources to support you such as their Mental Health Booklets.
This year, for Mental Health Awareness Week 2022, the theme of loneliness has been chosen. Loneliness is a very subjective feeling and has grown in terms of its effect on our mental and physical wellbeing exponentially due to the coronavirus pandemic. It has been proven that the connections we have with the people around us and the society we live in have great influence on our wellbeing. Therefore, as we try to return to a life of normality, it is crucial we take steps to tackle the effect that loneliness and we want to remind you of the resources that have been developed, guidance available, learning materials you can access and policies to promote your overall wellbeing.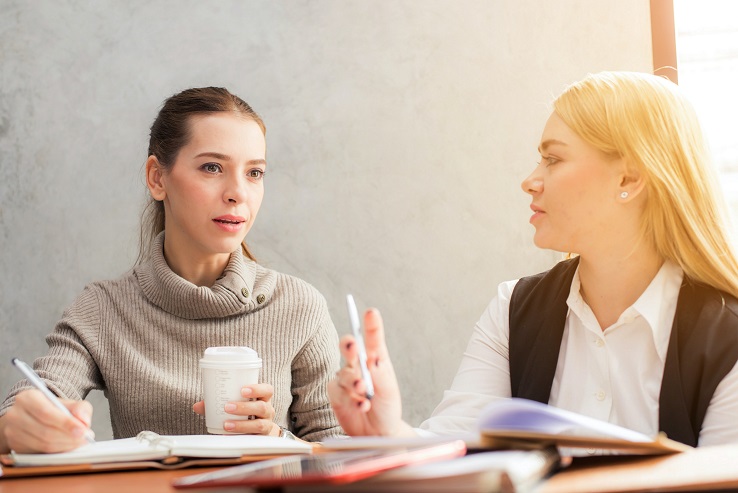 A good place to start would be by downloading and developing a Wellbeing Action Plan (WAP). A wellbeing action plan is a personalised, practical tool we can all use – whether we have a mental health concern or not – to help us identify what keeps us well at work, what causes us to become unwell, and how to address a mental wellbeing concern at work should you be experiencing one.
There are times when we all need some extra support to balance the demands of everyday life and manage our wellbeing and we have a range of options for you to access:
You can contact one of our volunteer Wellbeing Champions who can share best practice and signposting you to relevant resources and services.
Our network of Coaches come from a wide range of academic and professional services roles across the University, engaging in a coaching conversation can give us the opportunity to take a breath in a safe and supportive environment and explore practical steps for ways forward.
The University provides a free and confidential counselling service Employee Assistance Programme (EAP) for staff, this is now available remotely. Have a look at one or their resources to support you in manging your stress bucket.
The Development Toolkit is an online resource with over 2,000 top tips, key guides and self-assessments on a range of topics including personal skills and wellbeing. It includes playlists that may be helpful during the Covid-19 situation and support you with the changes to your working environment. There is also the opportunity to book onto one of the Wellbeing Apps Workshops. Why not use mobile apps to keep your Wellbeing in check?