Can't believe we're almost at the end of February! The days on my mobile bus pass are ticking down and I realised I have less than 4 months left before I switch my status to: Final Year Undergrad. That's a scary thought that I shall not dwell on for now. Instead of worrying about the future, let's take a look back to the past two months: turned 22 in January, travelled to Prague for the culture (and cheap beer) and celebrated my 5th Chinese New Year abroad with food, food and food. All fun!
Of course, a certain work-play balance had to be in place so it is not surprising that even on the placement side of things, it was busy.
First of all, we finally submitted two abstracts for the 7th International Society for Physical Activity and Health (ISPAH) Congress that will be held in London in October 2018. The two abstracts will mainly cover whatever we've been doing in the pilot project with the school in Derbyshire. It was certainly a new experience for me to learn about the process of abstract submission as well as writing a 250-word abstract that is meant to stand out and includes a concise summary of the research. It definitely showed me how to be straight to the point without waffling. I must admit that I contributed little to the actual drafting  as I was more of a spectator in the exchanges of different versions with other (more experienced) team members. However, I was in-charge of actually submitting the abstracts and up until now, I sometimes go into a wave of panic fearing that I failed to submit them. Thankfully, ISPAH was kind enough to send 'submission confirmation emails' so seeing those emails did help in calming down the nerves. We'll have to wait till March to hear if our abstracts made it to the congress. I'll keep you all updated!
Also, in early February, we had a placement conference back in Bath. It was nice to meet up with my fellow course mates and learn about their placement experiences. Also, it was a good opportunity to finally meet my dissertation supervisor and talk him through my dissertation ideas. As I was talking to him, it dawned on me how real this is becoming. After months of pondering and brainstorming, I am finally sharing my ideas with an experienced researcher, allowing him to ask questions and scrutinise every detail. That 5-minute conversation felt like taking a big step towards the reality of becoming a final-year student. Having said that, it was great to be back on campus again, it was a little taste of how settling back into the 'student life' would be like. Sitting in a lecture theatre with my friends after 5 months was certainly a weird experience. I have a feeling that attending lectures in October will definitely take some time getting used to.
A new and exciting opportunity also came to me in the last few weeks. As I've mentioned before, the School's Culture Intervention Project (SCIP) is attempting to conceptualise physical activity (PA) as being part of practices within a system, i.e. school. One of the practices that we found in the pilot school is the Daily Mile, where the children run a mile every day around the school area during school time. It was a foundation that started in Scotland and now schools everywhere are doing it, in one form or another. To cut a long story short, there is now a project to see how the Daily Mile effects children's body image. I have been given the opportunity to collect the data and run the analysis. It is all very exciting as I will be working with Dr Emma Halliwell, a leading researcher in body image working in UWE. The main objective is to be able to write a paper on this research and get it published. I'm looking forward to this new adventure; still trying to ignore the fact that I have a few more months left as a research assistant. Can I not leave? 
More exciting news, I recently did a presentation on Whole School Approaches in Health that (very surprisingly) received good feedback. It has been awhile since I presented on an academic topic so getting positive feedback from Dr Fiona and Dr Sara Spear made my week. Finally, all the fuss about being critical during my first two years in university paid off. Let's hope I get to keep this critical thinking hat on throughout my academic career, or at least, for final year. Here's a tweet as proof (because, "pics or it didn't happen"):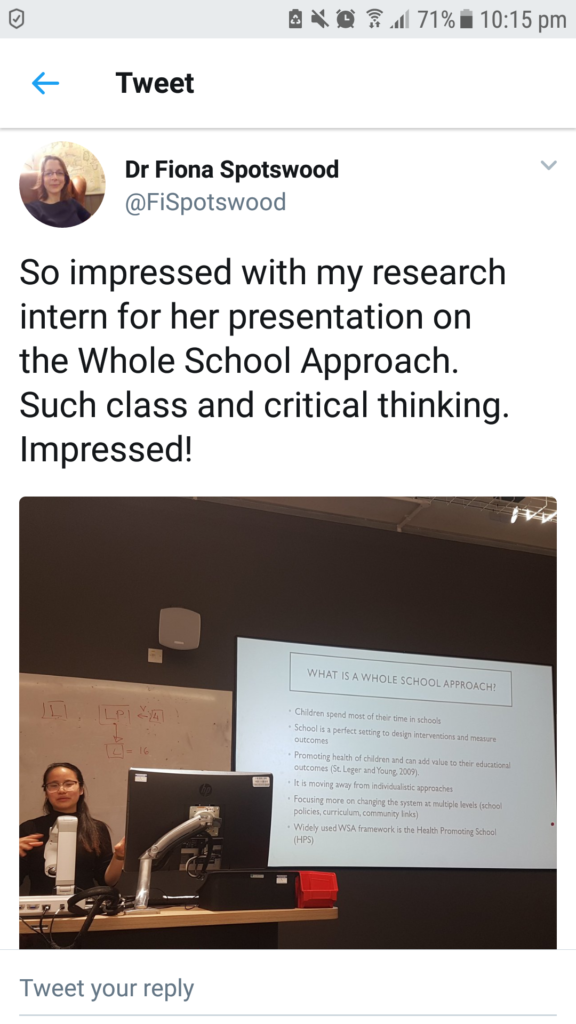 Alright, I've written enough. Here are a few photos from my Prague trip and Chinese New Year celebrations (food coma was real).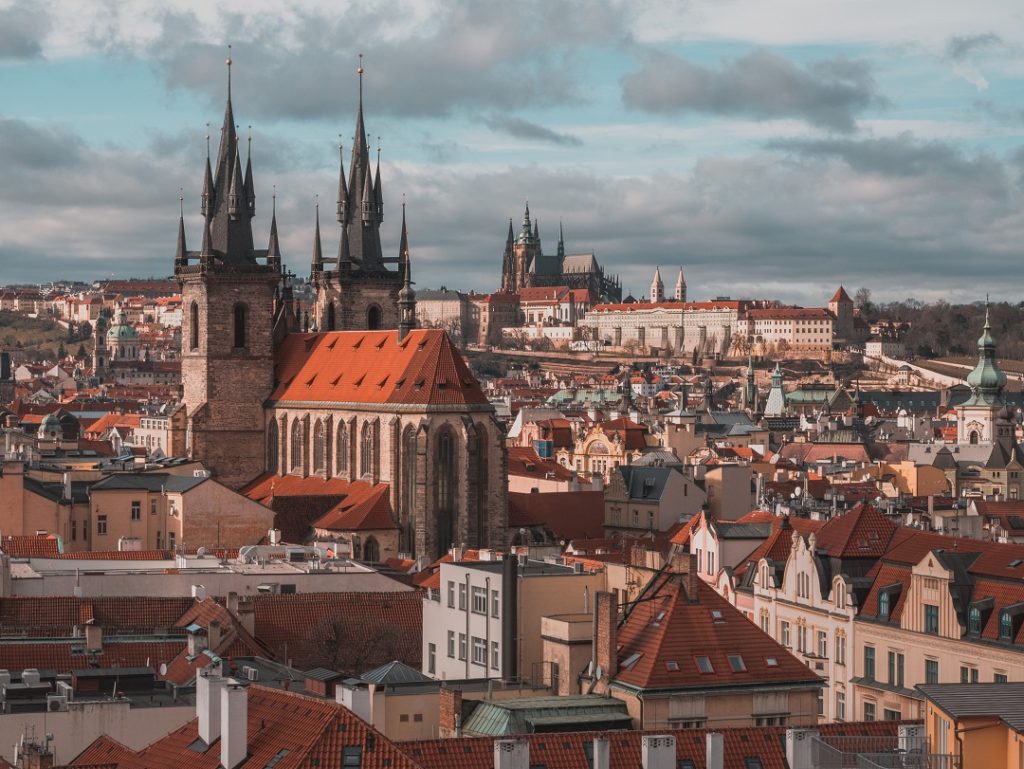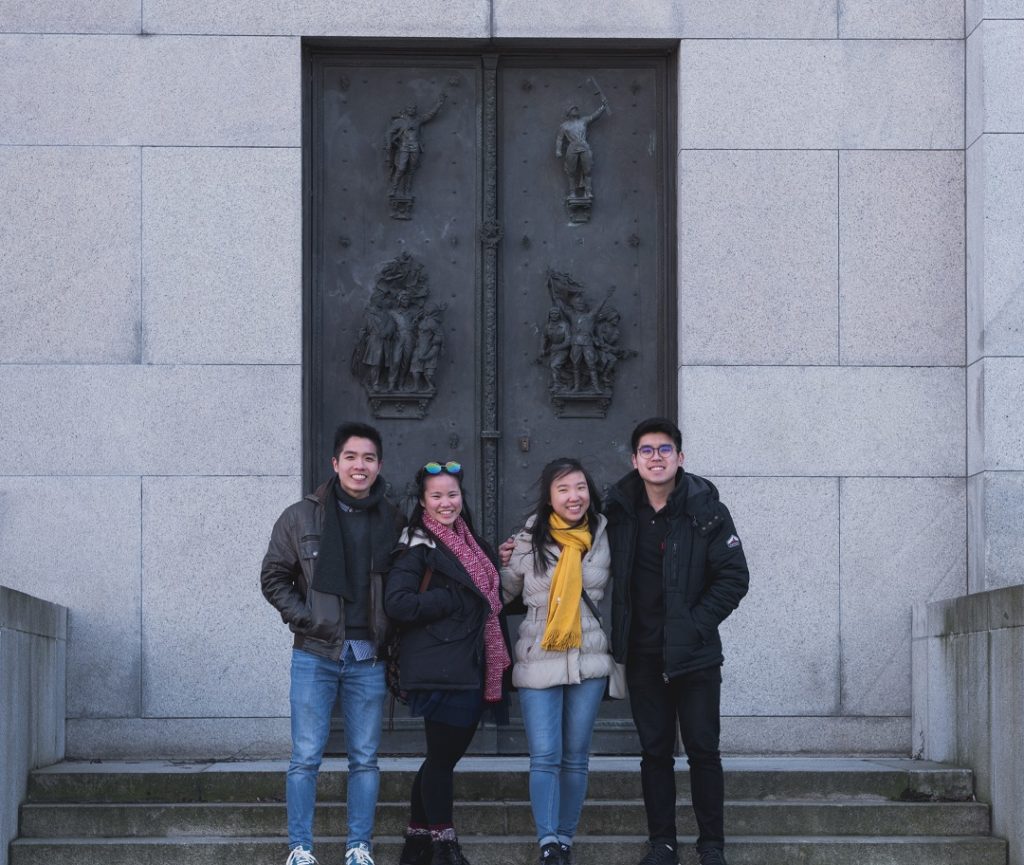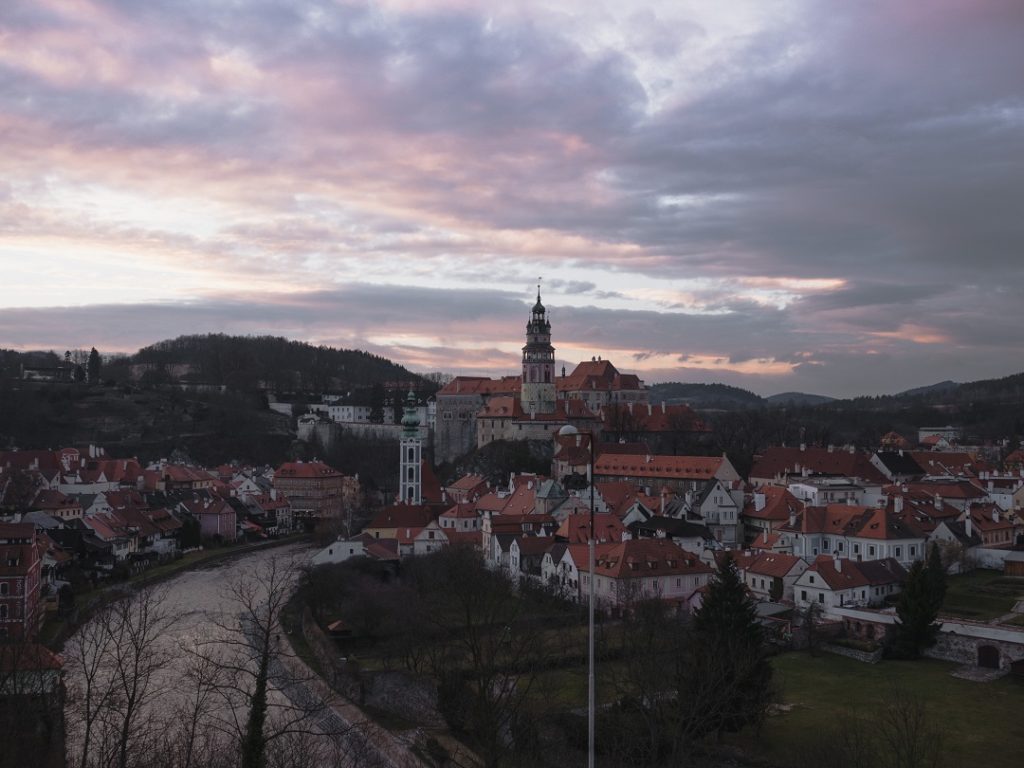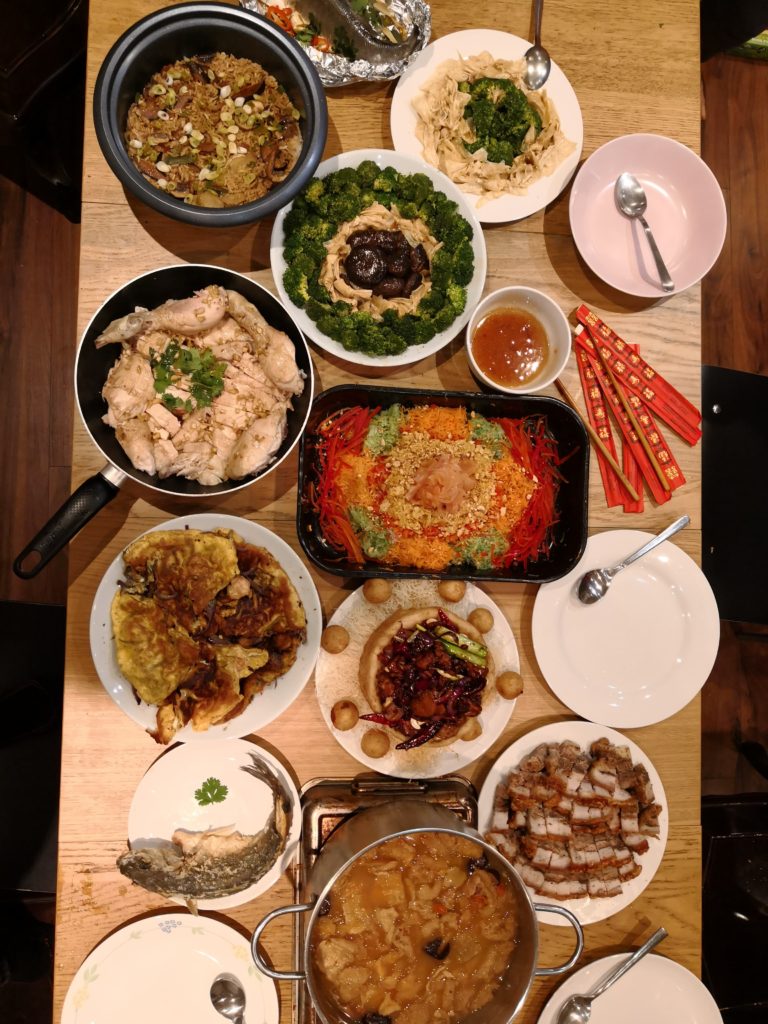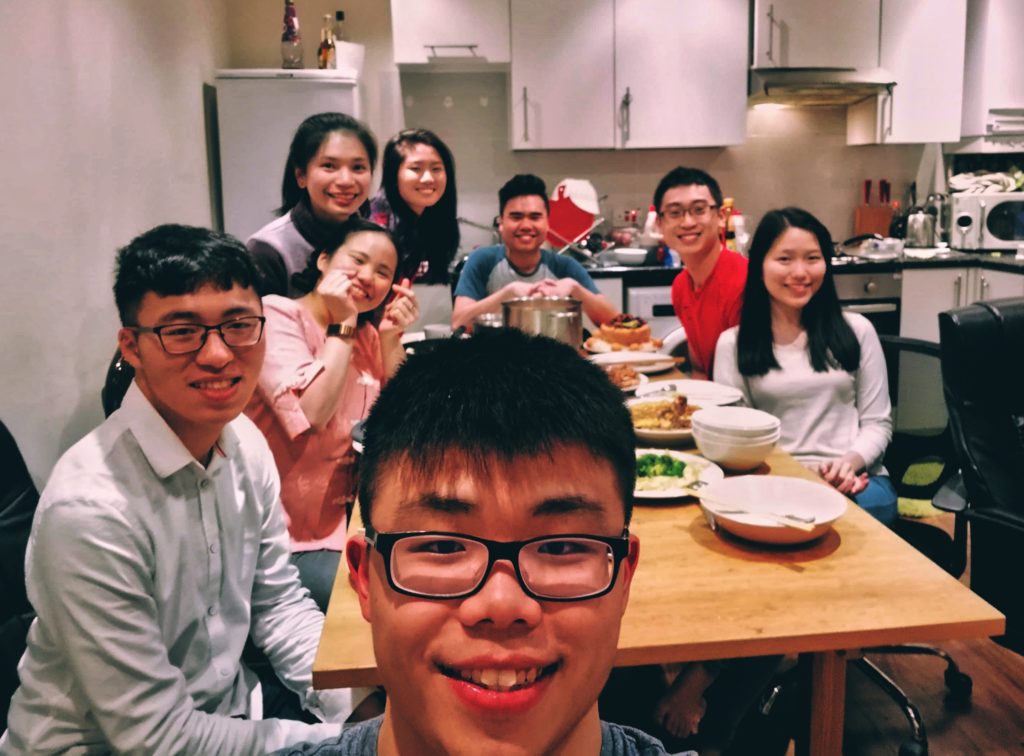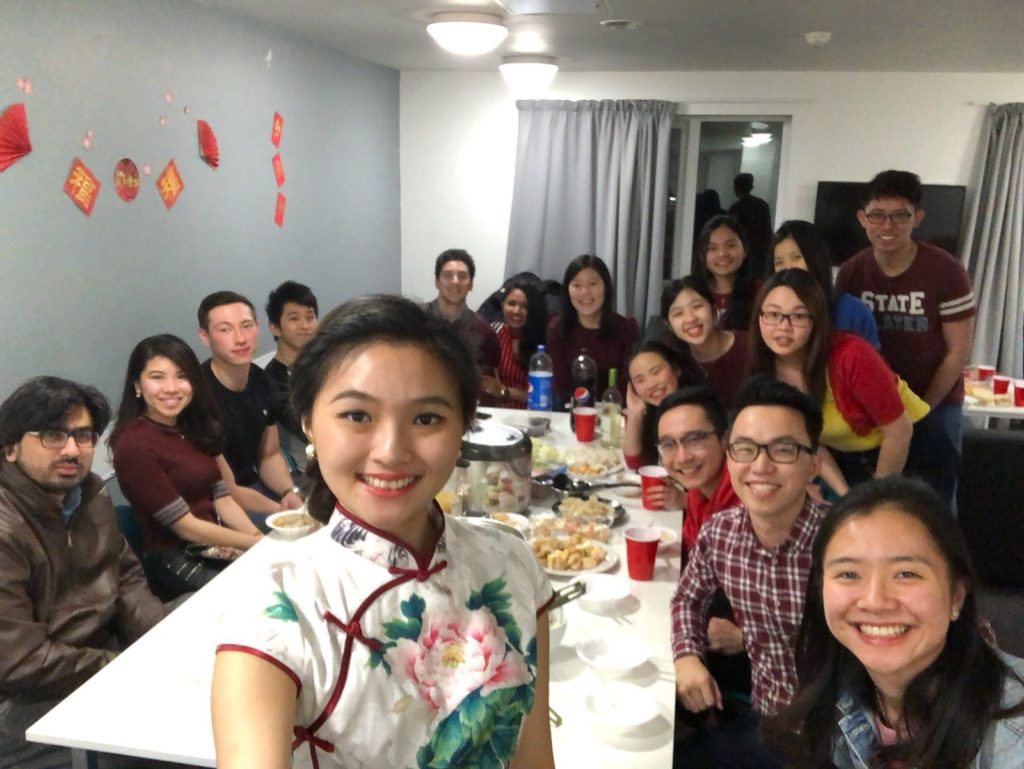 That's all for now! More news to come in the next post!
Till then,
Liza.
Read more about the Daily Mile: https://thedailymile.co.uk/