I have been at the University of Bath for almost two years; adventuring around town and finding new and interesting things to do during my free time. For us here at Bath, we are lucky because this beautiful city has countless attractions, restaurants and pubs for you and your friends to enjoy.
Here are my top five things to do in Bath:
1) Picnic by the Royal Crescent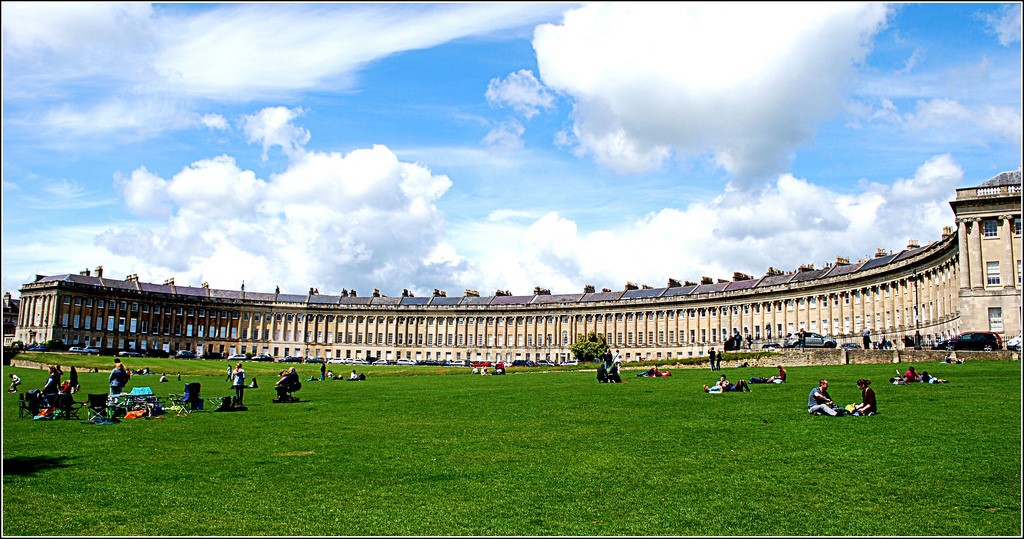 Right in front of the Royal Crescent is a wide stretch of grass where many locals play with their pets and relax. The area has a fun interactive community feel to it and is the perfect location for a group picnic. This is one of my favourite social activities with my friends as it is personal, fun and not too costly. You can also spilt-up your picnic list between friends to make things more interesting; two people can bring starter snacks, another two can bring the main meal and the others can bring dessert.
 2) A visit to the Hare and Hounds pub with a view of the valley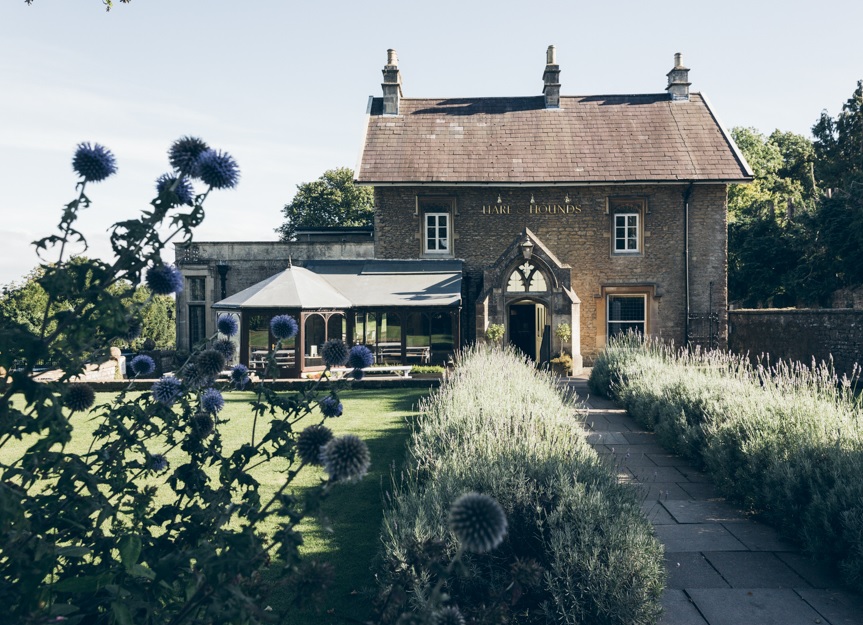 The Hare and Hounds is by far my favourite pub in Bath. It has a traditional English atmosphere, a phenomenal view of the valley and great food! I celebrated my 20th Birthday here and the staff were very friendly and helpful. I highly recommend stopping by for some lunch with your friends. You can get there by taking the 620 bus from the stop just outside the Bath Abbey Starbucks to Lansdown Park.
3) Night out at Komedia
 It is a well-known fact that the night clubs in Bath are mainly underground, so if you wish to come up for some air on your night out then I recommend going to Komedia. Generally speaking, Komedia is Bath's local theatre but on selected nights the theatre transforms into a night club; quite exciting. The most popular night out at Komedia is Friday night's FAME; an evening of all time classic hits and shameless dance moves.
 4) Sundowners at Sham Castle
This one is suitable for students living on campus! Sham castle is a wonderful piece of Bath's history located right on university campus by the golf course driving range. There is a bench by the Castle on the edge of a hill facing the city of Bath in the valley below. It is a great place for students to socialise and enjoy the sunset (especially now that the Summer season is fast approaching). You could also bring some drinks and snacks to compliment the peaceful and relaxed atmosphere.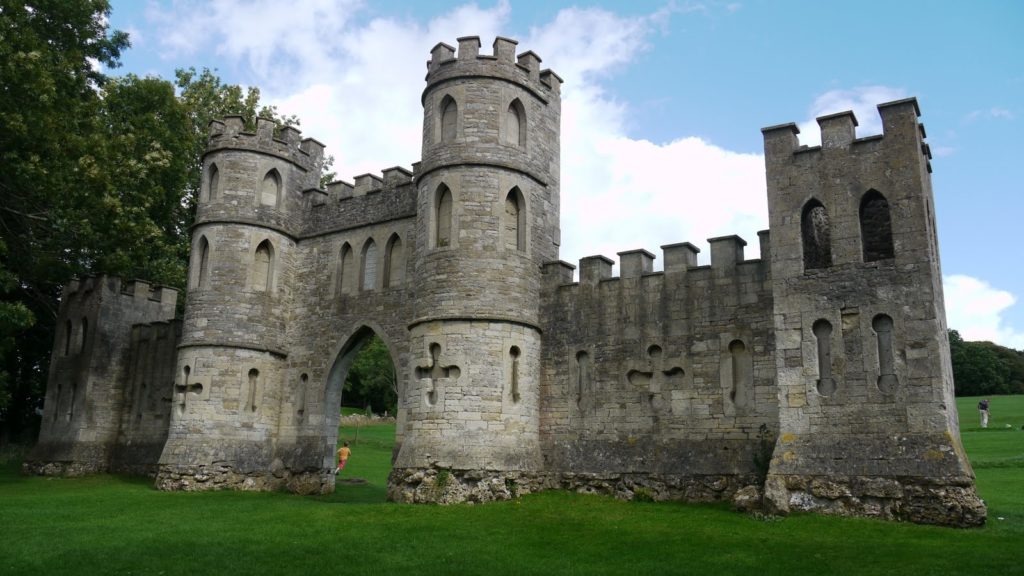 5) Breakfast in Bath
Bath is home to countless quaint coffee shops and amazing breakfast spots. Some of my favourites include The Wild Café, Beyond the Kale (a fantastic Vegan café), Bill's and Bath Coffee Company. I can highly recommend starting your day off with a great meal in Bath; be it a traditional English breakfast from The Wild Café, a bagel and coffee deal (only £5) from Bath Coffee Company or granola and berries from Beyond the Kale. I often make a whole trip out of it; starting with a gym session with a friend, then breakfast in town and thereafter we go to the University of Bath's Virgil Building to work in town – it has always proved to be an enjoyable and productive start to my day.
I hope you enjoyed reading about my favourite things to do in Bath, if you can any questions or want to know more then leave a comment below.