I want to travel the world! – this was all I knew before applying to university.
When the time to apply came around I had no idea what it was that I wanted to do in the future. Marketing? Politics? Management? I had always expressed a special interest in languages since an early age, learning languages was the way I found to travel the world and feel as integrated as possible while learning the most about different cultures. Not to mention that being able to express myself in more than one language and understanding people from various corners around the world sounded exhilarating! But was that enough? I remember asking EVERYONE I knew: What course do you think I should do? Evidently, no one could answer this for me and so I started researching. This was when I found myself always leaning towards language courses, but the idea of studying just languages didn't sound right for me, I wanted to do more than that.
"Languages are passports to life enabling you to become a global citizen. You'll foster communication and broaden your knowledge of cultures and perspectives."
I found this statement on the University's website, but what followed was even more intriguing: Modern Languages and European Studies, with a possible combination of French, German, Spanish, ab Initio Italian and until recently Russian too – 4 years including year abroad with full immersion in both the culture and society of my chosen languages. I would be given the opportunity to learn these languages as well as explore the evolution of politics and the current political environment within these cultures.
I could not be happier with my choice! The course structure is very interesting and balanced, I have the best course mates and I'm surrounded by very knowledgeable and culturally diverse lecturers and friends. There are various possible combinations of subjects with languages, such as management and politics, that you can choose! There are so many chances to socialise, finding ways to practice different languages is never hard and the opportunity presents itself daily.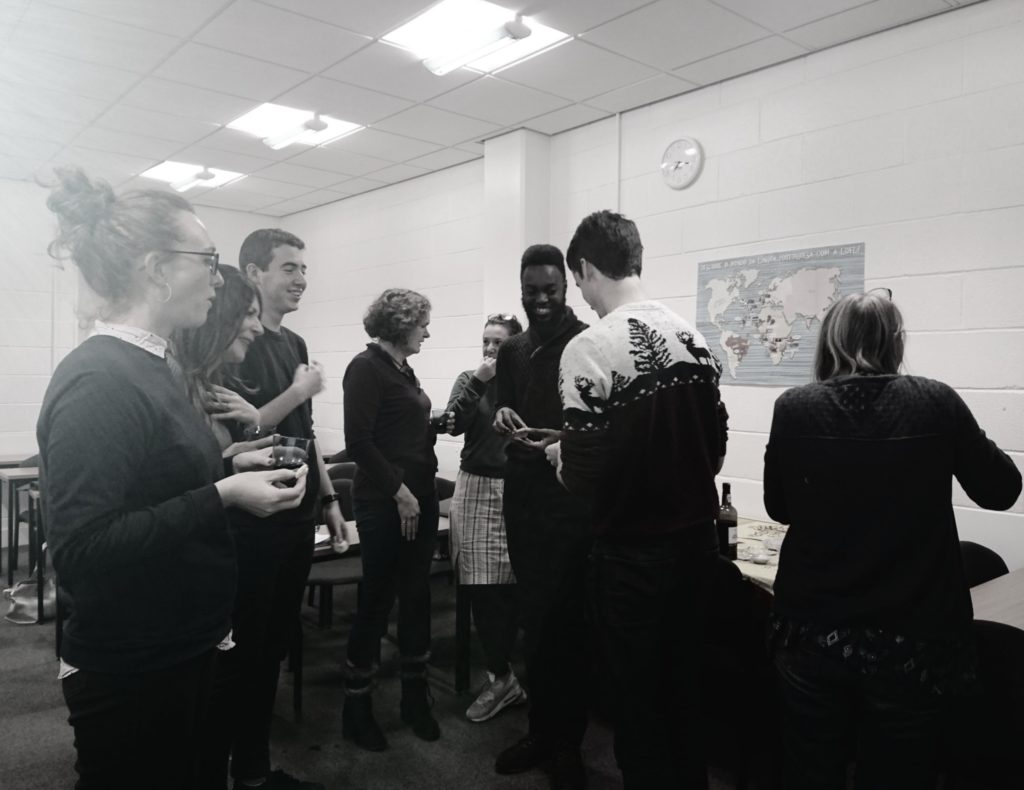 Are you passionate about languages but don't want to do a language undergraduate course? You have no excuses for not pursuing this either!
The University offers courses in eight different languages, all starting from beginner level. Eight? Yes; Arabic, Portuguese, French, German, Italian, Japanese, Mandarin and Spanish! There is no excuse for not learning a new language or not carrying on with one that you have previously learned and wish to continue developing.
Besides language classes delivered by qualified and experienced native speakers, the Foreign Languages Centre also offers 1-hour sessions every week with native speaking students, in which the opportunity to develop cultural awareness and practice your conversation skills are explored with great enthusiasm and support.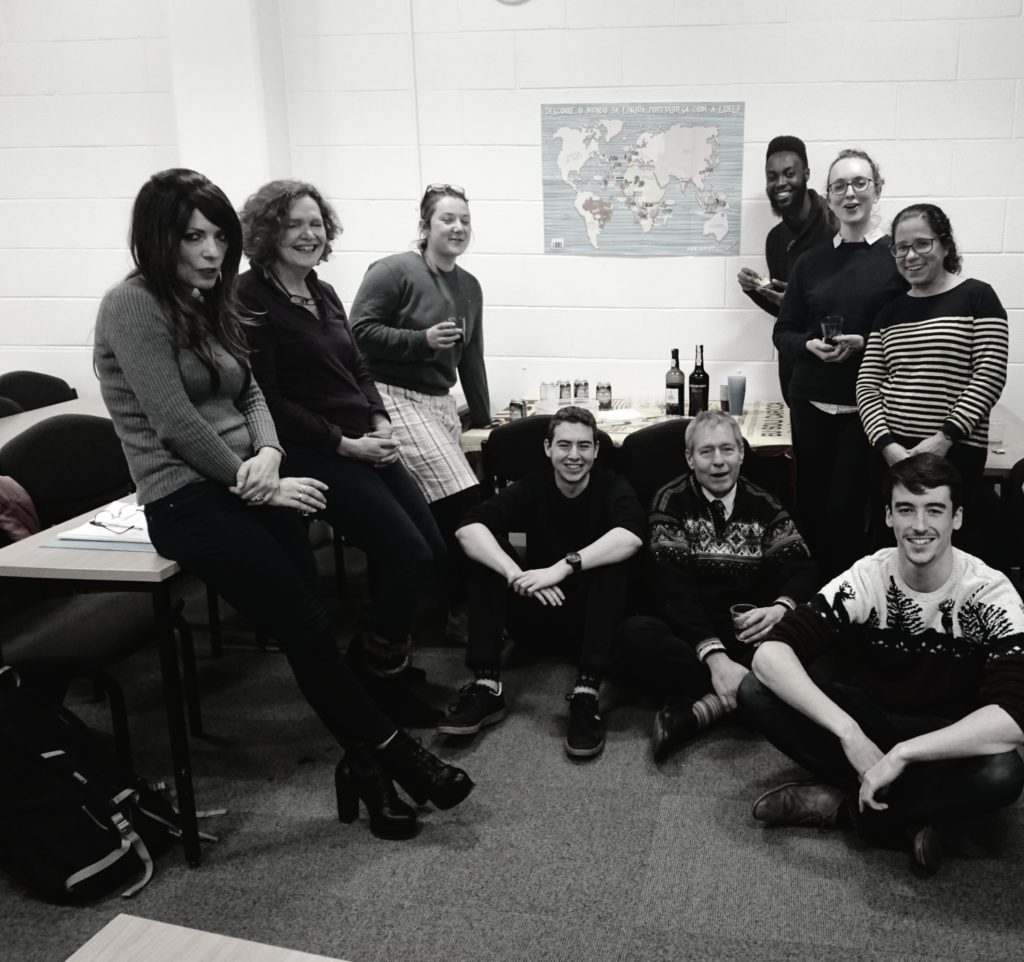 One of the main, great things in doing a language course at Bath is the opportunity to go on a placement for a year, in a country in which your target language is the national language. Having said this, next year I will be off to Madrid in Spain and Palermo in Sicily, how warm and exciting does that sound!?
My next blog posts will give you an insight into the placements process. You'll get a series of tips that will help you figure out what steps you should be taking towards getting the right placements for yourself and how to sound like the right person for the job. Might sound scary, but I promise you it's rather exciting!