Let's set the scene: You've just arrived at university for the first time. You've had an absolute wail of a time at Freshers' Week. Time is flying by like a falcon through the sky, yet, suddenly, you find yourself sat in University Hall listening to a talk about how to find accommodation ready for your second-year at Bath. The major thing is this time, you don't get to apply for University Accommodation except in exceptional circumstances.
I remember being sat in that very lecture theatre, listening to the talk, taking none of it in, and immediately worrying about arranging that second-year house not knowing at all who I could possibly live with. I've known my current flatmates for less than three weeks and I'm terrified of getting it wrong! COME ON?! How does that even work?!
In truth, I never needed to worry. You have to bear in mind that everybody is in exactly the same boat as you. Don't be afraid at all. Just by asking people if they're looking for people to live with, you may find yourself as part of a group of 6 people out of nowhere who have their house organised by November!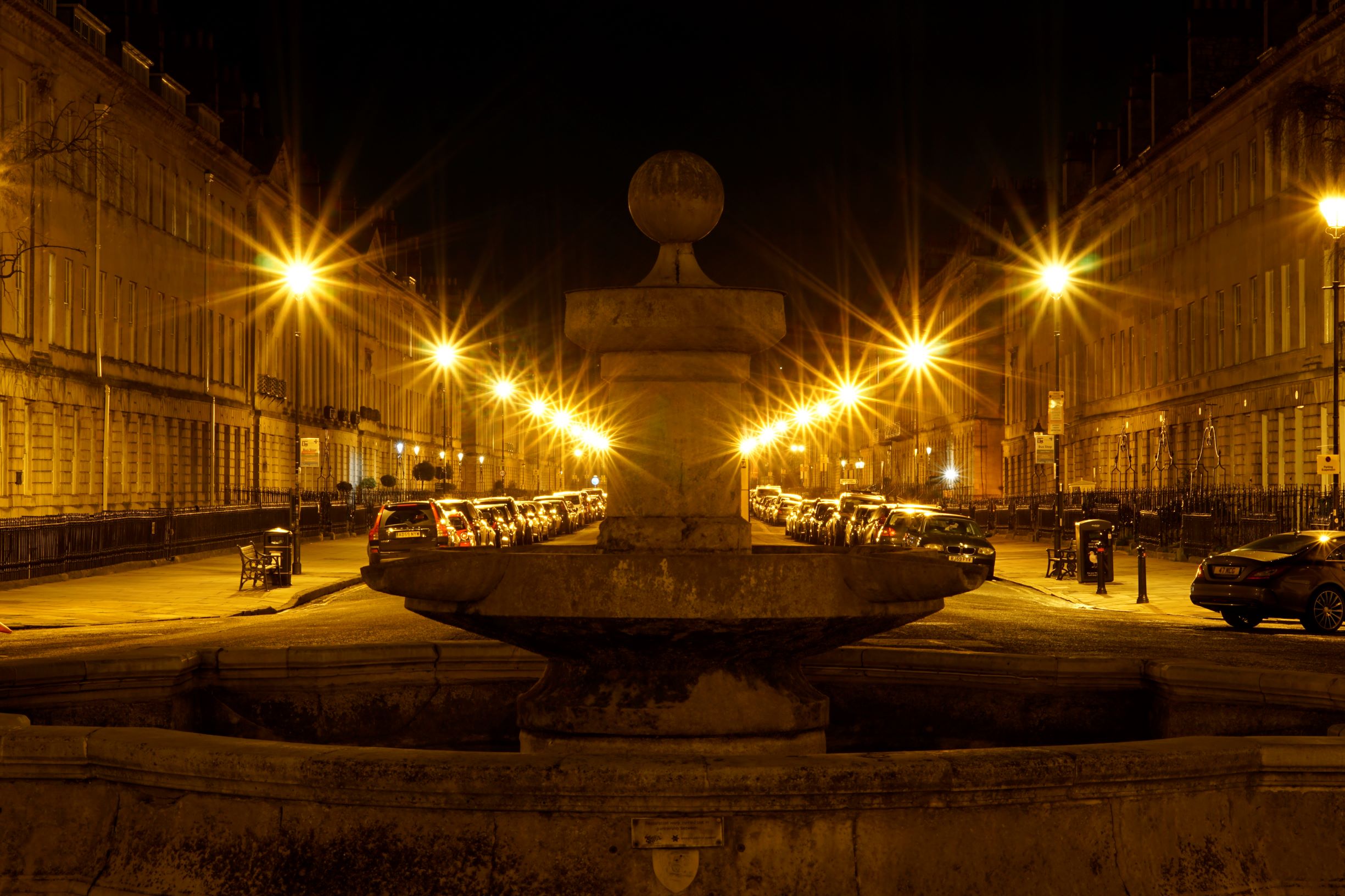 Not to worry if that doesn't happen. Everyone arranges their housing differently. In my case, I decided I really wanted a house of five! So, I asked an old school friend of mine if he wanted to share a house. He asked his flatmate and I asked one of mine and in very quick succession we already had four people to fill a house.
However, we reached a bit of a sticking point, we had three boys and one girl, and we really didn't want to force her to be the only girl. The simplest solution was to advertise on one of the many Freshers' Pages and sharing out to our own friends explaining who we were and what we were looking for. Within 24 hours, it was good news and we had multiple people respond.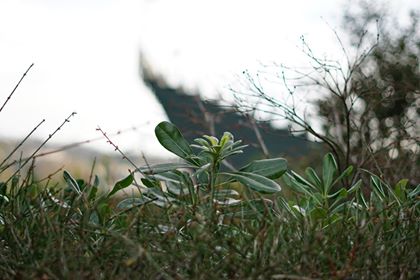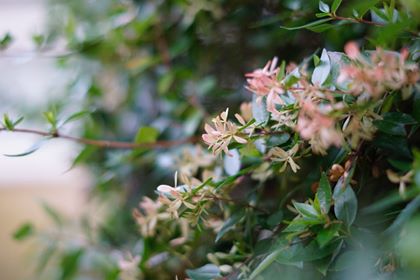 With our last flatmate on board, we could turn to house hunting. I personally had never even looked at a property website before in my life. There are so many online and I really recommend looking at the classic sites you always see advertised, such as Zoopla or Rightmove. They're extremely well organised and simple to use. I found myself looking at a 5-bedroom house right in the city centre which literally looks right at The Rec rugby ground, exciting stuff for me as a rugby fan! Even better, it was just within my budget at around £500 a month.
Property in Bath from my experience seems to average somewhere between £400-600 a month, the closer to the bus routes and city you go, the more expensive it seems to get. I felt so lucky to find a place so convenient and at a great price for its location. We immediately arranged a viewing and paid a deposit (required for every house) on the same day. TOP TIP: The housing market in Bath is extremely volatile and if you see a place you like you should act quickly, chances are, other people are also looking. Certainly, because we were quick to pay down the deposit to secure the property, our housing hunt did not last long at all!
Let me know of any questions you have about student rentals in the comments below, I'd be more than happy to ease any concerns and explain in any extra detail particular stages of the process!