VIP Student Wellbeing
Hello, I am Elly, an MSc Forensic Psychology student studying at the University of Bath, originally from Cornwall. I want to tell you about a Vertically Integrated Project (VIP) I have recently got involved with.
What is VIP?
A VIP is a vertically integrated project. There are multiple VIP schemes at the University of Bath, and I am part of the Student Wellbeing project. I chose to take part in the Student Wellbeing project as I found it highly relevant to my previous undergraduate in Psychology and current Forensic Psychology masters studies. Alongside the fact that since COVID-19 I feel as though there is an urgent need to create basic and easily approachable interventions to improve the crisis of mental health.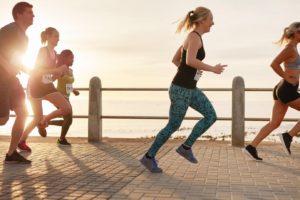 What will the Student Wellbeing VIP involve?
The Student Wellbeing project involves myself and 11 other students from different disciplines and year groups across the University. It previously ran in the last two years, and we have recently started to work on the project again this year.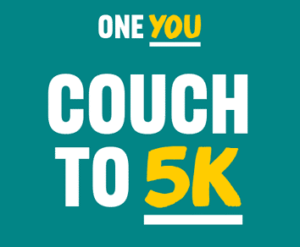 The project involves a play on the Couch to 5K scheme, which we have adapted to the Bath to 5K scheme. This will allow those in the city to get involved with training to run a 5K in various locations in Bath all rich in wildlife and nature. This has been proved to help with wellbeing, stress and anxiety.
As a team we are also in the process of using Footpath to create running routes for those of various different abilities and locations in Bath. For instance, one of the routes is similar to the Parkrun skyline route.
Every Tuesday we meet to discuss what progress we have made, what is yet to be done and how we can improve Student Wellbeing. Each member has a different role for instance a scribe (my role) or team leader so that all the roles and work is allocated properly.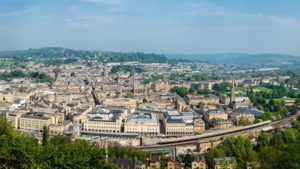 What do I feel I am gaining from the VIP scheme?
Being part of the VIP scheme has allowed me to work alongside various types of people. For example, undergraduates, post-graduates and lecturers/employees at the University of Bath. Each student also represents a wide variety of study, which has benefited our project and brought ideas from many different experiences and interests. Because of this, my teamwork and communication skills have improved.
I love the feeling that I am helping the community which I live in for the better in an attainable way.
I hope this blog post has laid the foundations for what we are doing as part of the Student Wellbeing team. Check back in a few weeks for our VIP progress!
Check out this link for further information on the VIP scheme
https://www.bath.ac.uk/guides/vertically-integrated-projects/#information-for-students
Elly