Hey everyone,
I hope you are all well.
For all those who are young carers, being cared for, or are interested in their experiences, this blog is for you. Id like to start this blog by saying, that the purpose of this is not to push you to access support, but rather to let you know that you are not alone and help is always at hand.
My Story
So this is me, Crazy, silly me. I am a young adult carer, but that is not all I am. I am a student, a romantic, I am a family girl and a HUGE Christmas lover.
I became a young carer just before the pandemic (January 2020) after a close family member suffered a prolonged injury and subsequent condition. I am quite lucky, in the fact that my caring responsibilities does not take up too much of my day and the person I assist, is rather independent.
Virtual learning was a blessing for me as it meant that I could still take them to any appointments they may have and help them out throughout the day, without compromising my university studies. It is going to be a tricky adjustment to learning face-to-face, but it is a challenge we are willing to embrace.
The main thing I wish to come across in this blog post, is to know your limits. If you and the person you care for are struggling, please do seek some kind of support mentioned below. And if you are not struggling, that's okay too. Find your balance and what works for you and ride that groove. Surround yourself with positive people that are understanding and accommodating to your situation and its needs.
Support Available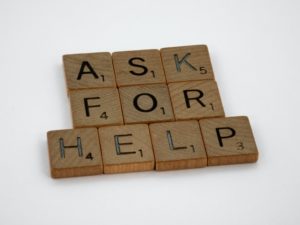 There is an extensive amount of support available both to Carers, Young Carers and those being cared for within the South West. If you feel you are struggling or need a little extra support, please get in touch with one of these organisations listed below.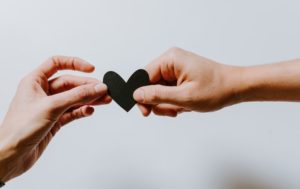 I hope this blog post helps. Until next time,
Stay safe and keep smiling,
Tia.