Hey Everyone,
I hope you are all well. I wanted to write in more detail about my commuting experience and the different options available to commuting students. If you are interested in why I commute to the university of Bath, I highly recommend you read my other blog post on the topic, that can be found here: Life as a commuter: A degree through a computer. | Student bloggers (bath.ac.uk)
First off, let me start by stating that this is by no means an exhaustive list and as Bath is considered to be a large and influential city, your commuting options are incredible.
Getting to Bath.
Bath is not too far from Bristol International Airport and there is a direct bus and you can also travel there by train. It should be noted that extra charges may apply when using public transports due to the recent clean air zone. It is recommended checking the emission charges before you travel. There is an abundance of car parks available within and around the city of Bath.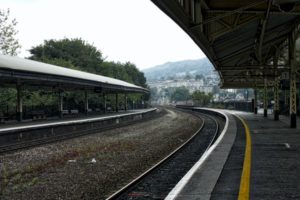 There are so many direct trains to Bath from a variety of locations across the South West. Train tickets are relatively cheap and if you travel regularly, it might be worth applying for a student railcard. For more information on your public transport options to bath, see here: Travelling to the city of Bath 
Getting around Bath. 
This would not be a blog about travel, if I did not mention the U1.
The U1 is a bus used solely for the purpose of University of Bath students to get to and from campus as well as popular accommodation spots within the city. There are frequent buses, with arrivals roughly every 6 minutes and running half hourly throughout the night and early morning. There is also a vast amount of bus stops, so you'll never miss a bus! The buses are usually big and purple, so are easy to spot.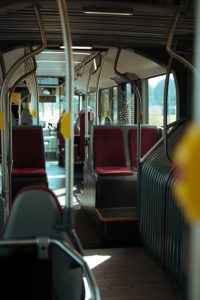 Other available options to get to campus include; taxis, car, walking and electric scooters. The walk is very hilly, but a great achievement on a summers day (It might be worth walking down, rather than up the hill). There are now over 100 rental e-scooters in and around bath, but riders must have a provisional drivers licence and be at least 18 years of age.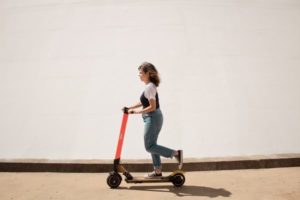 For all those looking to commute in and around Bath, I hope this blog post has helped you become more confident with your journey. Safe travels and until next time,
Stay safe and keep smiling,
Tia.