Hey everyone,
I hope this finds you well. As we head into prime university application time I thought it only right that I share my knowledge, advice, tips, and a breakdown of the process of the social work interview day, especially as I was an ambassador during the virtual interviews in 2021.
Unlike many other courses, the social work interview process spans over a full day and includes many different aspects to it. I was one of the lucky few to have an early interview day, which meant that I got to experience it in person. Let me walk you through my day...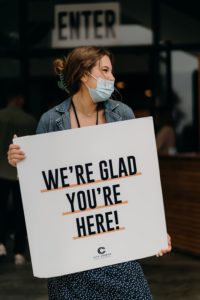 Morning
Filled with a bunch of different nerves and excitement, I walked the University halls in search of the room we have been assigned to for the day. Upon arriving I was met by a lecturer for the course and a Student Ambassador. There were some tea-making facilities in the corner and a PowerPoint presentation set up along a large screen on a wall.
A few other hopeful students were already spread out in the room and as others began to arrive. I tried my best to make small talk with the students, connecting on our shared nerves and excitement. We proceeded to give introductions and were given a 50-minute presentation on how the day will go and what to expect of the University of Bath.
We were then asked to spread out among the room and complete a written exercise over the span of 50 minutes based on an article we were sent a few days before the interview.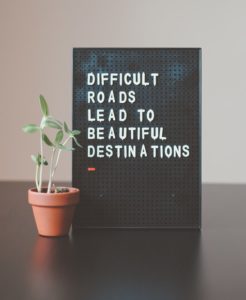 Lunchtime
By this point, all hopeful students, including myself felt very welcomed and relaxed.
What followed was simply amazing. We were taken on a tour of the University of Bath by Student Ambassadors, who were so friendly and answered any questions that we had. They were open for discussion and took us anywhere we were interested in. After a while, we headed to the food hall, where we were given a £5 voucher for lunch at the Limetree and ate at our leisure.
Afternoon
Once finished we headed to the social science department where we waited for our individual interview. Once more the Student Ambassadors were very helpful in keeping our worries low and spirits high. We were free to go as soon as our respective interview was over and would receive our successful/unsuccessful decision through UCAS shortly afterwards.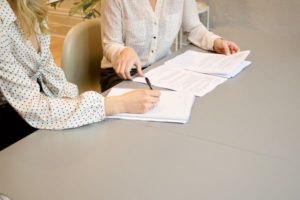 My advice
So now you have a deeper understanding of exactly what happens on an interview day, let me provide you with my advice on how to successfully get the most out of your day.
As scary as it may seem, all components of the interview day can greatly help to build your educational opportunities and lateral thinking. You can prepare yourself ahead of time for each component through practice. Encourage discussions with your peers, read through the articles beforehand and most importantly generate questions to ask the Student Ambassadors beforehand. Thereby utilising all the opportunities available to you.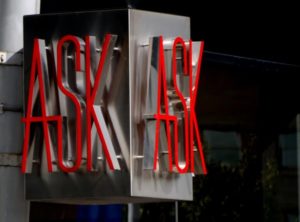 Being a Student Ambassador myself, I have now had the privilege to help other hopeful undergraduate students during their interview day. Whether virtual or in-person, I wish you heaps amount of luck for your interview day.
Until next time, stay safe and keep smiling.
Tia.