Bath as an Option

Initially, I chose the University of Bath as one of my options simply because it was ranked very highly. Although this is obviously an amazing box to tick, I quickly realised that I couldn't base my entire decision on that, as I would be making this place my home for the next few years. I wanted to make sure I loved every aspect of the university, as well as the city.

I began by looking for universities based on the fact that I wanted to study Sociology, which most universities offered. However, with some further digging and comparisons with other universities, I discovered that the University of Bath offered quite a specific Sociology & Social Policy course. After reading into the details of the course, I found that it suited my interests slightly more than just Sociology, and of course, it was ranked highly! At this point, the University of Bath was ticking many boxes, but for me to be able to push myself to move so far from home, it had to be even better.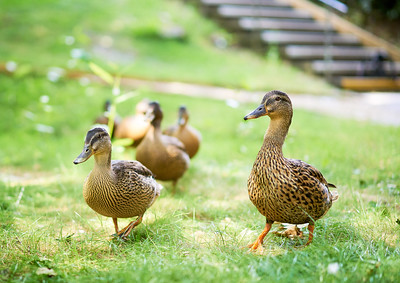 Entry Requirements – Access to Bath Course

Being such a high-achieving university, Bath was the university that expected the highest grades out of my five options. At times, this was something that worried me, perhaps due to a lack of confidence, but all was calmed when the university got in touch with me and suggested I take part in the online Access to Bath course! Only those who meet certain criteria (listed here) have access to the course, but once completed, the Access to Bath course lowered one of my entry requirements by a grade. I was able to complete this course at my own pace over several weeks (as long as I had completed it by a set deadline), so the flexibility was really useful, as I was able to fit it in around my job.

Not only did the course lower an entry grade, but it also equipped me for university life, which would have been a much bigger jump otherwise. Some of the topics throughout the course that I found most helpful included reasons to go to university, managing concerns about moving away from home, things to take to university, tips to get through the workload in a healthy way, ways to budget, and even some basic essay structure help.

This is only one way in which the University of Bath helped me, but it was already a lot more than many other universities had offered. It is true that the University of Bath is able to offer us all help, regardless of our backgrounds and previous experiences, so I would definitely suggest you take into account all the support available before dismissing a great university from your list!