Well. It has been a while dedicated blog readers, lurkers, and those just passing by - how have you all been ? As you can tell by the title of this blog, I am all wrapped up with placement, and now back in beautiful Bath ! For this post, I wanted to wrap everything up with a metaphorical but gloriously shiny bow, and reflect on some questions you might have, or otherwise spark your curiosity.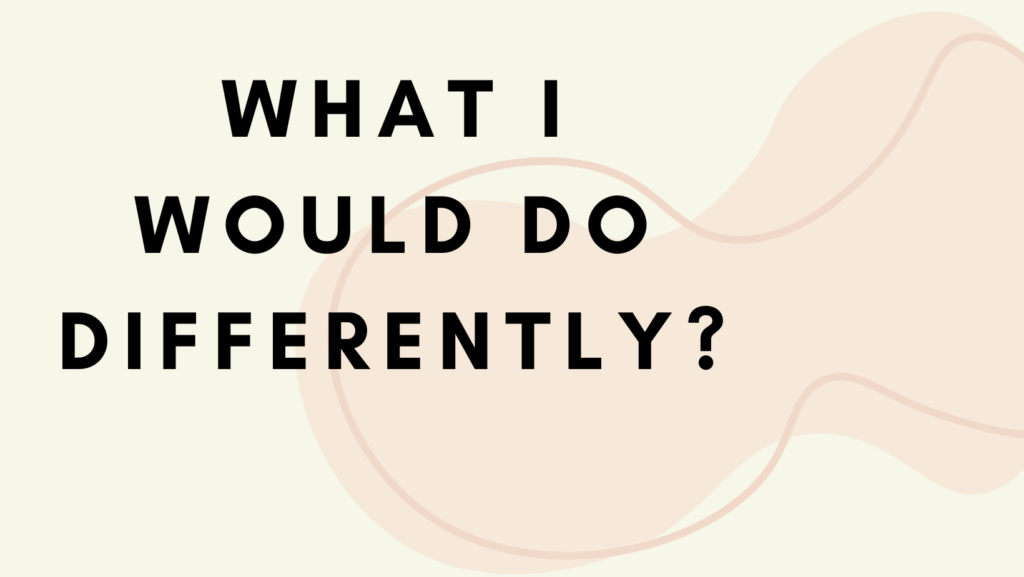 What would I do differently ? If I could start the application process all over again, I think the one thing I would change is considering positions in Bath. I had to move away from my house of friends and move in with strangers, and the difference was absolutely astounding. Now I am now back with the same friends in the same house, I wish I had never left. There are plenty of great placement opportunities in and around Bath - both at the University and elsewhere, so if my wanderlust hadn't gotten the better of me, I could've easily stayed right where I was.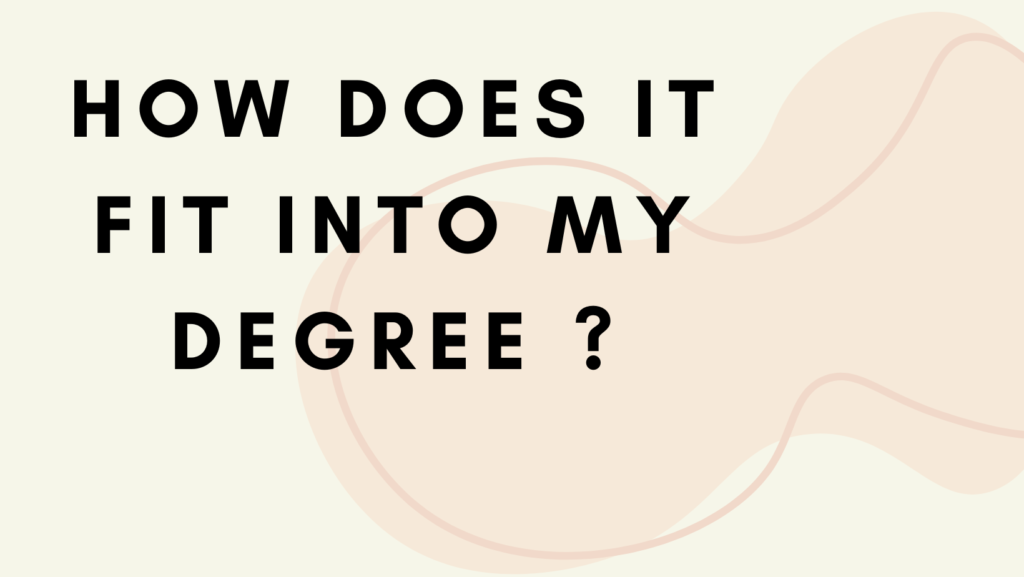 If I can thank my placement for helping my degree in only one aspect, it has to be the fact that it has basically handed me my dissertation. Being on placement meant I was exposed to different kinds of thinking, new technology, and novel research methods I wouldn't have been able to access if I had done my degree without a placement. As well as this, the critical thinking I gained from journal club, the way I can now picture how theories track to applications, and even simply experiencing how another University functions all stand to benefit me in this incoming year.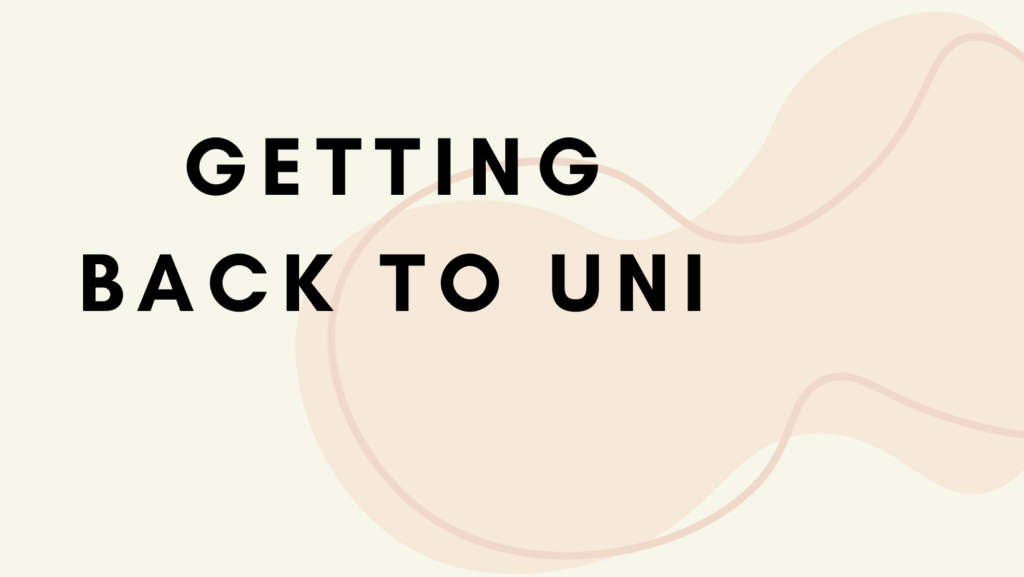 Now that I am coming back for my final year, it seems there is so much to do to try to get back into the swing of it all - keeping an eye on my emails (sorry to anyone who has tried to contact me this last year!), getting used to massive lecture theatres, and keeping comprehensive notes are all skills I fear have become rusty.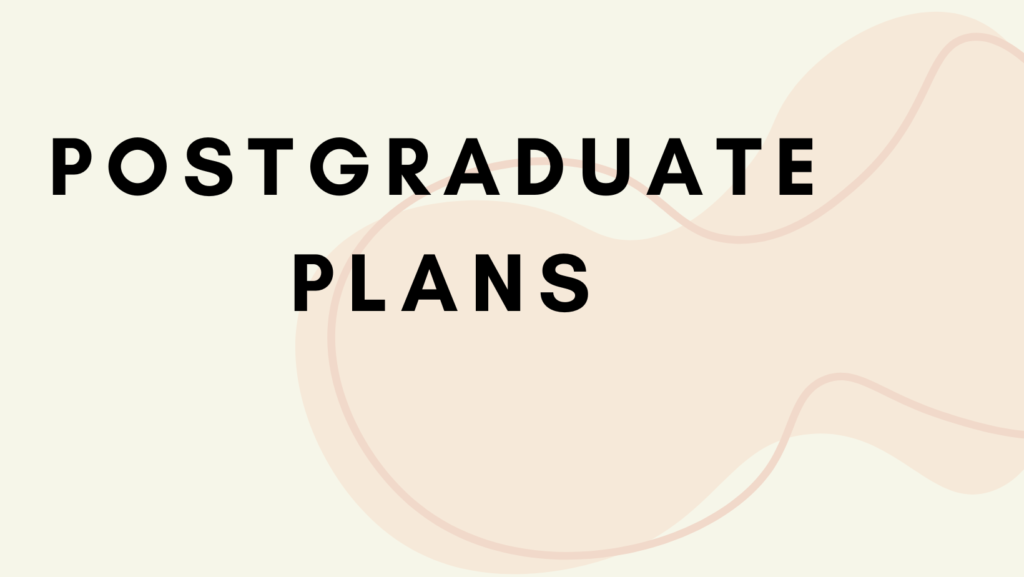 Coming into final year means a few things - an absolute boatload more of work, a dissertation, and of course, people asking you what you plan to do now you are so close to graduation. What are you going to do with your degree ? Are you going to stay in Bath ? Are you going to go back home instead ? Annoyingly, I have a semi-firm idea of what I want to do - with the next stage being to run in the SU Officer elections. It is nerve-wracking to just push this out onto the great world wide web, but it is something I have had my eye on since first year, when overenthusiastic Fresher's Amber proudly wore her bright red Academic Rep hoodie - even when it was far too warm for it.