The University of Bath has appointed Professor Jan Hofman to lead its new Water Innovation & Research Centre: WIRC@Bath.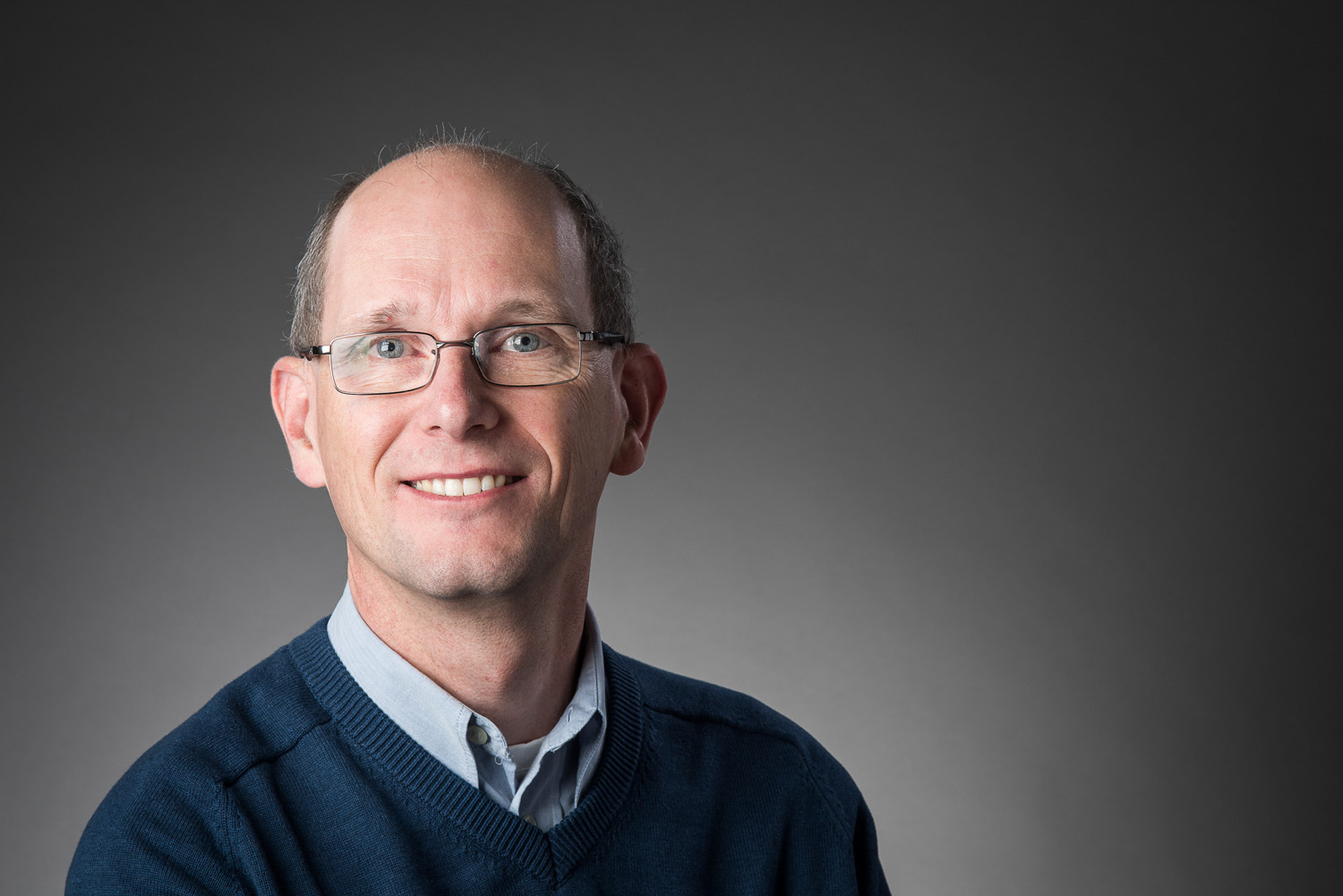 A chemical engineer with 25 years of experience working in the water sector, Professor Hofman joins the University in March 2015 from his current role as senior researcher at KWR Watercycle Research Institute near Utrecht in the Netherlands.
The University of Bath has created its Water Innovation & Research Centre 'WIRC @ Bath' with the aim of providing a unique environment to engage globally in research and policy on water technologies and resource management.
Research carried out at Bath being brought into the new Centre covers five core themes that tackle the fundamental issues surrounding water: water treatment; water resources; water management; water and public health; and water, environment and infrastructure resilience.
Professor Hofman said: "The University of Bath has an ambition to grow WIRC@Bath into a world leading centre for innovative water research. To reach this ambition we will focus on three components; excellent research, collaboration with the water sector and the development and training of young water professionals.
"The University already has funding in place from Wessex Water which has provided a kick-start to reaching this ambition, and the collaboration between the University and Wessex Water supports the development of industry communication and knowledge dissemination.
"My initial plans for the Centre are to secure additional funding in the UK and internationally, establish further industry collaborations and to start new research programmes. I believe it is important to demonstrate the results the centre achieves, and I am looking forward to working in an excellent environment with an exciting team."
Find out more in the full University of Bath news item.