The following post was contributed by Dr. Chrysoula Papacharalampou, a Research Associate in the Department of Architecture and Civil Engineering.
---
Research currently undertaken within the Research Unit for Water, Environment and Infrastructure Resilience (WEIR) sheds light on the utility of re-constructed flood flow data derived from historical evidence for enhancing contemporary flood risk assessment.
The focus of the interdisciplinary research project (funded by the Leverhulme Trust and involving historical architecture, hydraulic engineering and statistical modelling experts from Universities of Bath and Edinburgh) is the River Avon and its interactions with the historic City of Bath, over the last three centuries. The research aims to translate documentary evidence (e.g. historical newspaper articles, epigraphic evidence, and pictorial representations) into hydraulic models which represent past extreme conditions of the river. It also analyses the historic symbiotic links between the flooding events of the Avon River with the economic and cultural development of the City of Bath. The underpinning methodology contributes a structured approach for reconstructing historic flood events and integrating them into contemporary flood risk and policy analyses.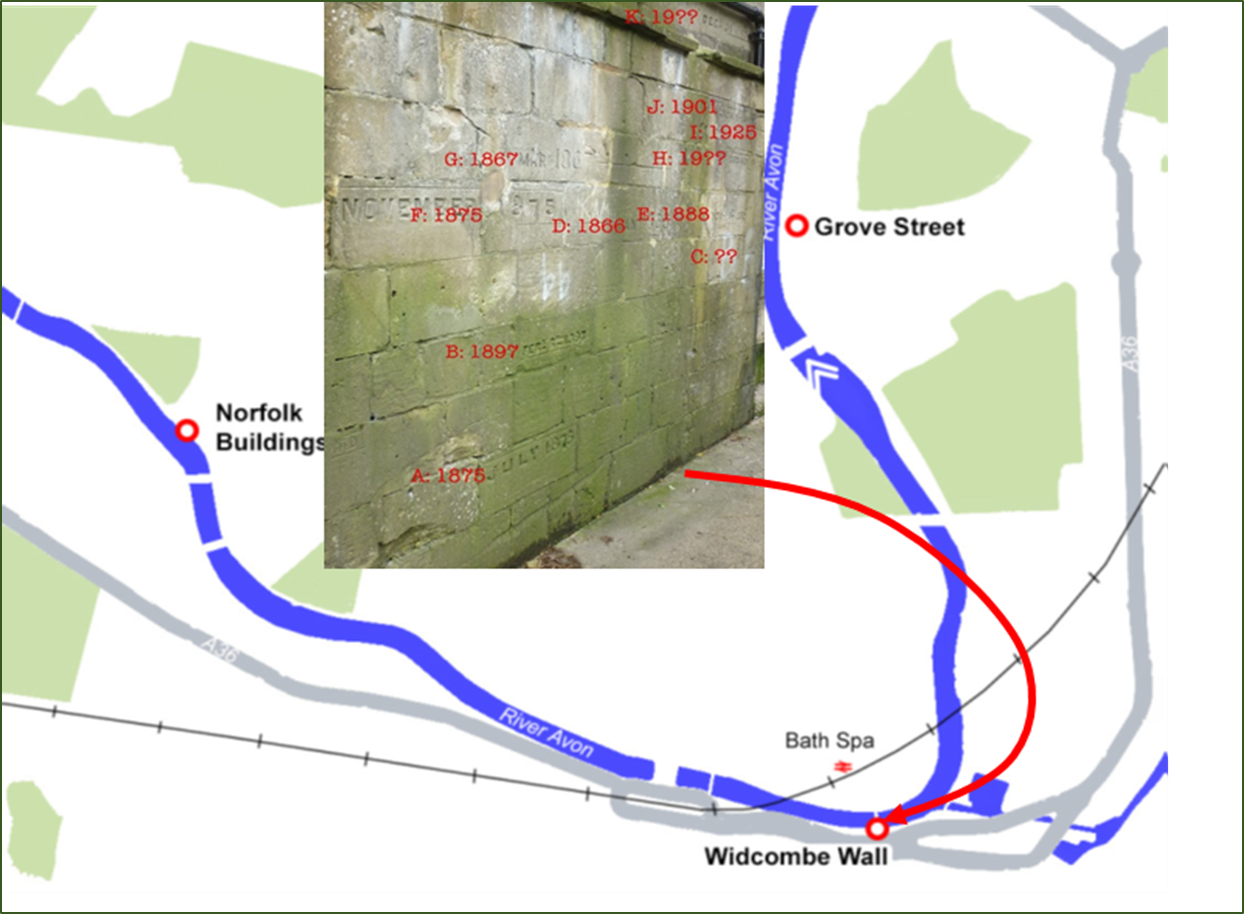 Aiming to maximise the impact of the project, our team has secured a grant through the Innovate Fund of the Public Engagement Unit of the University of Bath. The recently awarded 'River is the Venue' (RiV) project is a unique collaborative initiative co-led by the Department of Architecture and Civil Engineering and Department of Education, working closely with local art exhibitors and charities (44AD studio, Art at the Heart of the Royal United Hospital). Through a creative approach involving artwork, spatial historic information and modern communication technologies (e.g. social media), the RiV project will create an inclusive artspace around the theme of flooding. The project will engage local water-related stakeholders such as the Environment Agency, Bath & North East Somerset Council (B&NES) , Wessex Water, sensitive local communities (e.g. people with disabilities) and educational institutions (e.g. primary schools, Bath Spa University). The project's outputs also align with ongoing local initiatives, led by B&NES  and the Bristol Natural History Consortium.