For everyone still on campus this week, don't forget that seven of our food outlets are still open as usual.
Claverton Rooms is open from 9am to 4pm today and 9am to 3pm tomorrow, with some Christmas lunches left if you can't wait to tuck into that turkey!
Parade Bar & Grill is also open from 12 noon until 7pm tomorrow, serving delicious mulled cider (and a non-alcoholic version) for just £2.25.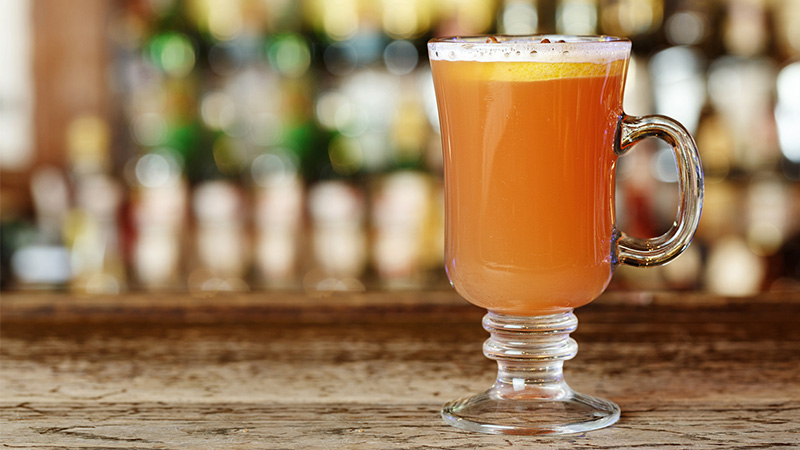 4W Café, Wessex Restaurant, The Patch, CAFÉ at The Edge and Sports Café are all open too.