Joe Thompson and I arrived in Pardubice with a slight sense of trepidation at the tri-annual Germanium, Tin and Lead conference. It has a strong pedigree for molecular chemistry with world leading inorganic chemists, such as Cameron Jones ,presenting.
We had both chosen to focus on the materials side of our research and hoped it would be included in the scientific discussion. We were pleasantly surprised to find many researchers who would normally be considered to be pure synthetic chemists presenting forays into applied materials chemistry, combining aspects of engineering and chemistry. Due to these cross disciplinary discussions, the conference was very well received with a lot of industry backing. This financial input allowed for some great conference event venues such as the castle pictured.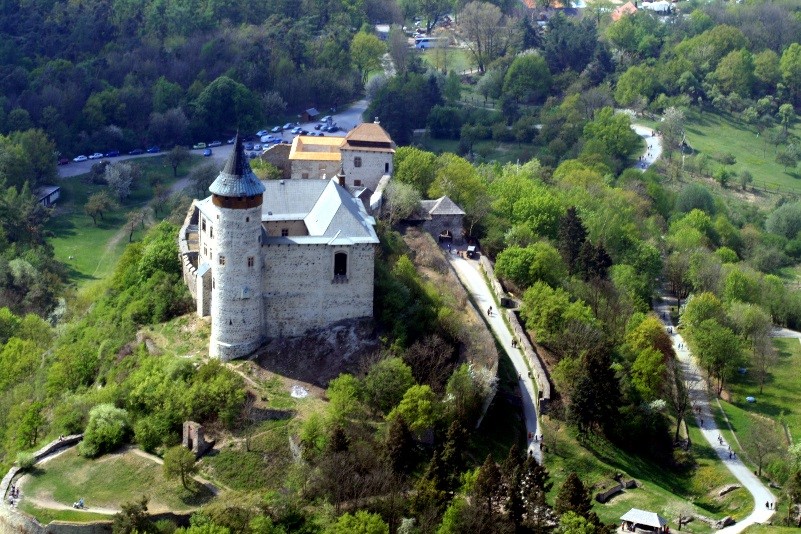 There was medieval demonstrations, a tour around the historic Kutná Hora city and plenty of free Pilsner! The focus on the application of molecular chemistry to solving materials challenges led to many fruitful discussions, with the posters Joe and I presented receiving a lot of attention. This led to new collaborations with groups in Russia, Czech Republic and New Zealand.
---
Andrew is working towards his PhD on "The Development of Graphene Based Materials" with Professor Paul Raithby, Professor Simon Bending and Dr Andrew Johnson.