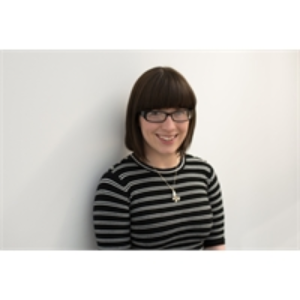 Aoibheann Brady           
Me: I'm a 28 year old Statistics PhD student from Ireland. I'm an all-around exercise nut from Crossfit to climbing and everything in between. I love to learn and try new things so am constantly throwing myself into new projects.  I'm also one of those people who loves to get involved (if I haven't met you yet in this guise, chances are I'll be chatting to you in another!) and represent those whose voices aren't always heard.
My research: I work on detecting and attributing long-term changes in flood risk - mostly applied to UK data but the model should be generally applicable. It's interesting because past methods haven't really been able to show a strong trend in this change, while anecdotally we think that there seem to be far more floods in recent years. This is generally due to a lack of long-term records available in many locations in the UK, but our approach borrows information from nearby locations when there is none locally available, meaning we are able to detect much smaller changes. I'm generally interested in any statistical modelling applied to the environment, health and sports.
What I wish I had known when I had started:The Library is the centre of the University bubble, and all paths lead out from there  (odds on the library side, evens on the other side)!   A.Brady@bath.ac.uk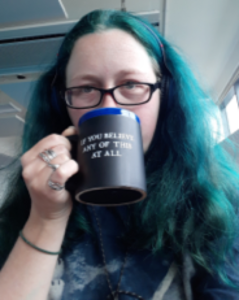 Heather Wyman-Pain               
Me:  I'm 27 and spend most weekends with my husband in Bath, Derby or geocaching somewhere in the UK. During the week you'll usually find me in one of the many coffee shops on campus feeding my caffeine addiction (as seen in the picture). I also enjoy reading, playing computer games and listening to podcasts. My hair colour tends to change regularly so don't expect the green to hang around for long!
My research: I'm going in to the fourth year of my PhD and my ninth year at Bath overall. My research is the economic provision of frequency response in a low carbon future, in the Electrical Engineering department.
What I wish I had known when I had started: Things won't always work and that is ok! You're working on something brand new and there will be dead-ends. That's just research not you.  hrw24@bath.ac.uk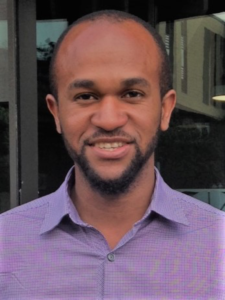 Darlington Azbuilke                 
Me: I'm 29, a single dad to a beautiful daughter plus I live in beautiful Bath. I love travelling, writing poetry and fiction. It has been rumoured in some quarters that 'he's got an international stomach', I like to openly come out and say this is true! I love good food!! (Sigh of relief). I also play the keyboard and play/watch football (Manchester City!)
My research: I'm a 2nd year PhD student. My research goal is the synthesis and biological evaluation of novel Narciclasine derivatives as a potential anti-brain tumour agent. I love my research and I love being in the lab.
What I wish I had known when I had started: I wish I had known that you could walk from 5West to the library and Student Union without stepping outside. (I started my PhD in January and it was very cold).  doa33@bath.ac.uk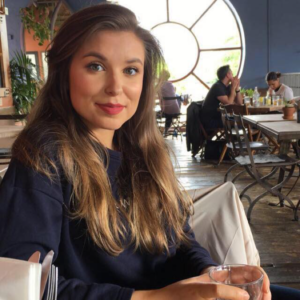 Niamh Ni Shulleabhain   
Me: I'm, I'm 22 and from Cork, Ireland. I studied Psychology in Ireland before this but I have now jumped ship to critical sociology and critical health education in the Department for Health. I love making good food and YouTube and blogs are my favourite ways to procrastinate.
My research: My PhD involves working with young people in schools in order to explore what alternative pedagogic approaches could be developed to address eating disorders and body disaffection.
What I wish I knew when I started: There will always be more work to be done so it's all about finding a work schedule that suits you and that you can maintain.  N.Ni.Shulleabhain@bath.ac.uk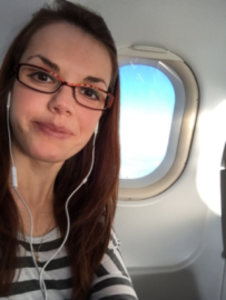 Bethan Charles 
Me:   I completed my undergraduate degree in Physics at Durham University before moving to London for two years working as an analyst in The City. But it wasn't for me and I returned to science, starting my PhD in 2015. I love my work but I also do a lot outside the lab, particularly volunteering to get more girls into STEM and co-chairing the Science in Policy group here at Bath. I'm also a keen dancer and you can often find me in The Edge dance studio after work!
My research:   I'm a third year student with the Centre for Sustainable Chemical Technologies working towards my PhD investigating new materials for solar cells. I divide my time between labs in the Chemistry and Physics departments using light to peer into the structure of crystals.
What I wish I had known when I had started: Data doesn't have to be perfect to be useful. b.charles@bath.ac.uk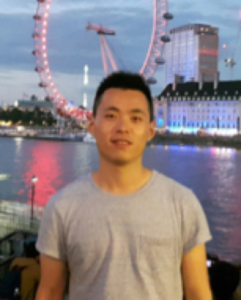 Chao Fang
Me : Hello! I am Chao, a third year PhD student in Department of Social Policy and Sciences. I come from China originally and have been living in Bath for two and half years. I enjoy running, watching films and drinking socially with friends in my free time and I am really excited about meeting our incoming doctoral students!
My research: I completed my Masters Degree in Philosophy and Cultural Studies in Japan before coming to Bath. My research is looking at bereavement from a cross-cultural perspective. By particularly looking into narratives of bereaved people from the UK, China and Japan, I aim to explore how culture affects people's ongoing lives in bereavement.
What I wish I had known when I had started:  There is a nice natural park called Bushey Norwood right on the east edge of the East Car Park. It is a great place to have an after-lunch walk and refresh mind from work.  C.Fang@bath.ac.uk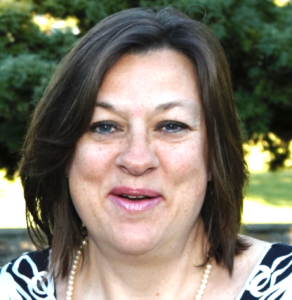 Jane Mackay
Me:  I'm 53, live in Salisbury with my husband and our 14-year-old chocolate Labrador.  We have a daughter in her second year PhD and a son in his 3rd year undergraduate degree. I love laughing, travelling, live music, cooking and wine tasting and exercise to keep the effects of those last two at bay. My career includes running restaurants, a coaching practice, and most recently a Careers Counsellor.
My research: I started in July 2017 researching the effect of Degree Apprenticeships on Widening Participation Access to Higher Education.  I have joint supervisors from the School of Management and Institute of Policy Research.
What I wish I had known when I had started:  Where to get off the bus for 10W and the fact that it's ok to not know what you are doing but it is ok to ask for help. j.e.mackay@bath.ac.uk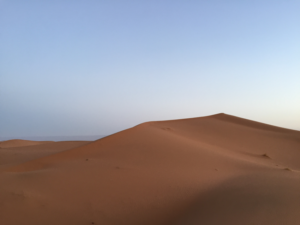 Dio Liminana 
Dio is currently deep in the process of preparing her Confirmation, so we haven't bothered her for the last few weeks.  We look forward to adding her details her, when she has had her viva.