Over the summer, Tom in the team got a call from an old family friend to ask if we could have a look at 'some old computers' that were in a shed in the bottom of a garden - quite close to the University. It was with a view to seeing if we might be able to do something with them.
What we ended up finding was an archive of equipment that we REALLY weren't expecting.
This has led over the course of the summer to us founding the Education Technology Archive (ETA), based at the main campus of the University of Bath.
What we found was slightly mind-blowing: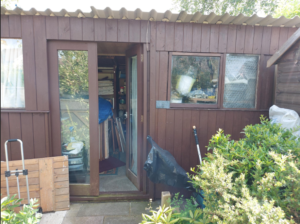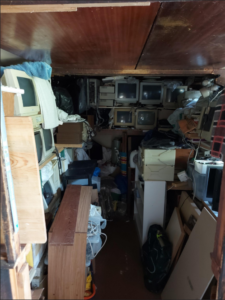 There was a collection of computers and other associated learning equipment from the 1970s onwards!
So we've been planning all summer for what to do with all of it. And we've now worked that out - and this collection launches the ETA.