It goes without saying that culture is a wonderous and diverse thing.  It's important for growth, development and making us all better human beings.  Without it, the world would be a terrible place and progress wouldn't even be a word.
On that note, today's entrant in the Queeroes series embodies everything that is diversity and inclusion.  Her work as an advocate, charity trustee and LGBT+ champion has bestowed upon her the new title of Queero.  It's Lady Phyll. *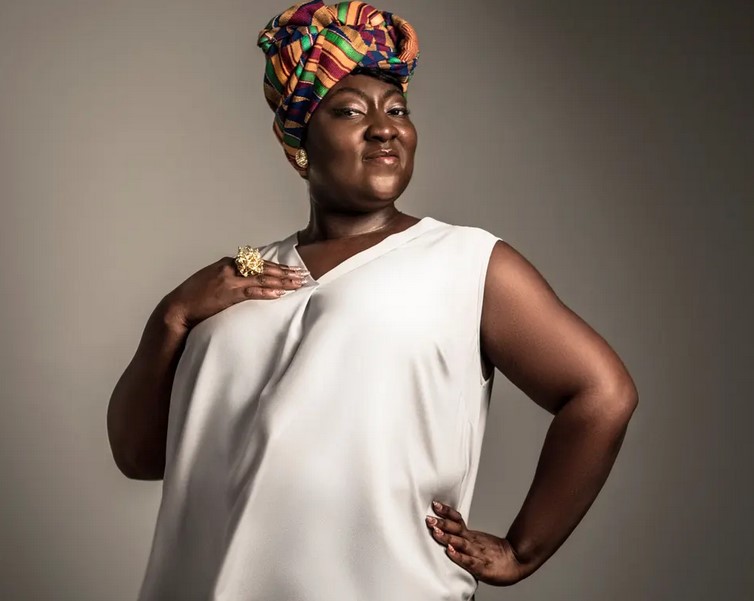 Born Phyllis Akua Opoku-Gyimah on November 20th, 1974, but nicknamed Phyll, she would study at as Bullsmoor School, later renamed Lea Valley Academy, in Enfield, Middlesex.  From an early age, Phyll knew that the colour of one's skin would have an impact on one's life.  A young activist at heart, she would often be removed from class for speaking up and asking questions on why African and Asian history wasn't being taught.
An early experience, while out with a white friend, showed her the true colours of the world when she was told to hide in a shop to avoid a march hosted by the BNP.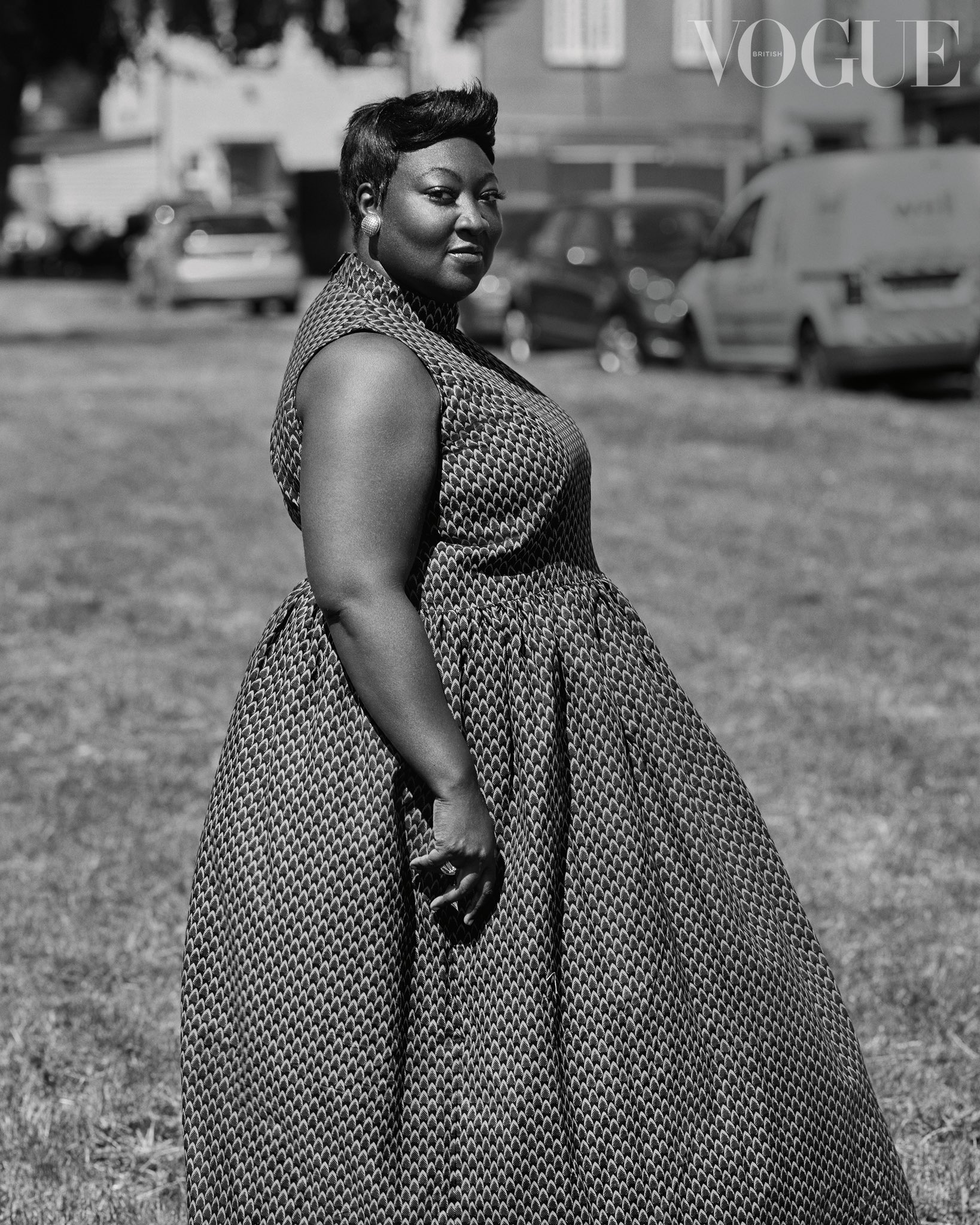 Phyll's experience as an anti-racism and LGBTQ+ campaigner extends a 20-year history.  Throughout her twenties, Phyll worked as a Civil Servant in both the Department for Work & Pensions and the Fraud Investigation Service.  In January 2008, she would become Head of Political Campaigns & Equality for the largest Civil Service Trade Union in the UK, Public and Commercial Services Union.  It was during this time that she would go on to co-found Black Pride and later become Executive Director.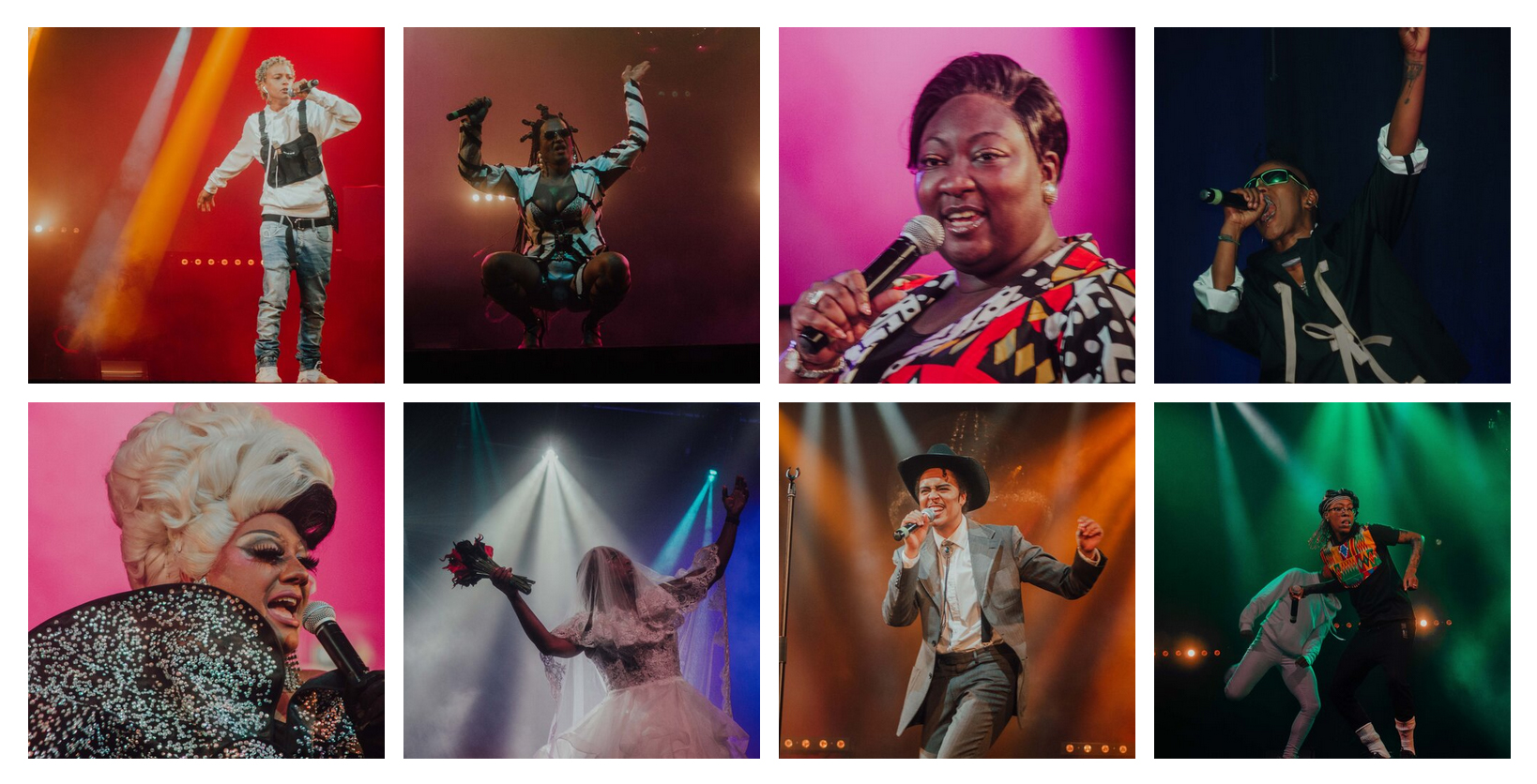 Originally founded online, with a day trip to the beach, Black Pride began in 2005 via the Black Lesbian UK social network BLUK.  It is now the largest celebration for LGBTQ+ people of African, Asian, Caribbean, Latin American and Middle Eastern descent (AACLAME).  Phyll would go on to recall the monumental event, explaining that "It was amazing.  A space where you've got so many people with a shared commonality.  We understood each other's struggle, and felt empowered.".
The premise of Black Pride was simple: visibility for LGBTQ+ people of colour who are hardly (if ever) represented in society.  Black Pride is a safe space for diverse sexualities, gender identities and expressions, cultures and backgrounds, celebrated through art, education, advocacy and events.  And what was once a coach-load of Black LGBTQ+ women on a seaside outing is now an annual event attended by over 7,500 people a year!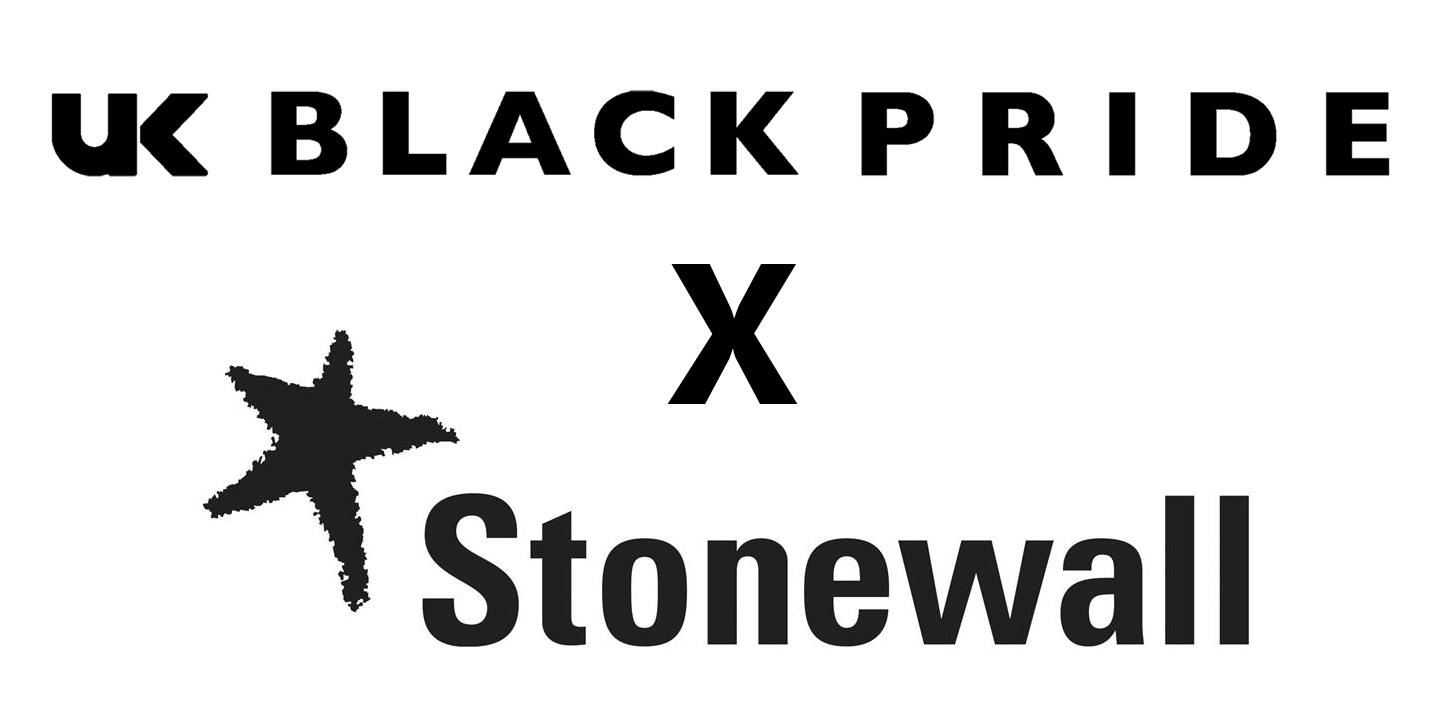 In 2018, following concerns over the lack of diversity, Stonewall itself withdrew support for London Pride and instead focussed their attention and resources to Black Pride.  This partnership would help increase visibility for Black Pride and recognition for LGBTQ+ people of colour.  It would later create a position at Stonewall to work closely with organisations and individuals of AACLAME backgrounds to ensure true inclusivity within the community.
The significance of this should not be lost on any of us.  In 2020 we all saw the plight of Black people magnified with the Black Lives Matter movement.  Black Pride aims to ensure people from AACLAME backgrounds, particularly those who identify as LGBTQ+, never have to live in fear of who or what they are.  It is an inclusive space so even those "White Lives Matter" chanters may like to hear that white people are welcome to be a part of it.  Bigots, however, are not.
As we learnt from Tanya Compas, representation doesn't always appear in media and thus more and more LGBTQ+ people of colour may struggle with their sexual and gender identity for many years.  Now, Black Pride has become a staple during pride season to change all that and will continue to showcase and support AACLAME LGBTQ+ people across Europe.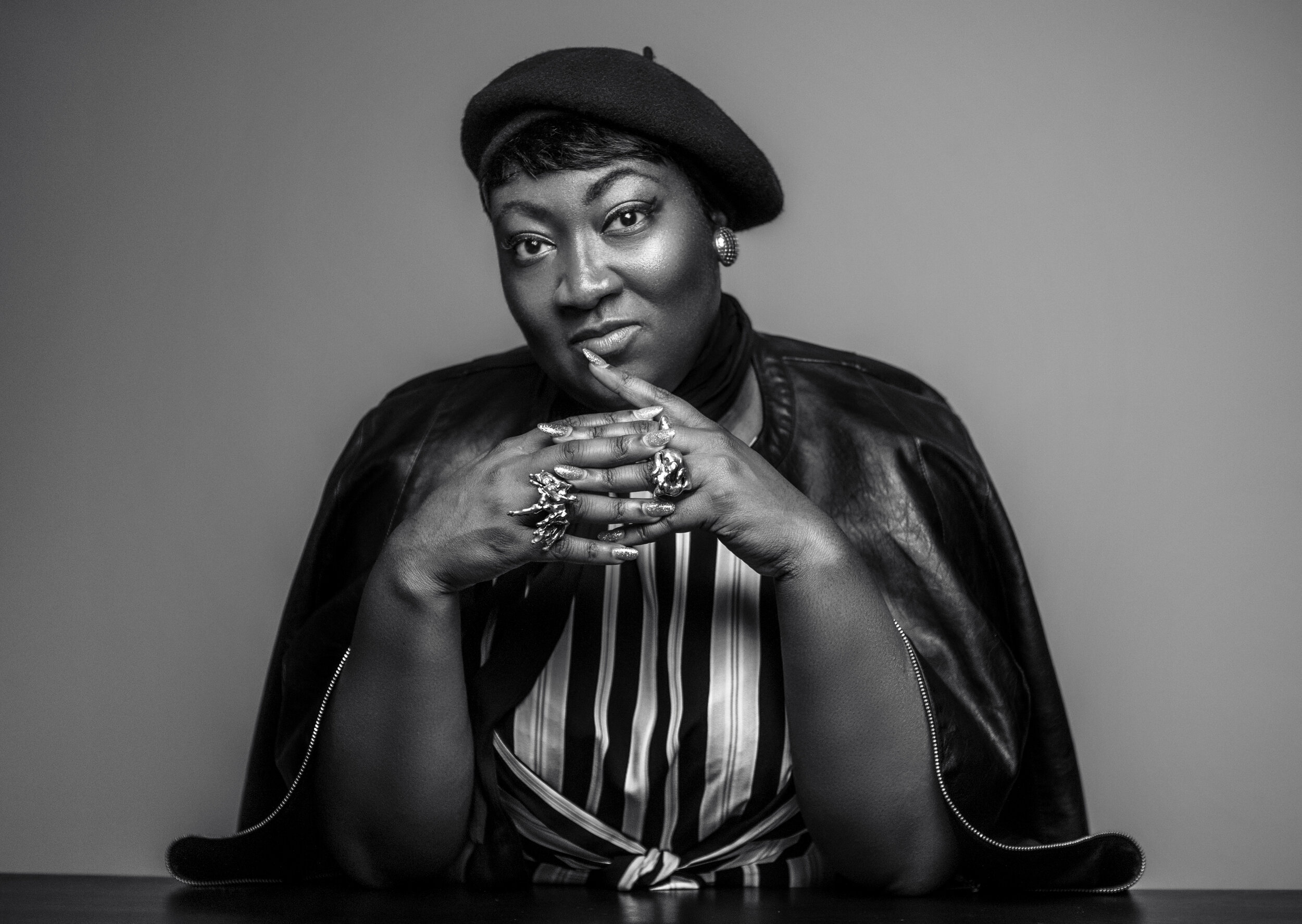 In 2019, Phyll was appointed an Executive Director of the Kaleidoscope Trust, the leading UK charity advocating for the human rights of LGBTQ+ people globally.  This month she was guest editor of Europe's leading LGBTQ+ women's magazine, DIVA.
The impact of Phyll's work is unquestionable.  Through Black Pride UK and the Kaleidoscope Trust, she has been able to showcase a side of the LGBTQ+ community that no one was paying attention to.  Her work has enabled a true sense of pride within AACLAME people and the diversity that goes deep within their cultures.
As an advocate for Black rights and LGBTQ+ rights, Lady Phyll has empowered thousands, if not millions, of people to embrace the colour of their skin and the person each of them wishes to be.  Children from AACLAME backgrounds will see themselves in more role models than ever who will personify the message 'you are valid, you are OK, you are part of something wonderful.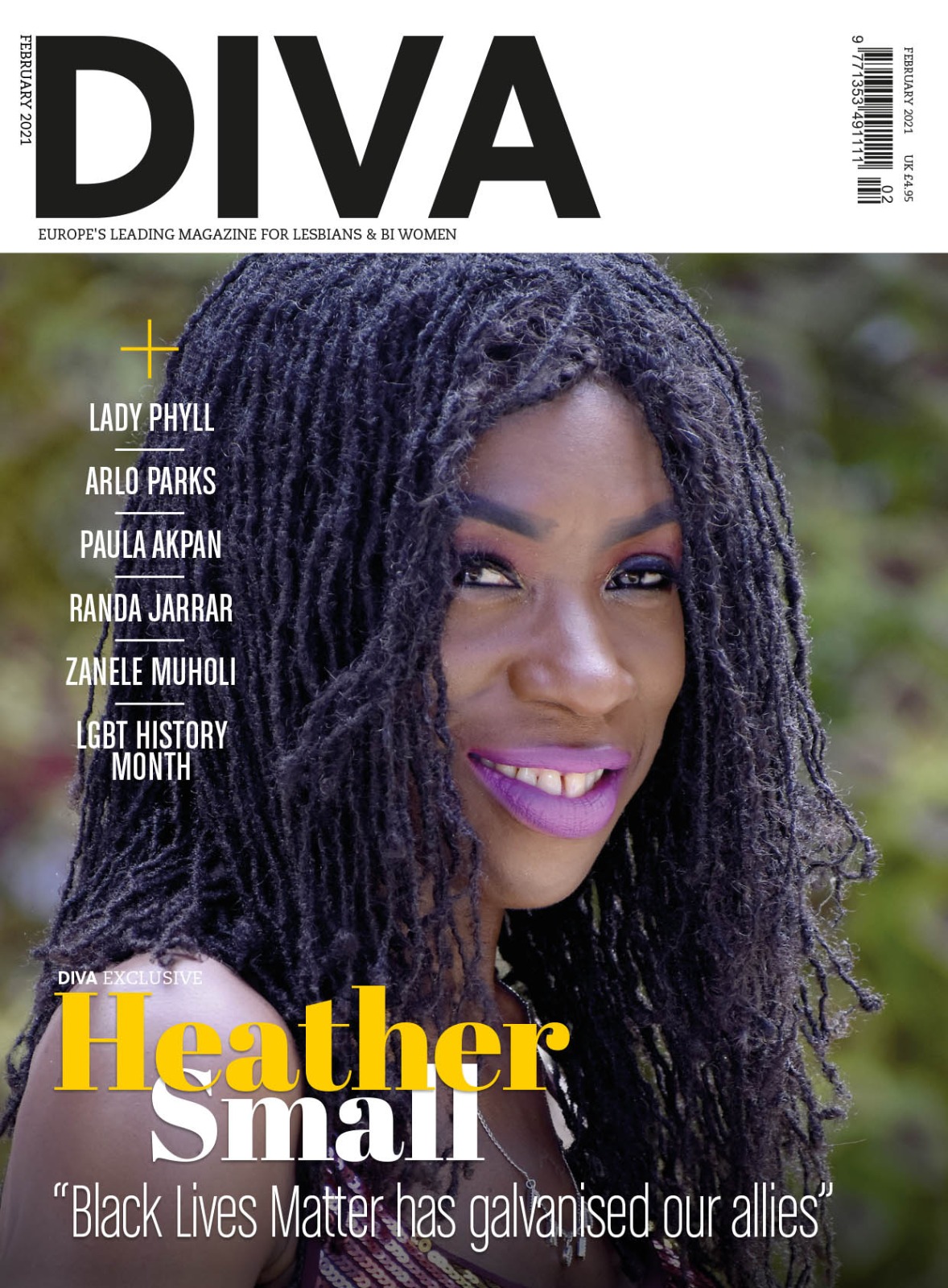 To keep up with her work and see where she is taking the AACLAME LGBTQ+ community next, you can check out her social media profiles (Instagram and Twitter) which are flooded with black pride and LGBTQ+ advocacy.  Even on her birthday, Lady Phyll is tirelessly fighting the good fight, the winning fight, for LGBTQ+ and AACLAME equality.
You can find her on almost every news and culture website imaginable with interviews galore about her life, her work and her Queero legacy.  Also, don't forget to check out both UK Black Pride and the Kaleidoscope Trust. **
-
* The title of comes in two parts: firstly, it comes from a nickname to clarify she was a woman (it's Phyll not Phil), the second was from her decision to reject an MBE.  Her reason for this was in protest against the former British empire's LGBTQ+ penal codes which are still in place across the world even after British rule.  Should you wish to know more about this I would highly recommend 52 Times Britain was a Bellend: The History You Didn't Get Taught At School by James Felton as a quick explainer.  You can of course look elsewhere for the full and downright ludicrous history of homosexual discrimination.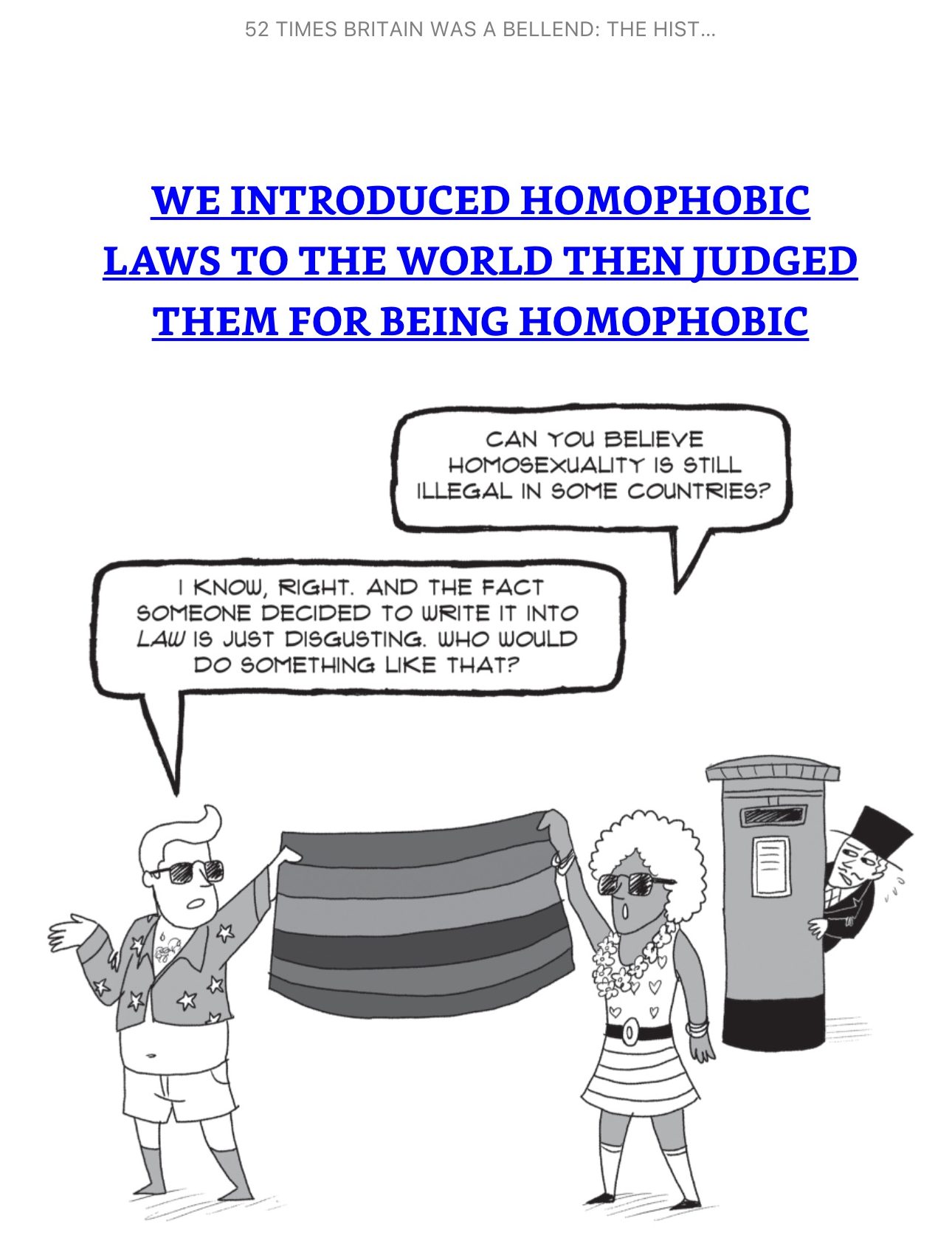 ** No affiliation with us but we one trillion percent are behind everything they stand for! ❤