We had an opportunity on campus last week to celebrate and share our Images of Research with international colleagues visiting from Brazil and, in turn, to learn more about the kinds of projects they are involved in through some brand new, international Images of Research. 
This was all part of a reception, hosted to celebrate our partnership and shared interests with Unicamp, our Brazilian partners who also celebrate 50 years in 2016.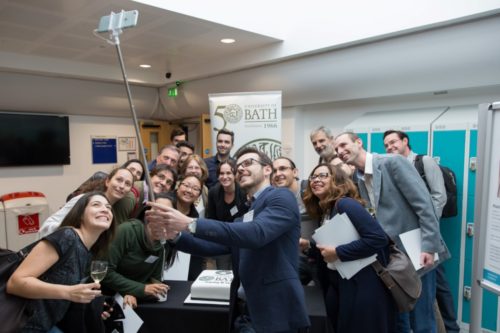 Celebrating international collaboration
For the past three weeks, 23 of our colleagues from Brazil have been on campus participating in a new course, designed through our Skills Centre, that will foster greater collaborations in the future - more about which you can read here.
During last Wednesday's reception, Ed Stevens from our Public Engagement Unit, who organise the Images of Research initiative, spoke of the success in uptake we've seen in 2016 – this year we received the highest number of entries ever (50) with representation from right across the University and from the academic community at all stages of their careers.
After Ed we heard quick fire presentations from 10 researchers, five from Bath who talked about their Images of Research entries, and five from Unicamp, who displayed their own image and explained their work's relevance, impacts and potential collaborations in just 5 minutes.
Bath researchers
From Bath it was a chance for Caroline Hickman, Ammar Azzouz, Paul de Bank, Cassie Phoenix and Jamie Francis-Jones to summarise their winning entries for the competition. From Caroline's through to Jamie's, these images cover an array of topics such as how our relationship with pets could help shape interventions for Alzheimer's right through to the development of new optical fibres.
You'll be able to find more about each of their Images of Research by clicking on the links above.
Unicamp researchers
Topics covered by Unicamp researchers were equally diverse, from the philosophy of happiness right through to carcinogens and future food engineering.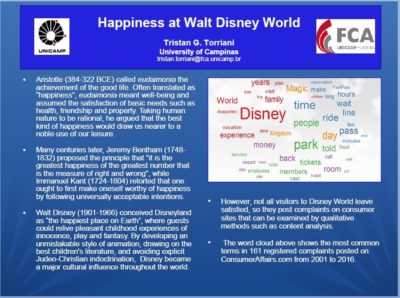 Download Tristan's poster as a PDF.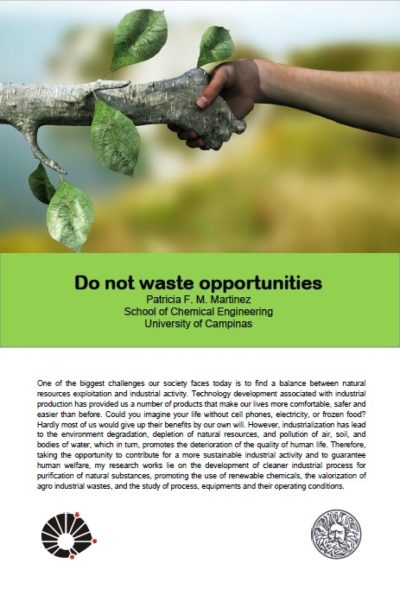 Download Patricia's poster as a PDF.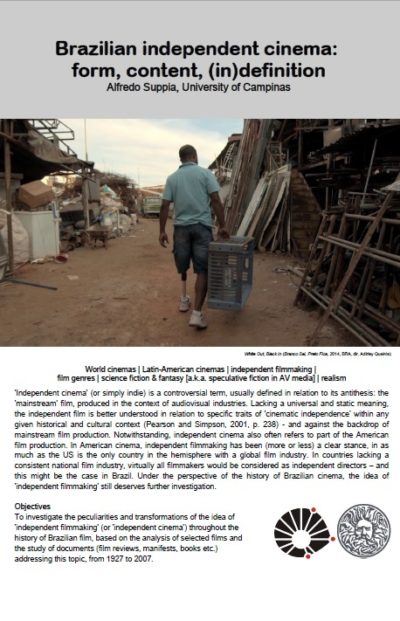 Download Afredo's poster as a PDF.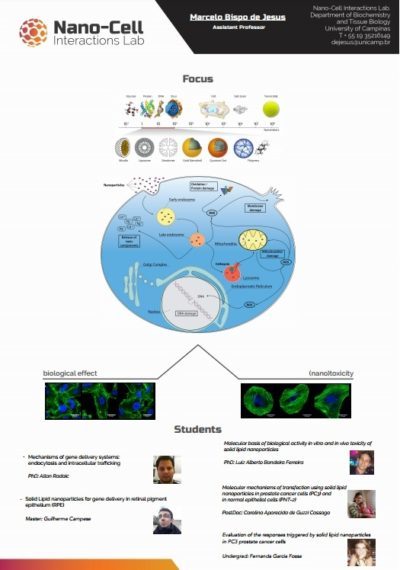 Please contact me if you would like a copy of Marcelo's poster!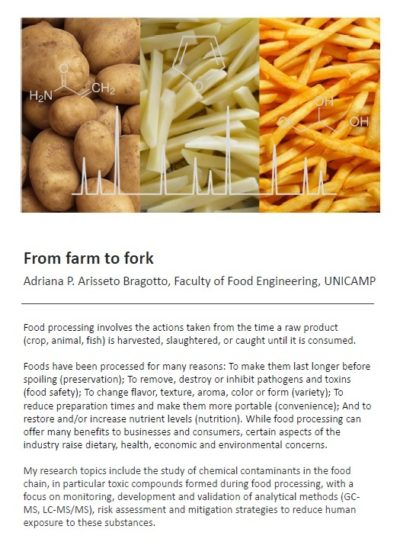 Download Adriana's poster as a PDF.
If you're interested in contacting any of the 5 Unicamp researchers to discuss potential collaborations please let me know.